CHAFFEE COUNTY, Colo. — The man who is charged with first-degree murder in the disappearance and presumed death of his wife now faces two additional charges of tampering with a deceased human body and possession of a dangerous weapon.
Authorities have said Suzanne Morphew was last seen on May 10, 2020. The document accuses Barry Morphew of tampering with a deceased human body between May 9 and 10, 2020.
The tampering with physical evidence charge lists dates between May 9, 2020, to March 4, 2021. The same dates are also included in the weapons possession charge.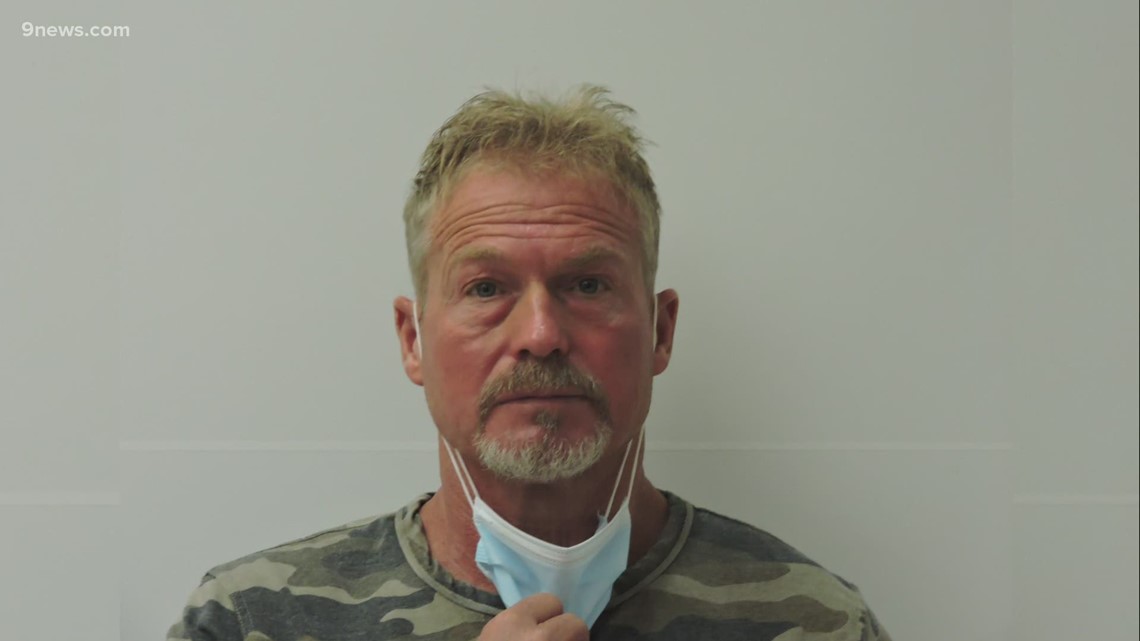 The arrest affidavit in the case is currently sealed, which means the information that lead to Barry Morphew's arrest is not publicly available, but 9NEWS Legal Analyst Scott Robinson explained what could be the basis of the newest charge of tampering with a deceased human body.
"Tampering with a human body can mean a lot of things, in this case, it may just be a suspicion by the investigators, or it may mean that they found a location that it appeared that the body was at at some point, and has been either hidden somewhere else, or destroyed," Robinson said. "That would be the basis of that charge, which is a serious felony, carrying up 32 years, in it of itself.
Robinson also said that possession of a dangerous weapon means he had to have a firearm silencer, machine gun, short shotgun, short rifle or ballistic knife.
Barry Morphew was arrested this month and is being held without bond in the Chaffee County jail. Authorities have not said what details prompted them to make an arrest nearly a year after Suzanne Morphew disappeared, citing the ongoing investigation and legal process.
"Today marks the culmination of thousands of hours in this comprehensive investigative effort to locate the mother of two who went missing May 10 of 2020," Sheriff John Spezze said at a news conference announcing the arrest. "We've executed more than 135 search warrants across Colorado. We've interviewed more than 400 individuals in multiple states."
Last week, Barry Morphew was charged with unrelated counts for forgery of a public record and election ballot defense for using his wife's ballot to cast a vote for President Donald Trump in the 2020 election.
His next court appearance is slated for May 27.