DENVER — Within minutes of the brutal killing a 14-year-old boy, the teenage suspect accused in the case took steps to distance himself from the crime, including deleting his Instagram account that he had used to set up a meeting with the victim, says an affidavit for his arrest from the Denver Police Department.
Diego Lopez,17, is charged as an adult related to the killing of Josiaz "JoJo" Aragon, who was found dead outside the Southwest Recreation Center on West Saratoga Place on the afternoon of Aug. 8. It was two days before his 15th birthday.
According to the affidavit, JoJo and Diego met at the rec center for a gun sale in which Diego agreed to pay $900.
After the transaction, JoJo turned to walk to where a friend was parked in a car, waiting for him, and Diego shot him in the back, the affidavit says.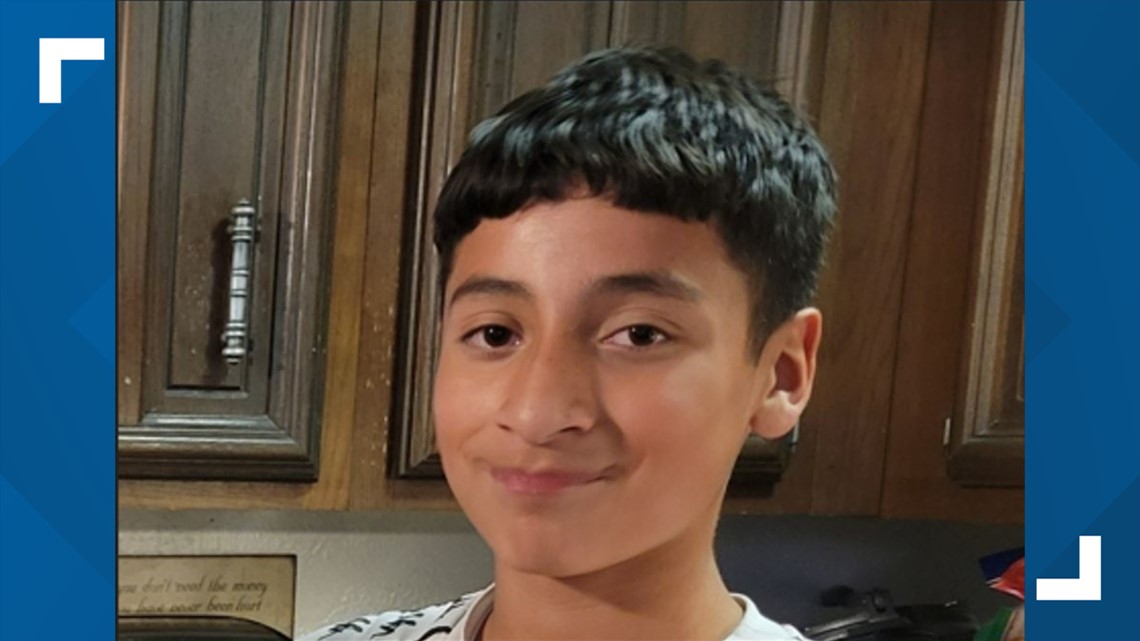 After shooting JoJo, Diego assaulted him, police said. The homicide detective who wrote the affidavit indicated he had been an investigator for 101 homicide cases and said "this victim suffered injuries indicative of the most violent assault [he] had ever seen" and that he had never seen one victim "assaulted in so many different ways."
An autopsy revealed that JoJo had been beaten, stabbed and shot.
Diego took JoJo's phone and took back the money he had paid for the weapon, the affidavit says.
Several witnesses said they saw a person running in the area where the attack occurred who was wearing heavy clothing, including long pants, a hat and possibly a jacket. All the witnesses found that strange because of the hot weather.
One person said they followed along the path of where that person was running and found a $20 bill. They picked up that money and put it in their bag.
Several hours later, as the person left the pool, they noticed police in the area but did not know why, the affidavit says. The witness later learned about the homicide investigation and realized the money appeared to have blood on it and contacted law enforcement.
Investigators collected that money as "forensic evidence" that shows Diego had the victim's blood on his hands when he handled it, according to the affidavit.
Footprints found at the scene were consistent with Nike Air Force 1's, which is a shoe that Diego was known to wear, the affidavit says.
About eight hours after the killing, Diego obtained a new cellphone, the affidavit says. Within 10 days of the killing, he cut his hair, shaved his goatee and hid or destroyed evidence of the crime, which included:
Shoes, pants and a hoodie worn during the killing
Two handguns
Money from the transaction
Diego's attorney, Jason Flores-Williams, released a statement Thursday that said: "We haven't even had a meaningful day in court, and already my client is being portrayed in a false light. Right now, he is presumed innocent, and we intend to fight vigorously on Diego's behalf."
Diego Lopez was charged with:
One count of murder in the first degree
One count aggravated robbery-real or simulated weapon
One count of tampering with physical evidence
One count of possessing a firearm as a juvenile
The sentence enhancing charge of using a weapon to commit a violent crime
He is scheduled to appear in court on Monday.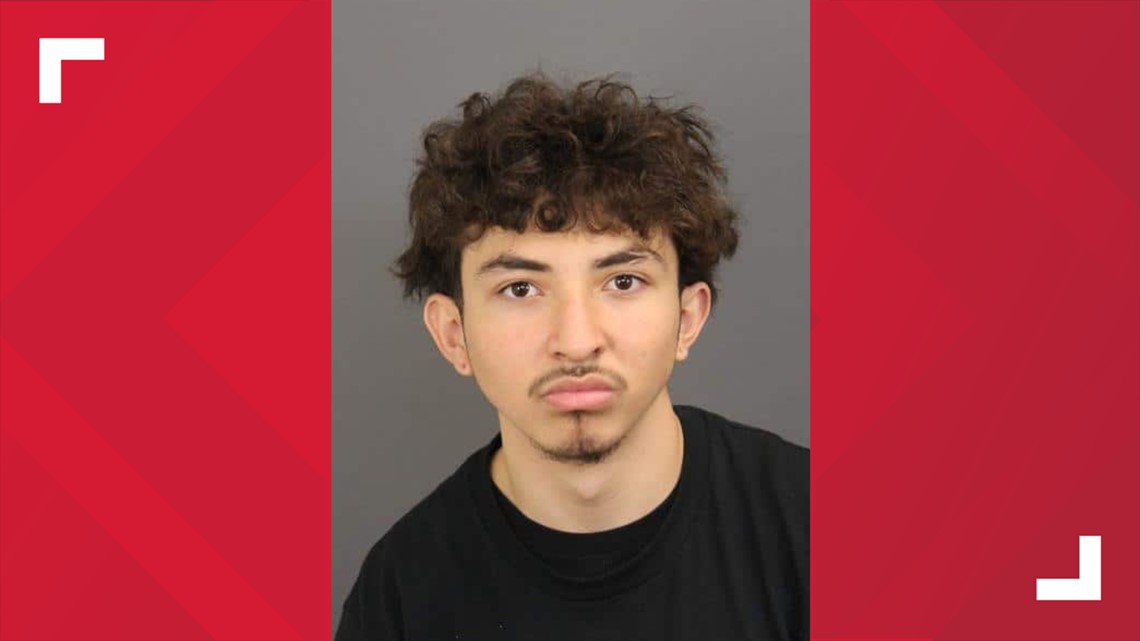 Police said JoJo and Diego knew each other and had previously gone to school together, and may have been involved in a prior gun sale.
DPD said JoJo's death led to an extensive, complex investigation that resulted in the identification of the suspect. They obtained an arrest warrant Sept. 30, and Diego was taken into custody in southwest Denver that same night.