BOULDER COUNTY, Colo. — A teenage girl who was driving drunk and on her way to pick up additional alcohol when she hit another car head-on, killing two people, was sentenced to nine months of work release Friday afternoon following an hourslong court hearing.
The work release sentence requires her to remain in a detention facility except for work, school and treatment during the day, according to prosecutors.
On Dec. 16, the girl pleaded guilty to multiple counts in juvenile court related to the April 9, 2022, crash on Foothills Parkway that killed Gregoria "Gloria" Morales Ramirez and Ori Tsioni and injured another driver.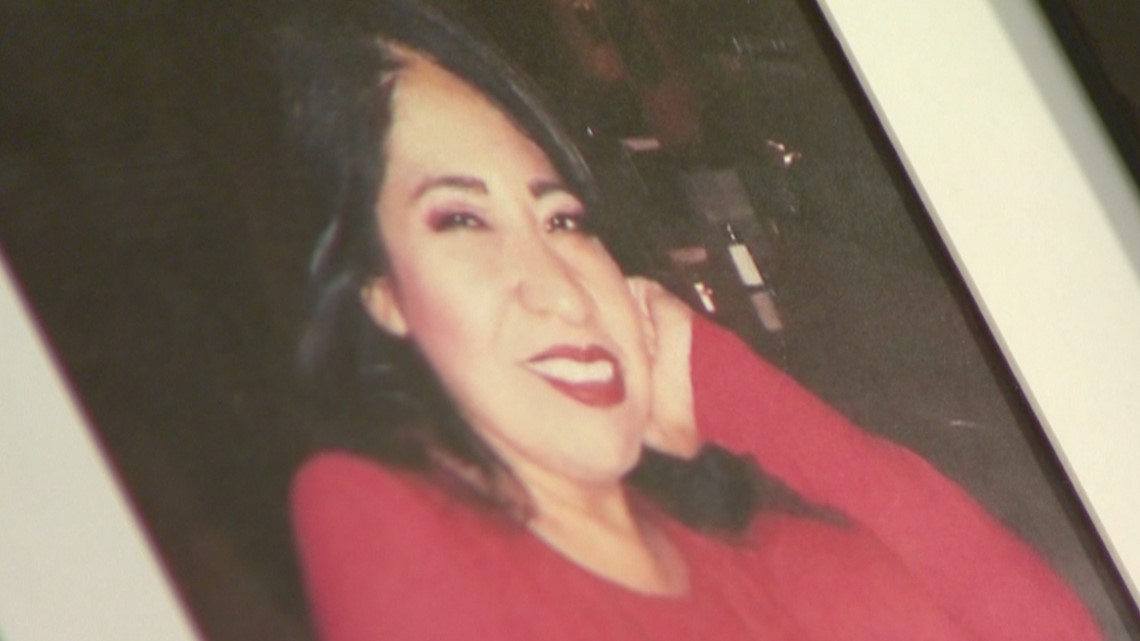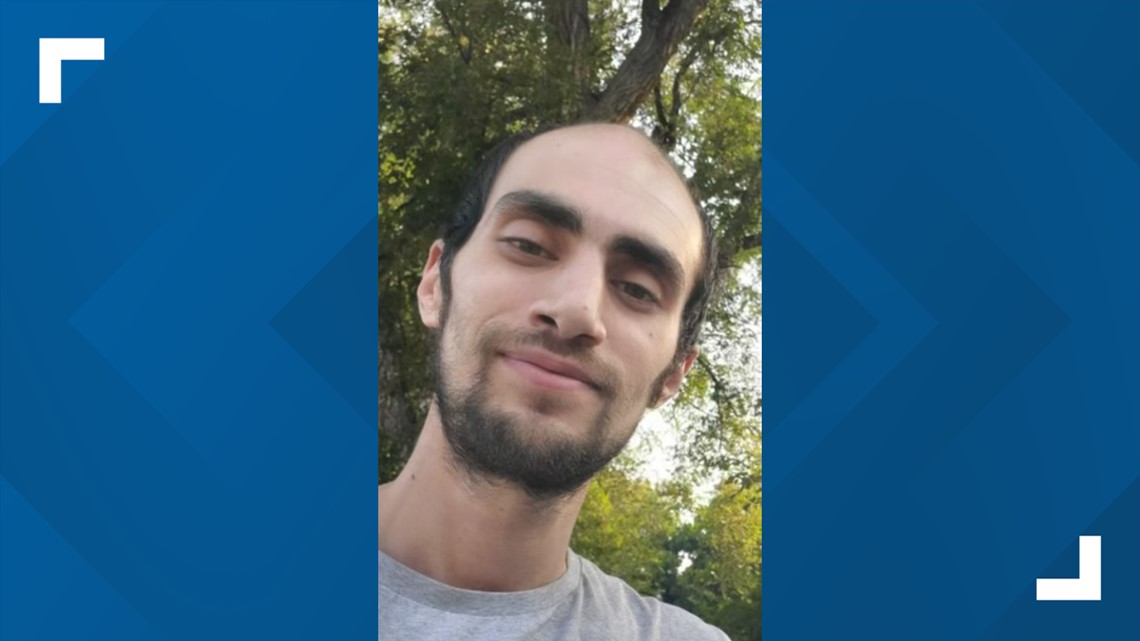 >The video above is a prior report about the crash.
The girl, whose name was not released due to her age, pleaded guilty to the following counts.
Two counts of vehicular homicide-DUI
One count of vehicular assault-DUI
DUI
The sentencing range for the juvenile charges included a maximum sentence of up to two years of probation and either 90 days of straight-time jail or 180 days of work release as a condition of probation.
The DUI charge allowed for the juvenile to be eligible for an additional year in jail above that authorized by the Juvenile Code, prosecutors said. However, current law does not require a mandatory jail sentence in that type of case.
Due to the seriousness of the case, prosecutors pushed for straight jail time and four years of probation. She was ultimately sentenced to 9 months of work release and three years of probation.
According to investigators, the girl was intoxicated and left a post-prom party to get more alcohol. She was driving a Dodge pickup south in the northbound lanes of Foothills Parkway when she crashed head-on into a Subaru going north, according to the Colorado State Patrol. The Subaru was then pushed into the right lane and was rear-ended by a Honda sedan.
Tsioni, and Morales Ramirez, who were in the Subaru, were both killed. The Honda driver, Diana Spencer, and the teen were also hurt.
In September, a grand jury indicted nine companies and individuals on suspicion of supplying fake IDs or providing alcohol to teenagers, including the girl charged in the crash. Charges in those cases are still pending.