DENVER — Three men are on death row in Colorado, which hasn't carried out an execution since convicted murderer and rapist Gary Lee Davis was put to death by lethal injection in 1997.
9NEWS took a look at those three men after the Colorado House this week gave the final approval to a bill that repeals the death penalty in Colorado. SB-100 now heads to Gov. Jared Polis' desk.
Below is a breakdown of the inmates and their cases:
1) Nathan Dunlap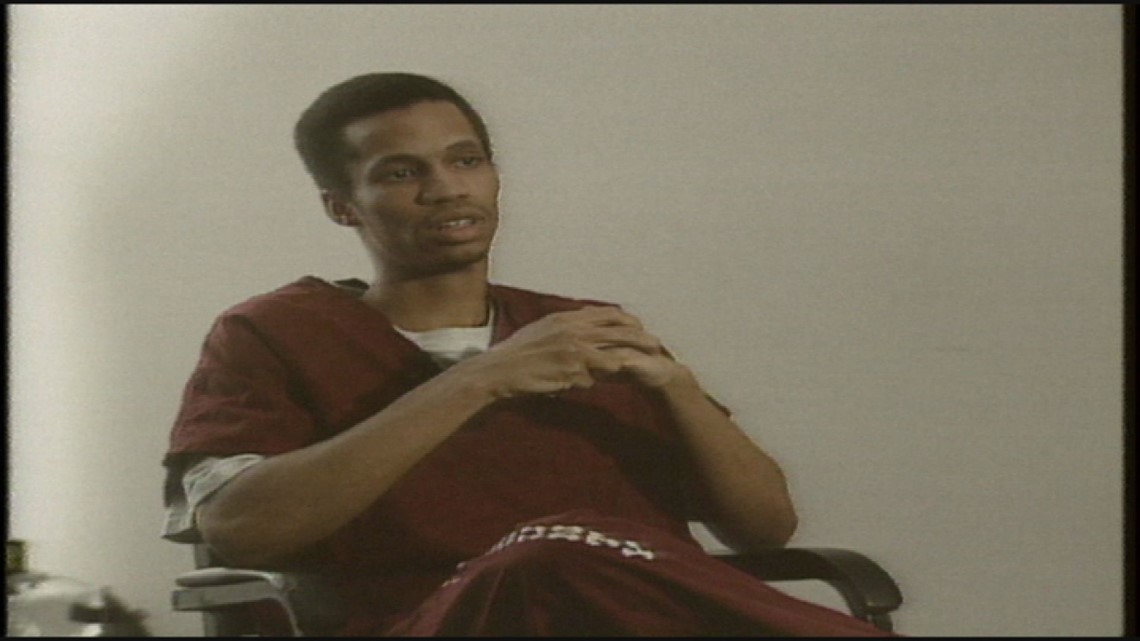 Dunlap was convicted of killing four employees at a Chuck E. Cheese restaurant in Aurora in 1993.
Ben Grant, 17
Sylvia Crowell, 19
Colleen O'Connor, 17
Margaret Kohlbert, 50
Another victim, Bobby Stephens, was also shot, but survived.
Dunlap recounted details of the murders to 9NEWS investigative reporter during an interview in 1997.
"I was still kinda iffy on [the shooting], and then, you know...like I...hyped myself up [in the men's room], came out and started shooting," Dunlap said.
Dunlap said while he was shooting, he saw "blackness."
"I was running this plan through my head, and the only thing I really saw was blackness, so to speak," Dunlap said.
Asked in 1997 what his penalty should be, Dunlap said, "If you want to make me hurt, life in jail. ... I ain't afraid of death. Death ain't gonna bother me."
Dunlap was sentenced to death in 1996. The U.S. Supreme Court rejected his final appeal in 2013.
Gov. John Hickenlooper gave Dunlap "temporary reprieve" in 2013, an order that granted him an indefinite stay of execution.
2) Robert Ray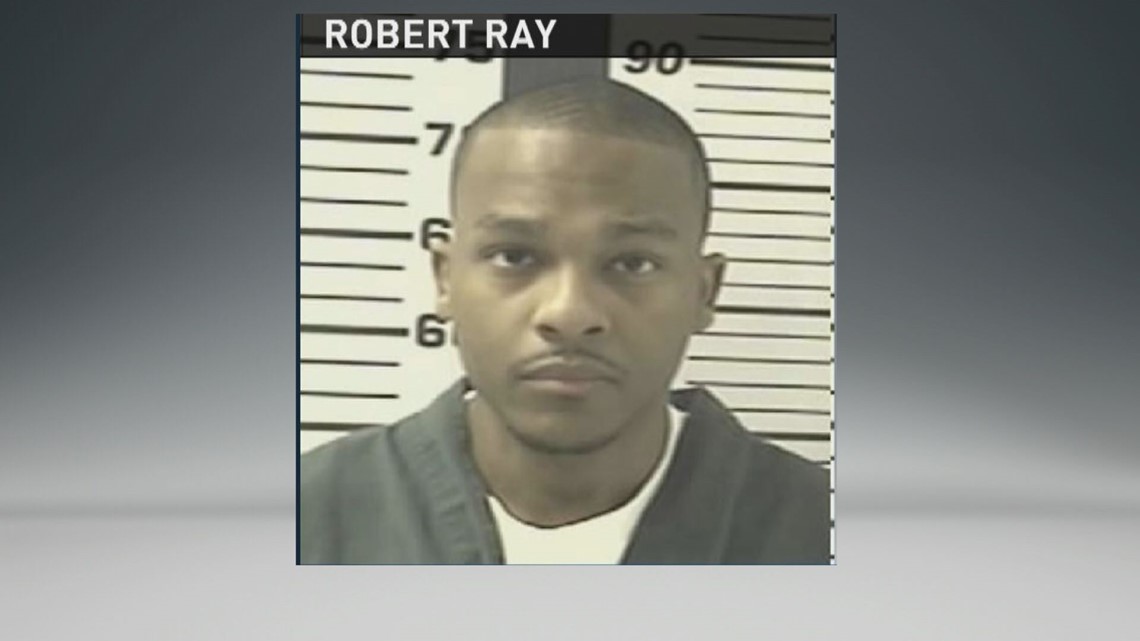 Ray was convicted for arranging the murders of two witnesses to another murder.
Javad Marshall-Fields, 22, was set to testify against Ray in a murder trial in Arapahoe County before being gunned down in 2005. His fiance, 22-year-old Vivian Wolfe, was also killed.
Ray in 2006 was found guilty of attempted first-degree murder for a shooting at Lowry Park in 2004.
Marshall-Fields was at Lowry Park in 2004 when his friend Gregory Vann was shot and killed. Marshall-Fields was also shot — an injury he survived.
Ray was sentenced to death in 2009.
3) Sir Mario Owens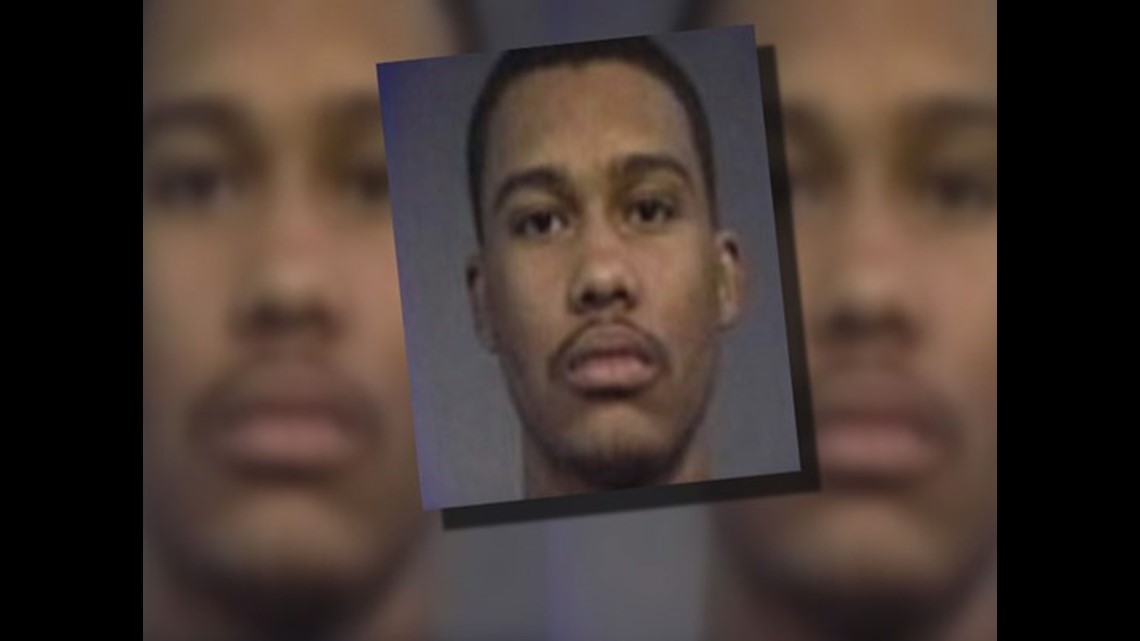 Owens was also sentenced to death for his role in the murder of Marshall-Fields and Wolfe.
Owens was convicted of three murders: for Gregory Vann in Aurora's Lowry Park in 2004 — and later after Marshall-Fields and Wolfe, witnesses in that case, were murdered in 2005.
Appeals are pending for both Ray and Owens.