The Green Mountain Guns store in Lakewood was almost the victim of another smash-and-grab, but then they weren't.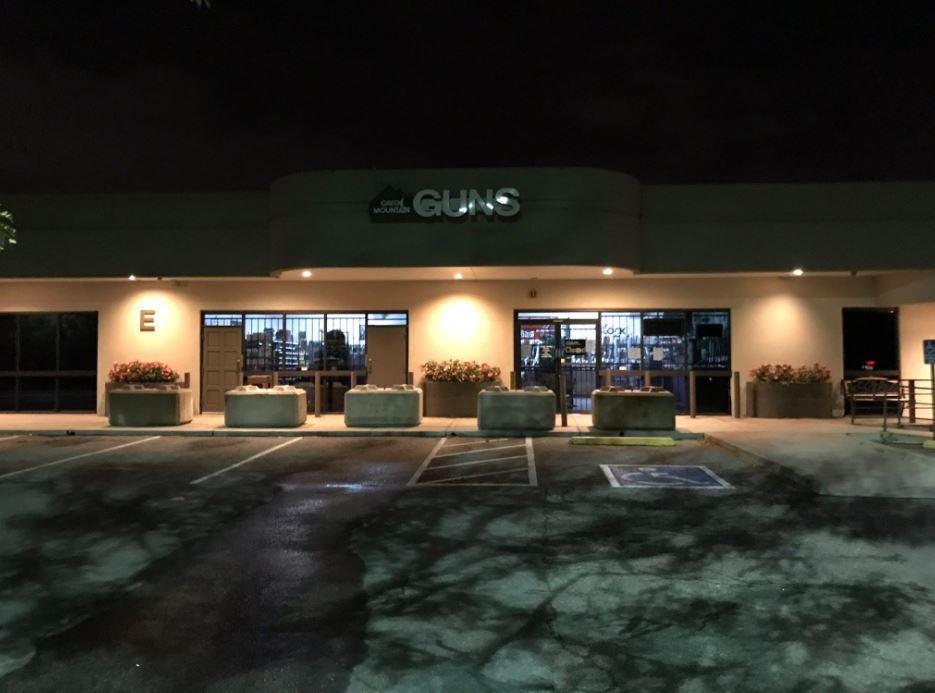 Lakewood Police report that a witness saw a truck full of people circling the parking lot in front of Green Mountain Guns on Monday night.
The witness reportedly saw several individuals in black hoodies with baseball bats get out of a Grey Ford F-150 or Ford F-250 pickup truck and begin walking towards the gun store entrance.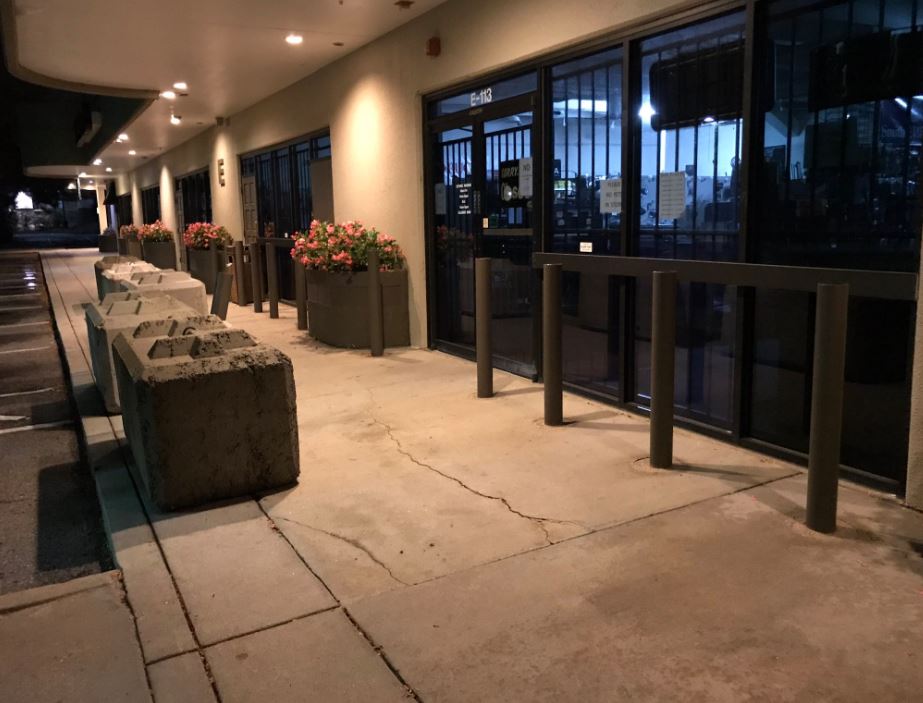 At the last minute, the individuals suddenly got back in the truck and drove away.
Lakewood Police say this store has been the victim of a smash-and-grab in the past and since then have installed barriers.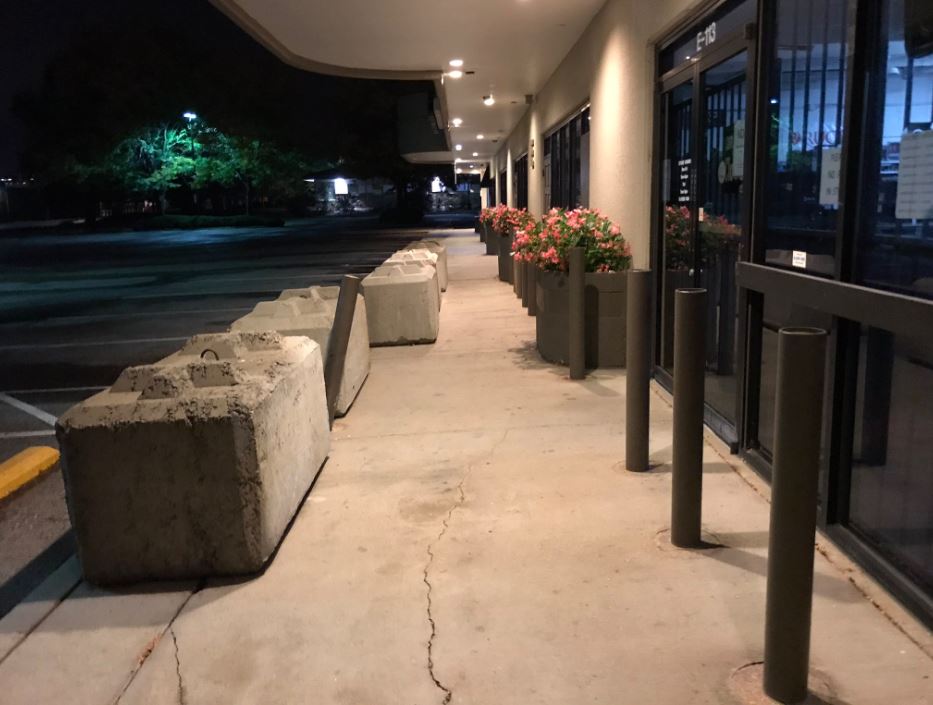 We will update as more information becomes available.