Defense attorneys said someone else coerced her to pull the trigger.
Devan Schreiner's trial began on Tuesday morning with opening statements by the prosecution, who claim Schreiner planned the murder of her ex-boyfriend, Jason Schaefer, with the assistance of an accomplice, Andrew "AJ" Ritchie.
The state said Schreiner ambushed and shot Schaefer three times while he was completing his postal service route in Longmont in October 2021.
Just a couple days before his death, the prosecution said Schaefer filed for additional custody of their child, whom he shared with Schreiner.
The prosecution described an increasingly angry Schreiner. They said she was upset because Schaefer started dating her sister and because there were the custody disagreements.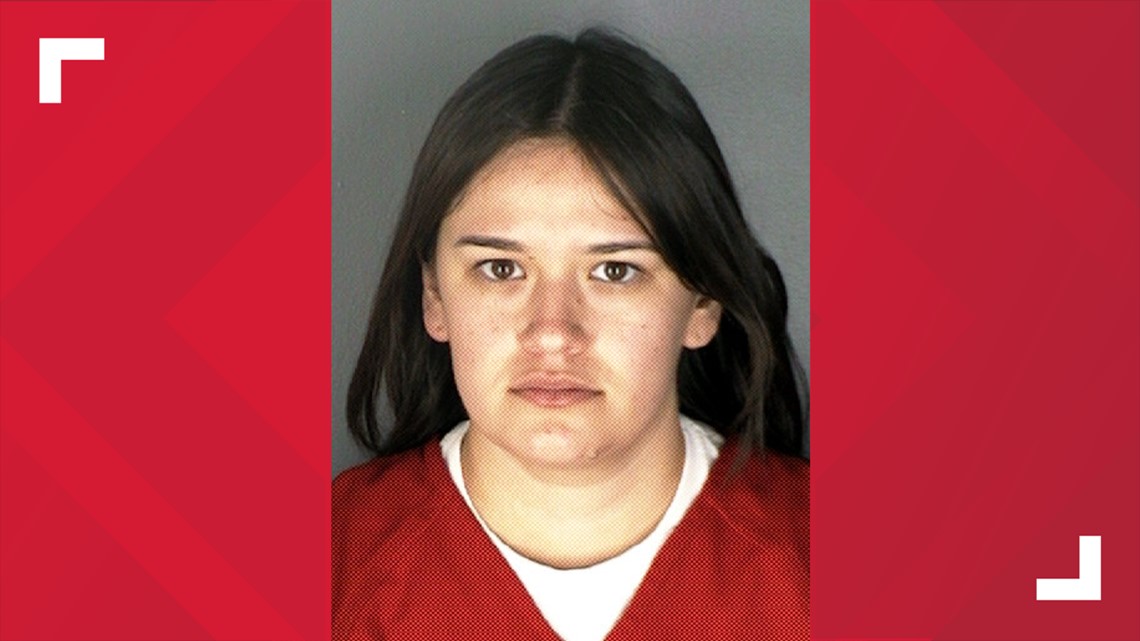 The day of the shooting, October 13, 2021, the prosecution claimed Ritchie and Schreiner started the day together. Then, they told the jury Ritchie followed Schaefer on his mail delivery route and watched him for hours while on the phone with Schreiner.
The defense said Schreiner shot and killed Schaefer, but that her mind and intent were "corrupted" by Ritchie.
In court, the defense said, "Ms. Schreiner is not a murderer, but she was the weapon. She was AJ Ritchie's weapon."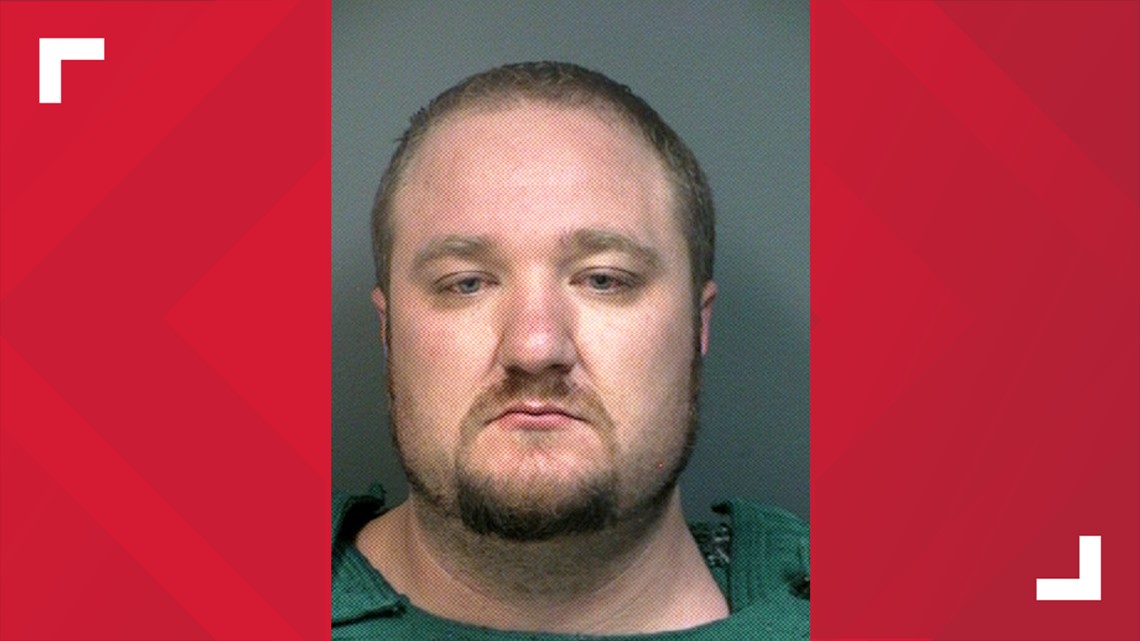 The defense told the jury Ritchie had groomed Schreiner since childhood, that they met when she was 13 and when he was 20.
For the rest of the afternoon, the prosecution called 27 witnesses to testify. Most of them were neighbors who had home surveillance video from that day, witnessed Schaefer laying by the post boxes after the shooting, or first responders who were called to the scene.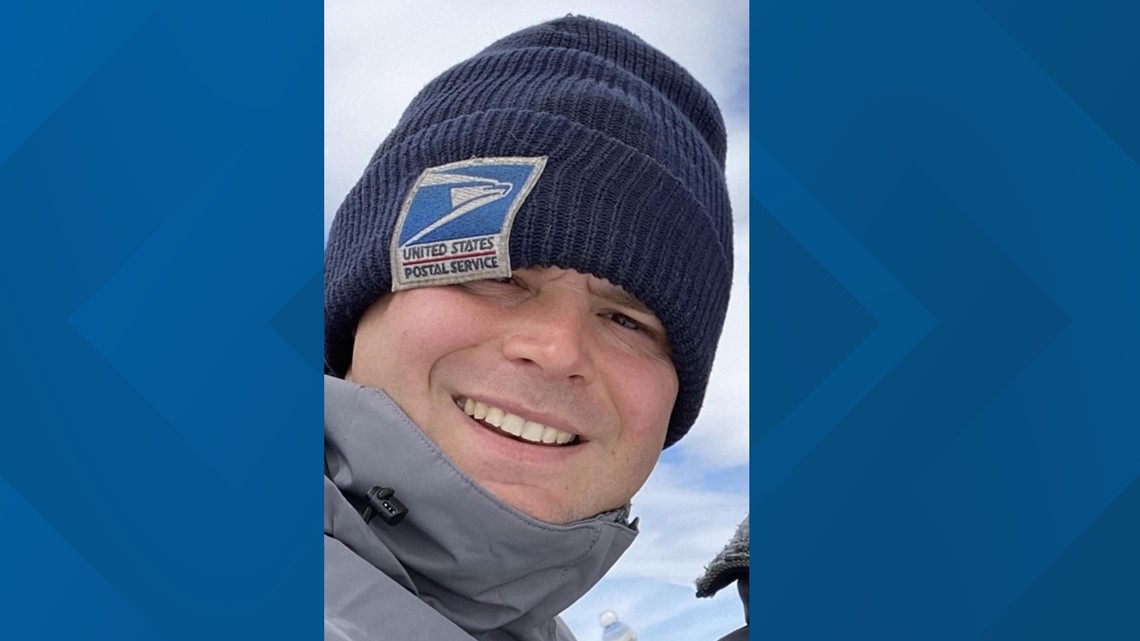 Schaefer's mother also took the witness stand. She doesn't live in Colorado but said she visited her son in September 2021, just a few weeks before he was killed. She described her son as a little upset and frustrated when she saw him because of the custody issues, but also happy with his new relationship.
The last witness of the day was a U.S. postal inspector who said he was able to determine the path of the shooter, after the shooting occurred, by looking through home surveillance footage provided by several neighbors in the area.
The other person charged in this case, Ritchie, will have be in court on May 30. His trial has been set for September 18. He is also being charged with murder.