JEFFERSON COUNTY, Colorado — The truck driver accused of causing a fiery 28-vehicle crash on Interstate 70 that killed four people and injured 10 others won't have to wear a GPS monitoring device as a condition of his bond, a judge ruled during a court hearing on Friday.
Rogel Aguilera-Mederos is free after he posting a $400,000 bail nearly two weeks ago on May 18. Under stipulations of his bond, he's required to stay in Colorado and is not allowed to drive a commercial vehicle. His family previously said that online fundraisers helped raise thousands for the bond money.
Prosecutors requested that Aguilera-Mederos be required to wear a GPS monitor, but the judge denied that on Friday.
The Houston, Texas man is facing 40 charges in connection with the April 25 crash in Lakewood, including charges for vehicular homicide, assault and attempted assault. As a result of the charges, Aguilera-Mederos faces decades in the department of corrections, the First Judicial District Attorney's Office said.
According to Lakewood police, Aguilera-Mederos was at the wheel of a tractor-trailer rig hauling lumber when it barreled into a traffic backup at speeds estimated as high as 100 mph. He said his brakes went out while coming down I-70 from the mountains. Prosecutors said they have no way to prove that because his semi was destroyed in the crash.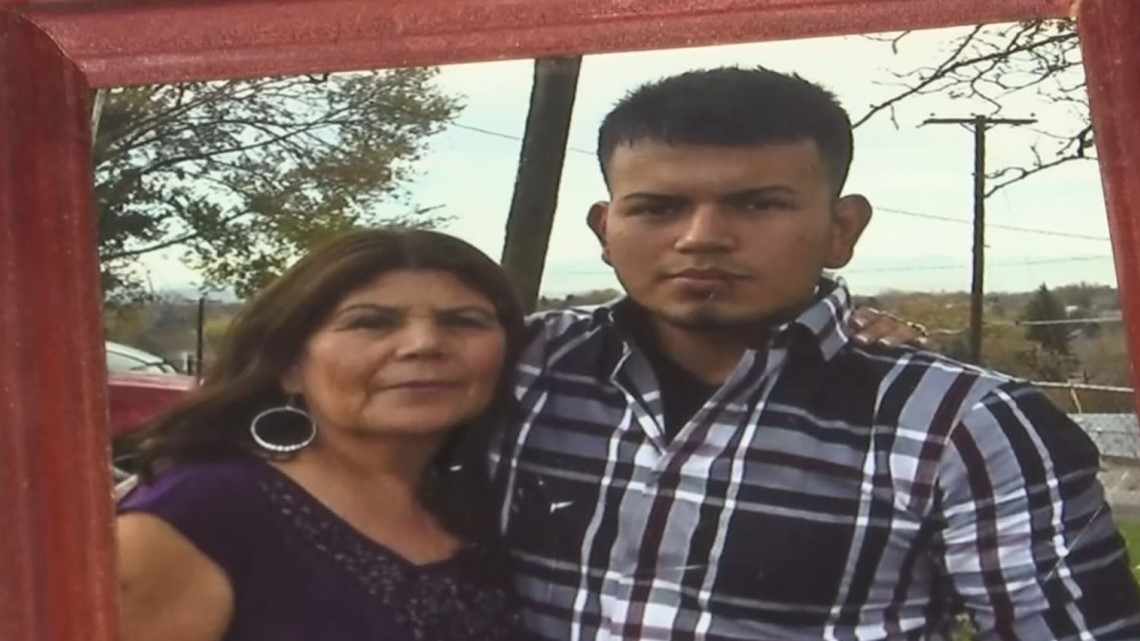 Doyle Harrison, 61, of Hudson, Colorado
William Bailey, 67, of Arvada, Colorado
Miguel Angel Lamas Arellano, 24, of Denver, Colorado
Stanley Politano, 69, of Arvada, Colorado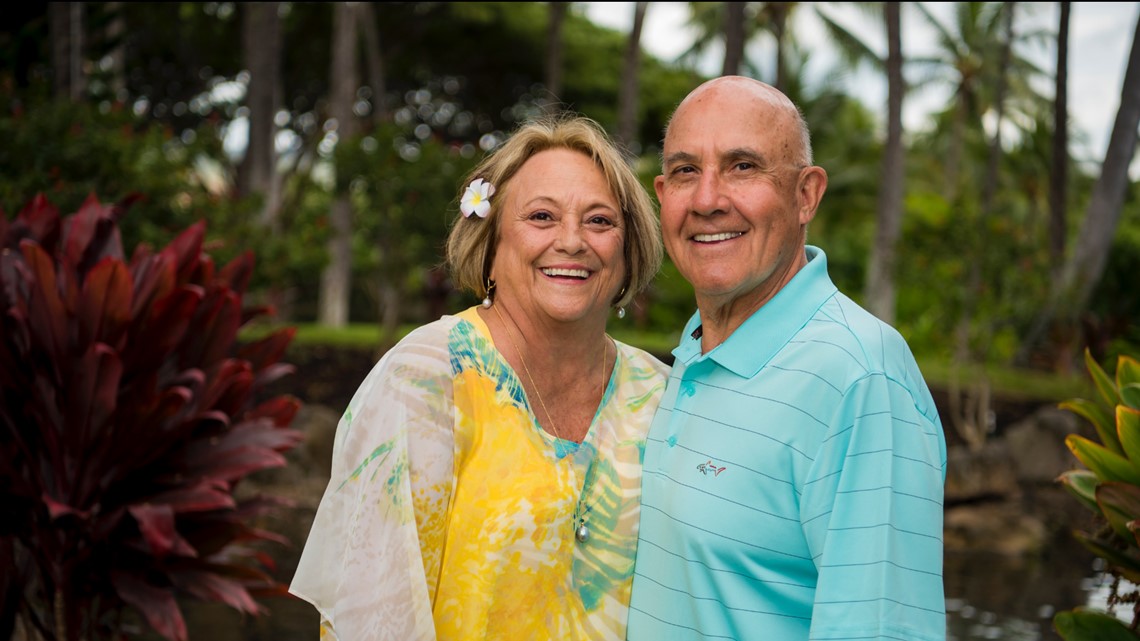 At the time of the crash, Aguilera-Mederos was working for Castellano 03 Trucking LLC, based in Houston. The trucking company has a documented history of safety issues, including prior issues relating to brakes, 9Wants to Know learned last month.
The hearing for Aguilera-Mederos is scheduled for 1:30 p.m. Friday. A preliminary hearing in the case is scheduled for July 11 at 8:30 a.m.