LAKEWOOD — Patricia Louise Smith, 50, was found her bludgeoned to death inside her Lakewood home on Jan. 10, 1984 by her daughter and two of her grandchildren, according to Lakewood Police.
"My mother at that time had moved to Denver with me to help me get on my feet with my two kids and starting a new job, I was going through a divorce at the time," said Chery Lettin, the oldest of Smith's three children.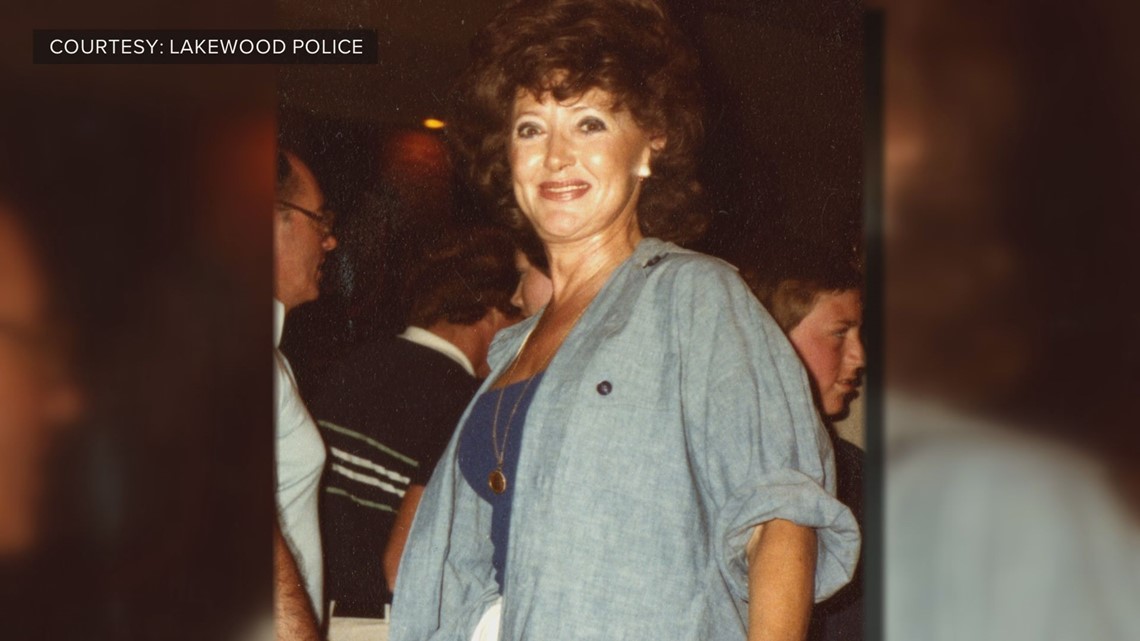 Letting says her mother was supposed to pick her from the park-n-ride on Jan. 10, 1984 but was not there. She got a ride home from her cousin.
"I remember it had a detached two car garage and the door to the garage was open and her car was parked inside," said Chery Lettin. "So I remember thinking that is strange because she is home."
Chery Smith's two children, who were 6 and 4 at the time, walked in the home right behind her.
"This is where my memory kicks in," said Chery Lettin's daughter Amber. "My brother was right behind me and I saw her displayed."
The 50-year-old grandmother and mother had been sexually assaulted and bludgeoned to death with a hammer according to Lakewood police.
"I do remember that the blanket was covering where the wound was but I remember, I knew she was dead. I just knew," said Chery Lettin.
In the coming days and weeks, the family would learn details of Patricia Smith's last moments.
"There was a receipt showing that she had got a sandwich at Wendy's and then went back to the house to eat it," said Chery Lettin.
Lakewood Police believe Patricia Smith was killed sometime between 1 and 3 in the afternoon.
"They know the time frame was right around that time because there was still food there… he had interrupted her lunch so to speak," said Chery Lettin.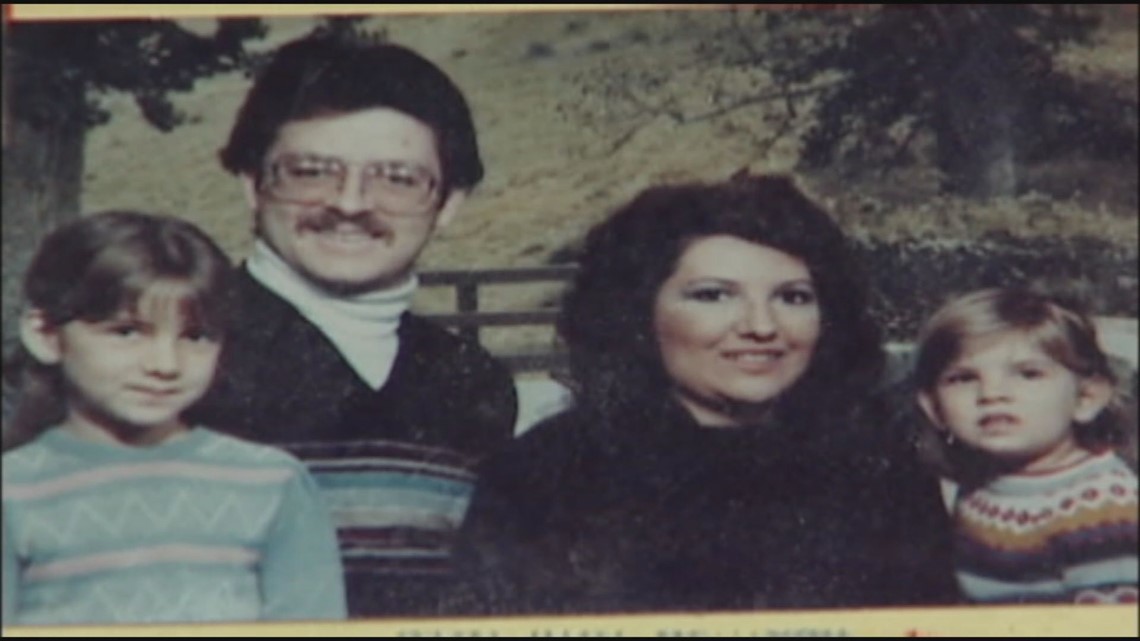 The family soon found out Patricia Smith was not the only victim.
On the night of Jan. 16, 1984 the killer entered a home in Aurora and fatally stabbed and bludgeoned 27-year-old Bruce Bennett and sexually assaulted and bludgeoned his wife, Debra. He then sexually assaulted and fatally beat 7-year-old Melissa Bennett and shattered the face of 3-year-old Vanessa Bennett. She survived.
It wasn't until 2010 that DNA evidence officially linked the two crimes.
Police also believe an attack on an Aurora woman the day before Patricia Smith was killed is connected. That woman survived.
"We do fully believe that somebody out there knows something," said Lakewood Detective Bryan Feik.
New DNA technology recently allowed Aurora police to link DNA from all three cases to one potential suspect. They even came up with a composite of what that person may look like.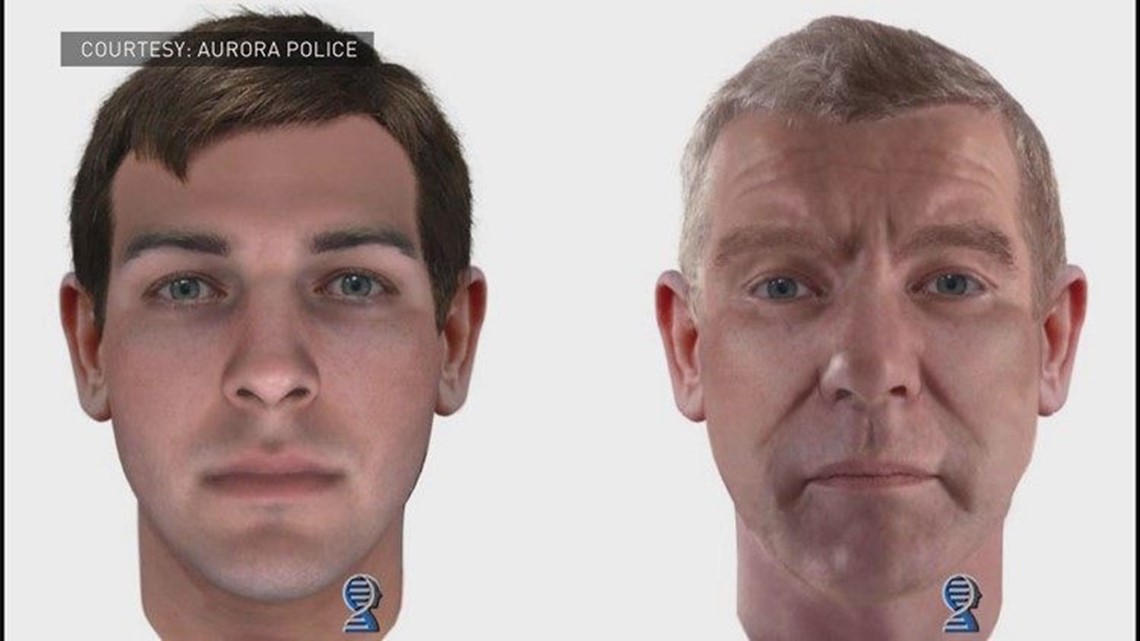 "If there is one person that sees it and does remember one thing about that time and comes forward then that is the hope that I have," said Patricia Smith's grandson Joe.
"There is no way to move on never, never, never," said Lettin. "She was the heart of our family."
All this week at 6 a.m., 9NEWS is looking at Colorado Cold Cases and where these unsolved murders stand today.
If you or someone you know has any information on these cases, you can call Metro Denver Crime Stoppers at (720) 913-STOP. There are rewards for information up to $2,000 and you can remain anonymous.