HEREFORD, Colorado — A Wyoming man faces a charge of first-degree murder in connection with the death of a semi-truck driver in Weld County who had arranged, according to an arrest affidavit, to have himself killed shortly before he was supposed to go to prison.
Mark Dean Switzer, 71, was arrested Thursday in connection with the May 2017 death of 49-year-old Nathan Thomas "Tom" Combs.
The Weld County Sheriff's Office responded to the intersection of Weld County Road 136 and WCR 77 west of Hereford on May 18, 2017, for a report of a possible fatal crash.
Preliminary information suggested that Combs was performing maintenance on an 18-wheeler semi-truck when the vehicle unexpectedly moved and ran him over. Combs died at the scene.
It was later determined that Combs, of Burns, Wyoming, was not run over but instead had been shot and killed.
According to the affidavit, Combs was set to go to prison in Wyoming soon for a sex crime conviction. He told a friend he would not go back to jail because "I know what they do to people like that."
The affidavit says Combs took out a $50,000 life insurance policy in March 2017 and increased it to $100,000 in April. He signed a will later that month leaving his possessions to his wife.
Combs arranged to have Switzer, another friend of his, kill him, according to the affidavit.
Detectives contacted the Laramie County (Wyoming) Sheriff's Office, which assisted with securing a search warrant for Switzer's home in Carpenter, Wyoming.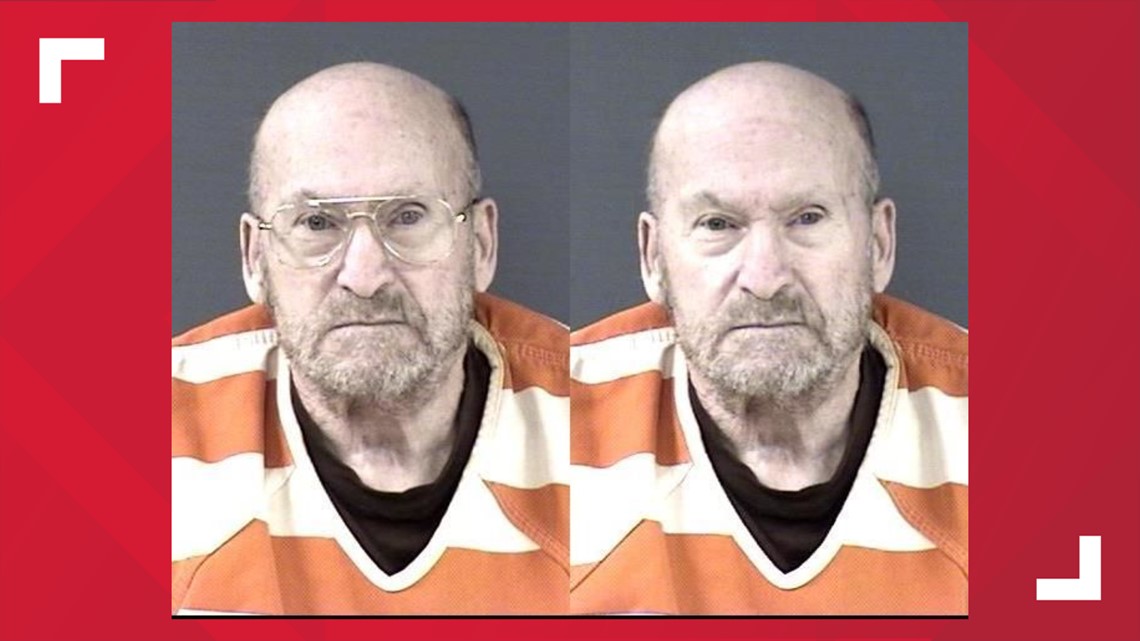 Together, Weld and Laramie county detectives executed the search warrant at Switzer's home. Several firearms and ammunition were collected during the execution of the search warrant, which were sent for testing and analysis at the Northern Forensic Regional Laboratory, the FBI and the Colorado Bureau of Investigation. The testing and analysis took years to complete.
The results of the investigation and the resulting lab analysis led to the arrest of Switzer on Thursday.
More cold case coverage from 9NEWS: