WELD COUNTY, Colo. — A man has been found and is safe after the Weld County Sheriff's Office (WCSO) said he was likely kidnapped and held hostage after another man was found dead on Sunday.
Oscar Eduardo Valles Avila, 26, was rescued from a gas station near Interstate 76 in Julesberg on Monday, WCSO said.
He had been missing since around 11:30 Saturday night, when WCSO said he and another man, identified as Gilbert Gutierrez, 40, were taken to a home in Weld County outside of Johnston.
WCSO said they were called to the 23600-block of Blake Street around 12:45 p.m. on Sunday in reference to a suspicious death. Deputies said when they arrived at the scene, they found Gutierrez dead from blunt force trauma.
After discovering Gutierrez's body, WCSO said they began a search for Avila, who they then believed had been kidnapped and was in grave physical danger.
The investigation led them to the Julesberg area, WCSO said. While a Strike Team was conducting surveillance on a home near the intersection of 7th and Oak streets they thought may be connected to the case, WCSO said they saw someone get into a pickup truck with a passenger and leave the home.
WCSO said they were able to identify the person driving the truck as a suspect in the Weld County homicide.
The truck stopped at the gas station in Julesberg and eventually, WCSO said, Avila got out of the passenger seat and the suspect drove away.
WCSO said they aren't sure why Avila was allowed to get out of the vehicle or why the suspect drove away.
The suspect, identified as Marco Antonio Gutierrez-Herrera, 40, was pulled over and arrested while driving back to the home.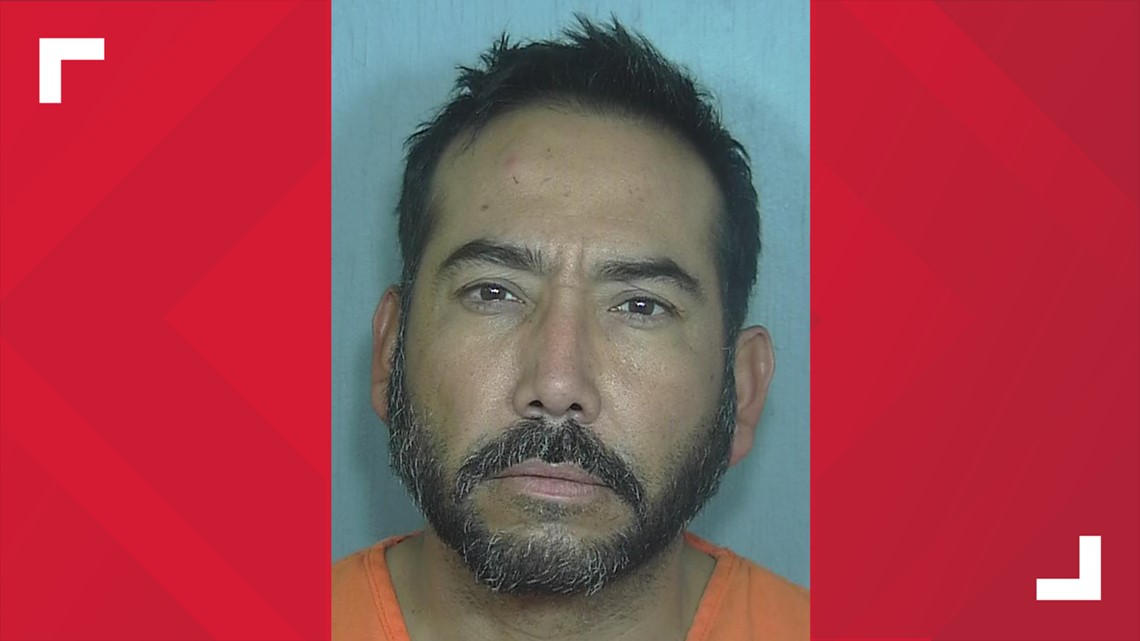 WCSO said they believe the home belongs to Gutierrez-Herrera.
The sheriff's office is also trying to identify and locate a second suspect in the case. They said they believe he was in Julesberg early Monday in a 2015 to 2017 white Toyota Camry or similar sedan.
The same vehicle was seen in Johnstown the day of the homicide, WCSO said.

Detectives also believe the suspect has ties to the Pueblo area.
The Weld County Sheriff's Office is interested in obtaining any security camera footage, such as doorbell camera video, of a white sedan, possibly the 2015-2017 Toyota Camry, in the Julesburg area between Saturday and Monday, Nov. 20-22. Anyone with footage of a white sedan on those days is asked to contact Detective Ong at (970) 400-5816.
Anyone with any other information about the case should also contact Detective Ong at 970-400-5816, WCSO at 970-356-4015, or Northern Colorado Crime Stoppers at 1-800-222-TIPS (8477).