WELD COUNTY, Colo. — The Weld County Sheriff's Office (WCSO) said a Fort Lupton man wanted for allegedly shooting at a family member is in custody.
The suspect, Coltin Clark, 28, is accused of shooting at a family member outside a home in rural Weld County on Saturday, Oct. 10, WCSO said.
Around 4:30 p.m., WCSO said Clark and the victim were in front of a home in the 7100 block on Henry Street in Aristocrat Acres, a subdivision about four miles northeast of Fort Lupton.
Deputies said they believe there was some sort of dispute over money, which led to Clark shooting at the victim, who is one of his family members. That person suffered minor injuries in the shooting, WCSO said.
Clark and his girlfriend fled the scene in a truck, which WCSO said has since been found and impounded by the sheriff's office.
WCSO said they believed Clark may have been hiding out in the Denver metro area.
Clark turned himself in to the sheriff's office in Weld County on Tuesday, Oct. 13.
Clark is being held in the Weld County Detention Center.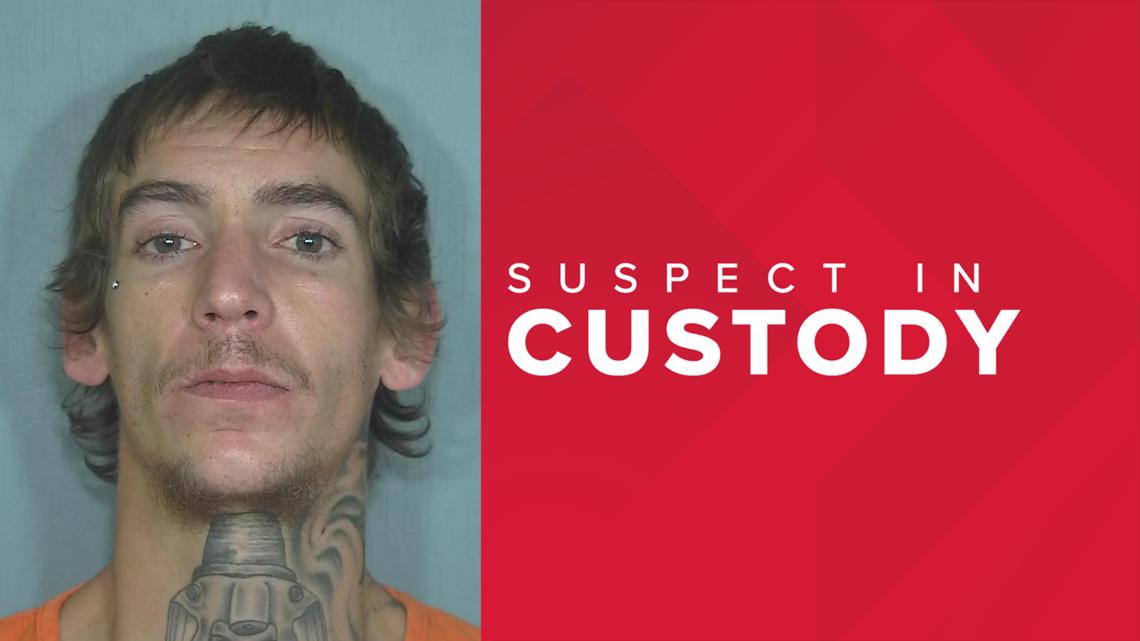 He was wanted on suspicion of:
Attempted first-degree murder
Second-degree assault
Menacing
Possession of a weapon by a previous offender
Violating a mandatory protection order