ADAMS COUNTY, Colo. — A delayed trial for the suspect in a fatal Westminster road rage shooting began Friday morning with jury selection.
Jeremy Webster is accused of fatally shooting 13-year-old Vaughn Bigelow on June 14, 2018. The boy was with his mother, Meghan, and two other brothers when they were involved in a road rage incident on the way to a dentist's office, according to Westminster Police.
It's believed that Webster followed their vehicle to the Cedarwood Square Office Complex at 5150 W. 80th Ave. According to court records, he later admitted to police that he opened fire on the family.
The boy's mother and brother, Asa Bigelow, were seriously wounded in the attack. Another man, who was sitting in his car with his daughter waiting for her dentist appointment, was also shot.
The trial in Adams County District Court is scheduled to continue through April 27, according to the 17th Judicial District Attorney's Office.
> The video above aired June 25, 2019: Suspect in deadly Westminster road rage shooting appears in court
Court proceedings in the case were delayed multiple times due to questions surrounding Webster's mental health and the COVID-19 pandemic.
The trial was originally scheduled for July 2021 but was declared a mistrial because a "necessary and indispensable" witness had an emergency medical issue that prevented them from traveling to Colorado.
The trial was reset for October 25, 2021, but was again pushed back to a later date.
Now in April 2023, jury selection started Friday morning. Opening statements are set to begin next week.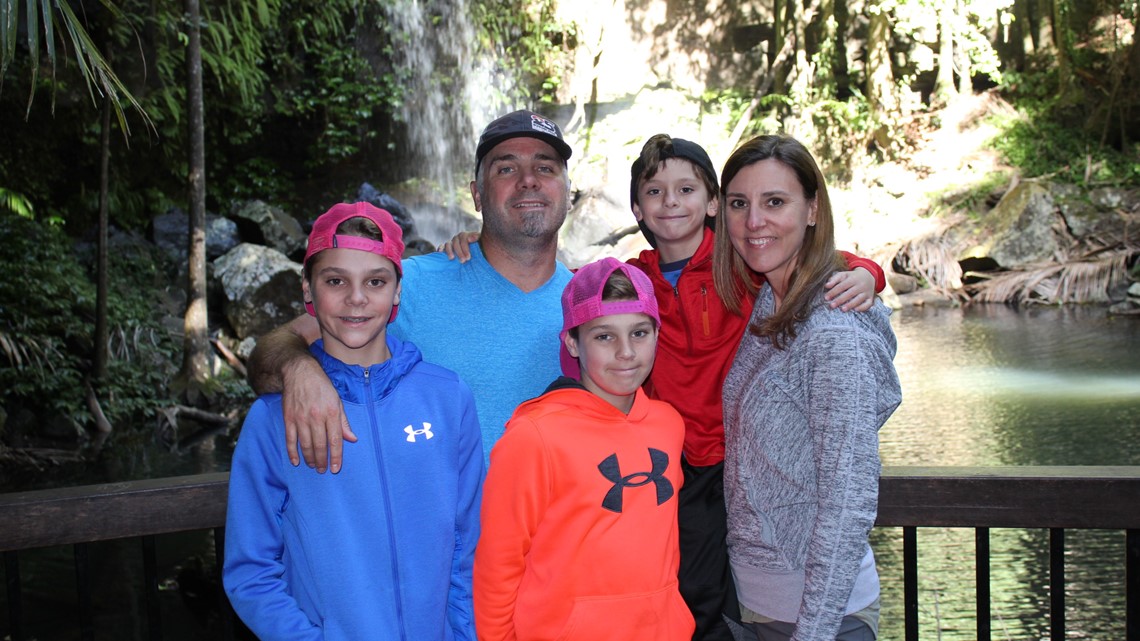 9NEWS+
9NEWS+ has multiple live daily shows including 9NEWS Mornings, Next with Kyle Clark and 9NEWS+ Daily, an original streaming program. 9NEWS+ is where you can watch live breaking news, weather updates, and press conferences. You can also replay recent newscasts and find videos on demand of our top stories, local politics, investigations and Colorado specific features.