The man who Thornton police say allegedly opened fire on a group of people at a busy Walmart Wednesday evening is now in custody.
The suspect was identified Thursday morning as 47-year-old Scott Ostrem, who was arrested near his home after Thornton Police received a tip from an observant citizen.
Here's what we know right now about the shooting, the suspect and the three victims:
PHOTOS: Scene of shooting at Thornton Walmart
Thornton Police say two men were killed and a woman later died at the hospital after a lone gunman opened fire near the front of the Walmart at 9901 N. Grant St.
The shooting was reported at around 6:10 p.m. and witnesses told Thornton Police investigators that a man walked into the south main entrance of the store and starting shooting. He left in a red Mitsubishi Mirage hatchback, according to a news release from Thornton Police.
Thornton Police spokesperson Victor Avila said during a news conference Thursday morning that what ensued was "mass chaos" as people ran out of the store.
"At first I thought it was a firecracker," said Aaron Stephens, a local resident who was in the self-checkout line when the shooting happened. "But it sounded more … it was louder. I was like, what the heck's going on? Then I heard two more shots and I freaked out and hit the ground."
Forty-eight witnesses were taken from the Walmart to a nearby police building where they were questioned and released.
Avila couldn't provide much information about the weapon used in the shooting, other than to say it was a handgun.
More than two people were detained on the scene following the shooting so officers could vet whether they were involved, according to Thornton PD.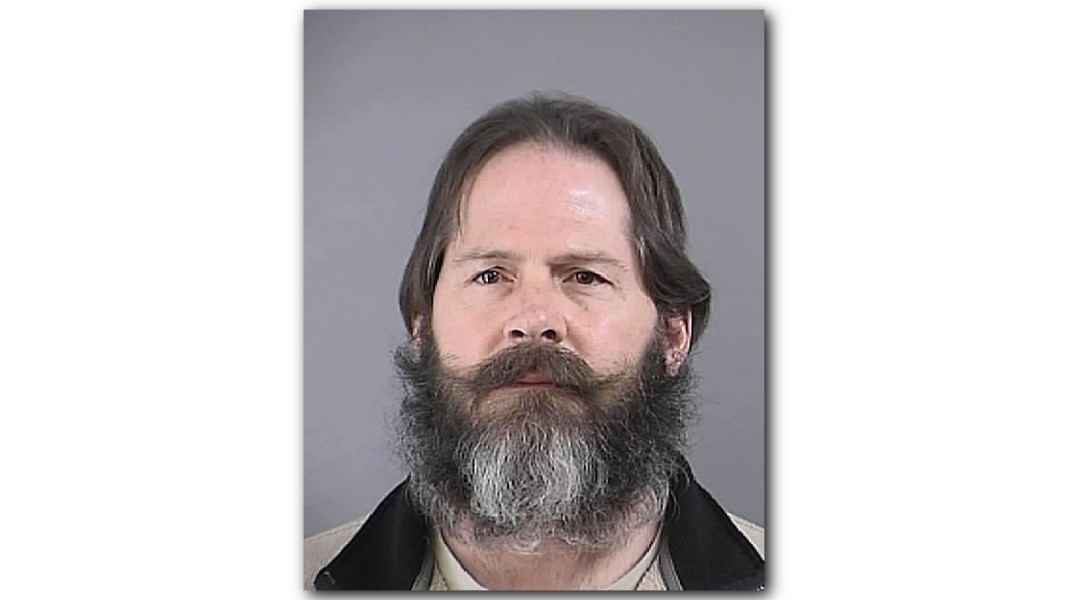 PHOTOS: Remembering the victims in the Walmart shooting
The three victims in the shooting have been identified as 52-year-old Pamela Marques of Denver, 66-year-old Carlos Moreno of Thornton and 26-year-old Victor Vasquez of Denver.
A Walmart spokesperson confirmed to 9NEWS that none of the victims were Walmart employees.
Investigators are working to determine if Ostrem had any connection to the people he's accused of killing.
Moreno left behind a wife, three daughters and two granddaughters. He was shopping with his family the night he died.
Vasquez was shopping with his mom and fiancee at Walmart just before he was shot. Family members told 9NEWS he saw the shooter and told them to run away.
His fiancee is pregnant, and Vasquez also leaves behind two daughters.

Thornton Police named the suspect Thursday morning as 47-year-old Scott Ostrem. He was identified after investigators scoured "lots of hours" of surveillance video and a law enforcement database, according to Avila.
Ostrem has recent addresses in Denver and the north Denver area. 9Wants to Know has learned he was charged with resisting arrest in 1999, sued by a family member in 2011, was charged with driving under the influence in 2013 and filed for bankruptcy in 2015.
Avila described his criminal history as "minimal."
The Colorado Secretary of State's Office says Ostrem owned a business called MKA Electronics in Arvada that was first registered in January 2013. It was delinquent with the same office on June 1, 2014.
According to bankruptcy records, Ostrem filed for bankruptcy in 2015. He owed creditors $83,376 (most of this was credit card debt).
At the time of the bankruptcy, Ostrem listed his profession as sheet metal fabricator at B&M Roofing in Colorado.
Thornton Police conducted a search on Ostrem's home near 7100 Samuel Drive Thursday morning, but he wasn't there.
Thornton Police said Wednesday night that the motive for the shooting remains under investigation.
What they do know is that it is not believed to have been an act of terrorism.
Avila said police hope to interview Ostrem now that he is in custody.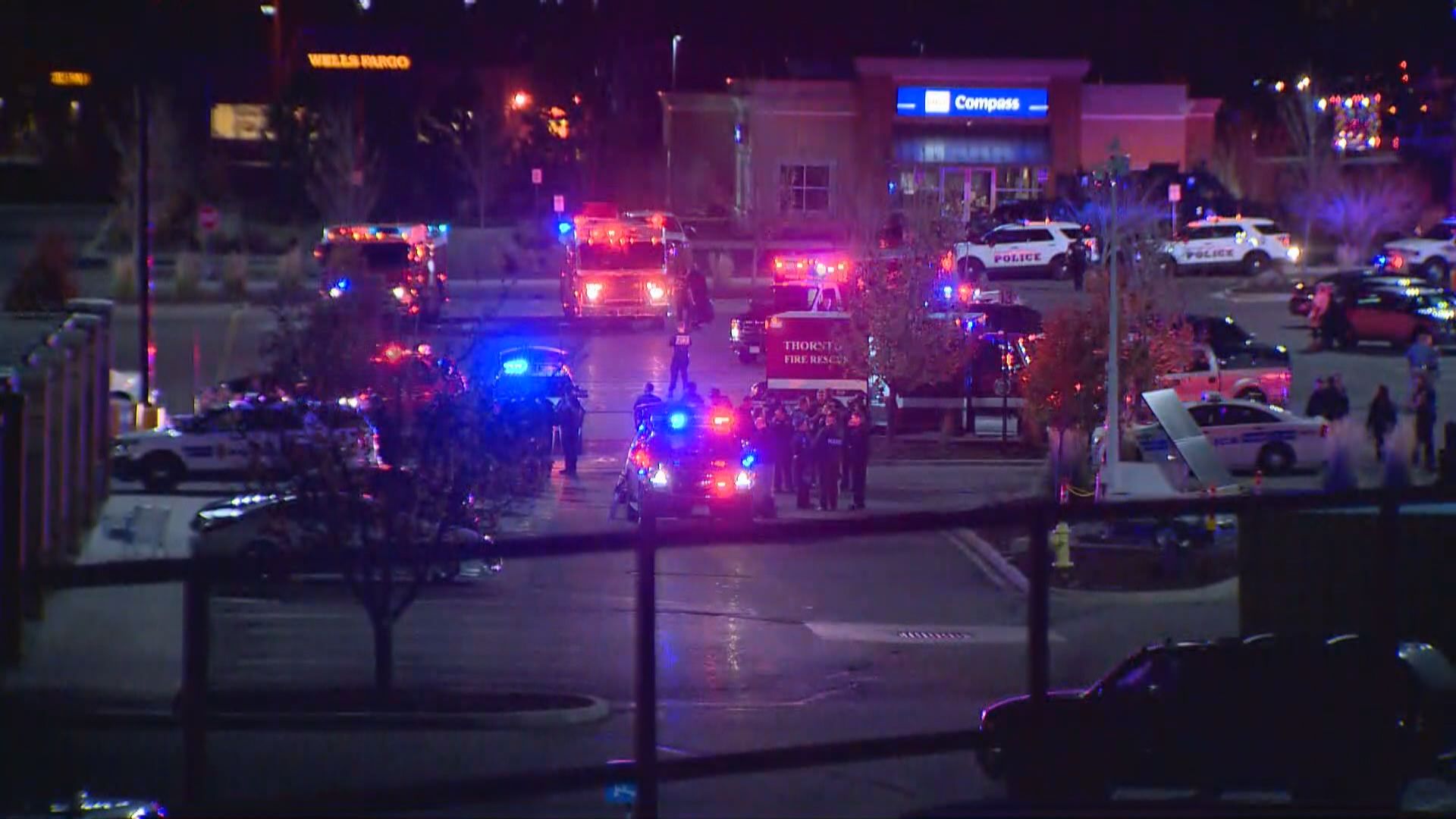 An anonymous tipster spotted Ostrem's vehicle not far from his apartment at around 8 a.m. Thursday and notified police, who Avila says were almost immediately on his tail.
They got some help by rush hour traffic and a red light near 72nd Avenue and Federal Boulevard, Avila said, and Ostrem was taken into custody without incident. He was in his car at the time.
SWAT officers who helped with the arrest did use a "flash bang" to distract Ostrem, Avila said.
Why did it take so long to tell the public the suspect was still on the loose?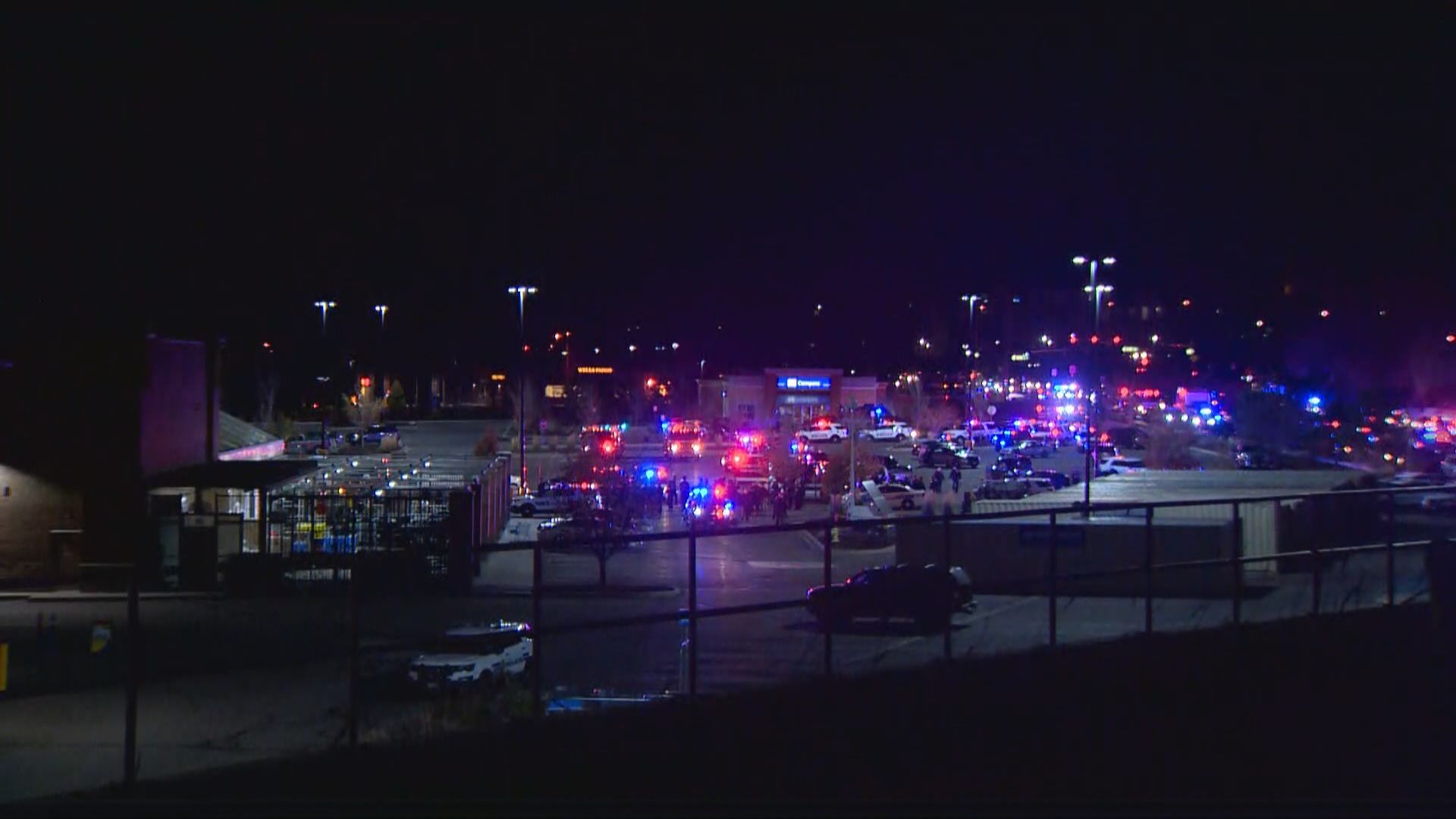 After the shooting, it took five hours for law enforcement to notify the public that a suspect in the triple homicide was still on the loose and to distribute his photo.
Avila said part of the reason for this was the sheer chaos at the Walmart after the shots rang out.
"What truly occurred is, again, we had hundreds of people self-evacuate from a large establishment," he said Thursday morning. "We have people leaving, we have officers trying to cordon off the area, had to render the area safe."
This meant they couldn't send a Walmart employee into the store to immediately review surveillance footage, since police still had to secure the scene and make sure it was safe.
"It took a while because it was so many people, it was mass chaos in there," Avila said. "That's what truly took the longest amount of time: to be able to decipher exactly what we had."
Was anyone else in the Walmart armed?
Avila says investigators looking at surveillance video did see other people in the Walmart who were armed.
"We had to discern what exactly was going on, whether that was a suspect or a citizen wondering what was going on and concerned by the sound of gunshots," Avila said.
You can watch the full Thursday morning news conference with Avila below: