AURORA, Colo. — A woman has been arrested on suspicion of shooting and killing her onetime girlfriend at an Aurora townhouse Sunday afternoon, according to the Aurora Police Department.
The shooting happened around 2 p.m. Sunday at a townhome on South Mobile Circle, which is in the Mission Viejo neighborhood. The victim was taken to the hospital, where she died. She was identified as Najah Jayleen Shumock, 39.
On Wednesday, police said Tamara Minh Le, 31, was arrested on suspicion of first-degree murder.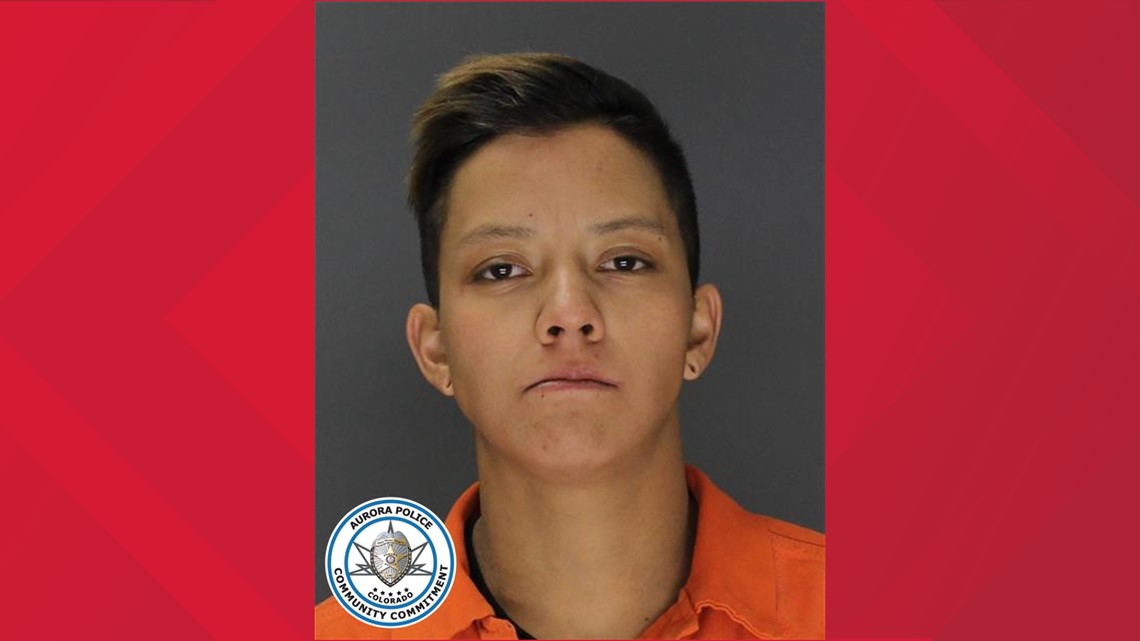 According to an arrest affidavit, Shumock's sister told police that Le was an ex-girlfriend of Shumock's, and that Le had previously lived with them. Shumock had been sentenced to 11 months in jail, the sister said, and during that time Le left their home "and was not heard from."
Since Shumock was released from jail a few weeks prior to the shooting, the sister said, she and Le had been hanging out constantly.
On the afternoon of the shooting, surveillance video showed Shumock enter the townhouse and walk to the middle of the living room. She was standing in the middle of the room, using her phone, when someone shot her, the affidavit says.
Police said the townhouse's screen door was closed, but the bottom portion of the screen was missing. Police believe the shot was fired through that open portion of the door.
The video shows the suspect running from the scene. She returned about 13 minutes later and tried to get inside the townhouse, but it had been shut and locked, according to the affidavit.
Le is being held without bond at the Arapahoe County jail ahead of her next court appearance.