DENVER — A man arrested in connection with a deadly hit-and-run crash Tuesday evening is living in the country illegally, according to U.S. Immigration and Customs Enforcement (ICE).
Juan Sanchez, 39, was formally charged on Monday, Dec. 23 with vehicular homicide and leaving the scene of an accident involving death, according to the Denver District Attorney's Office.
Family members of the victim identified her as Annette Conquering Bear. Her son said Thursday would have been her 52nd birthday.
"We lit a candle that night," said Daryle Conquering Bear, Annette's son. That candle's still burning. It's been windy. It's been gusty where we live, where the accident occurred. That candle's still burning. That's my mom."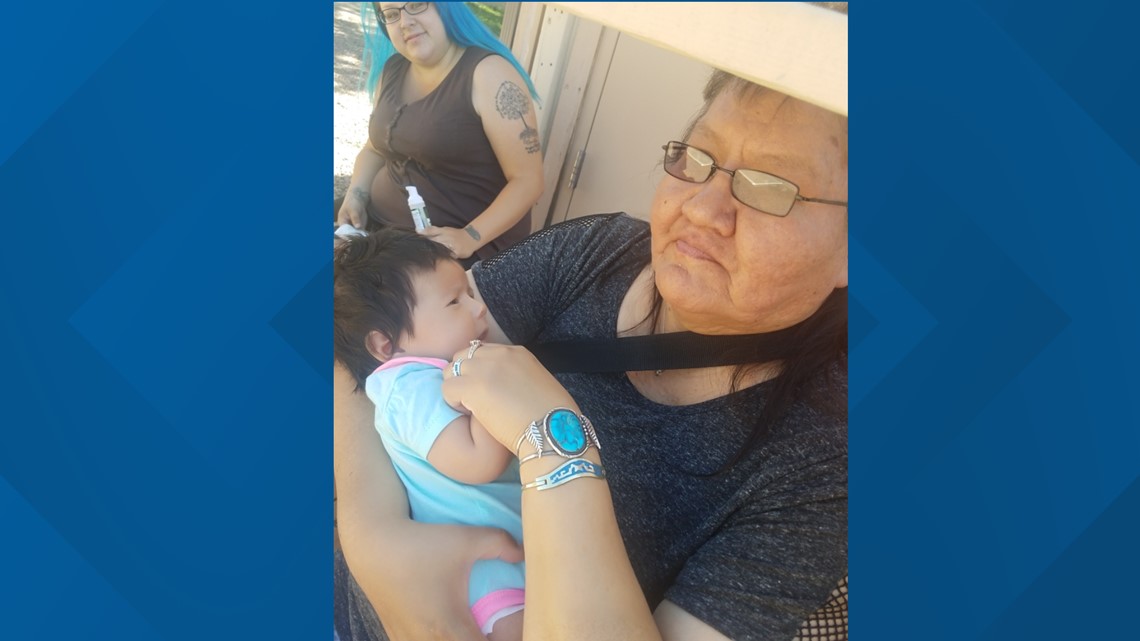 Family members told 9Wants to Know Annette Conquering Bear was running a quick errand at a nearby Walgreens when she was struck while crossing West Colfax Avenue near Zenobia Street around 5 p.m. Tuesday. Her son said she was simply picking up some candy and a Pepsi.
"I just broke down," Daryle Conquering Bear said. "I knew that life changed forever. A grandma, a mom and aunt, a sister was taken away."
Sanchez struck her and drove away without stopping, according to a probable cause (PC) statement for his arrest from DPD.
"There's an angry part of me, but mom always taught us to forgive," Daryle Conquering Bear said. "She would forgive the man and that's what I have to do."
A witness flagged down an ambulance that was driving through the area, and Annette Conquering Bear was pronounced dead at the scene, according to the PC statement.
The suspect's vehicle, a white GMC Sierra crew cab truck, was located later Tuesday night near West Colfax Avenue and King Street and had heavy front-end damage consistent with the collision, the PC statement says.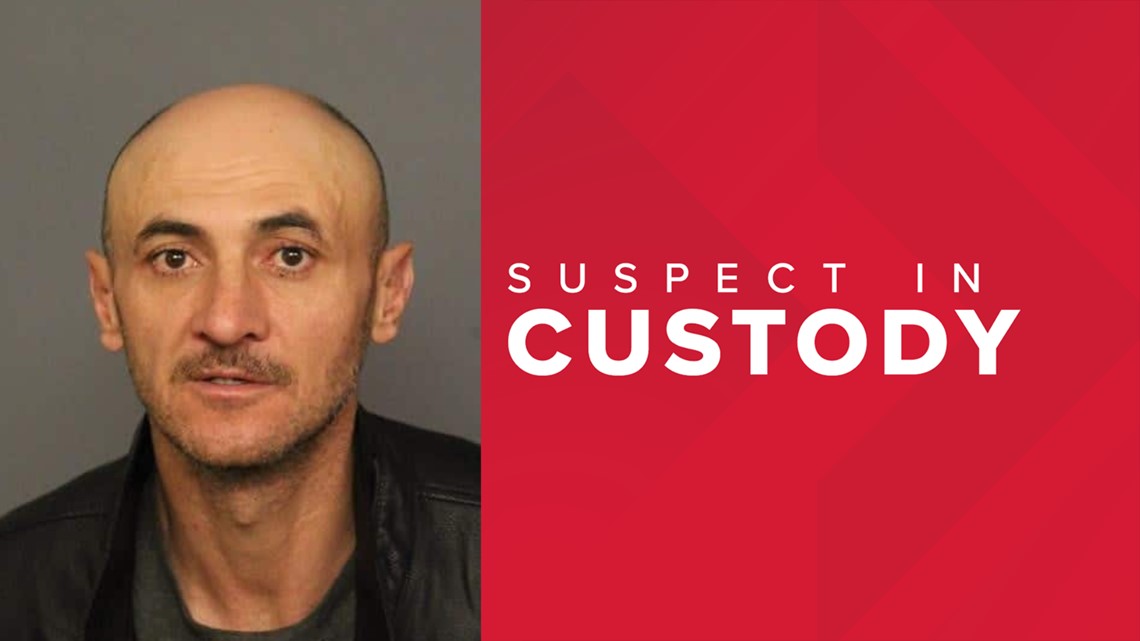 The vehicle owner said they let a man named "Juan" borrow the car, according to the PC statement. Police found a record of the same vehicle being involved in a DUI in Gilpin County several days earlier. That driver, in that case, was Juan Sanchez, according to arrest records.
The owner of the vehicle positively identified him as the person who borrowed his car and a warrant was issued for his arrest, according to the PC statement.
Four days prior to the fatal hit-and-run, court records indicate Black Hawk Police arrested Sanchez on suspicion of DUI. Records indicate Sanchez also failed to provide proof of insurance and a valid driver's license. It's not known how long Sanchez was held following the Dec. 13 arrest.
It is also not known if ICE officials were aware of the DUI arrest prior to Tuesday's fatal hit-and-run.
The Colorado Bureau of Investigations reports Sanchez, under the name Miquel Sanchez, was also arrested for suspicion of DUI by Denver Police in 2015.
He's due back in court next week for a formal filing of charges.