BOULDER COUNTY, Colo. — Deputies are asking for the public's help in finding out who broke into a Boulder County storage unit and stole items that belonged to a deceased veteran.
According to investigators, someone broke into a storage unit at East Point Mini Storage in October 2019. The storage facility is located at 12121 Sugarmill Road. That's just off of East 3rd Avenue and Ken Pratt Boulevard near Longmont.
Multiple boxes of personal property were taken in the burglary, according to the Boulder County Sheriff's Office.
Investigators said stolen items included distinctive World War II memorabilia, which included two KABAR (K-Bar) knives and their display cases.
The knives were sold to Grandpa's Pawn in Longmont, and were then re-sold to an unidentified buyer. Detectives are seeking to identify the person who bought the knives at Grandpa's Pawn. The buyer is not a suspect in the burglary and is only being sought to give information on the investigation, according to the Sheriff's Office.
Items stolen from Boulder Co. storage unit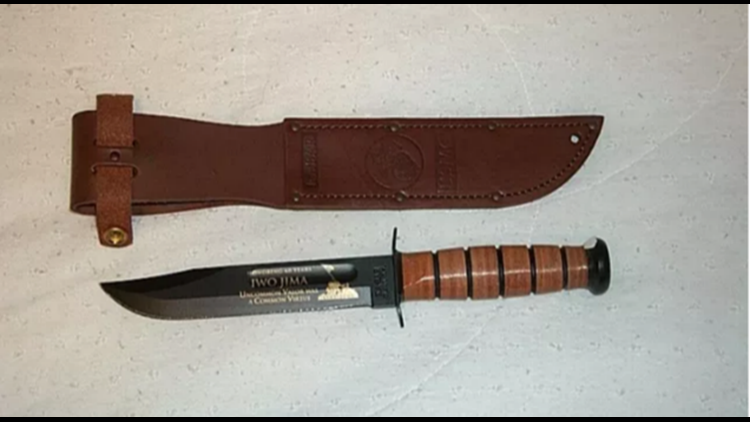 Also stolen from the unit was a John Wayne "Pacific Marine" action figure.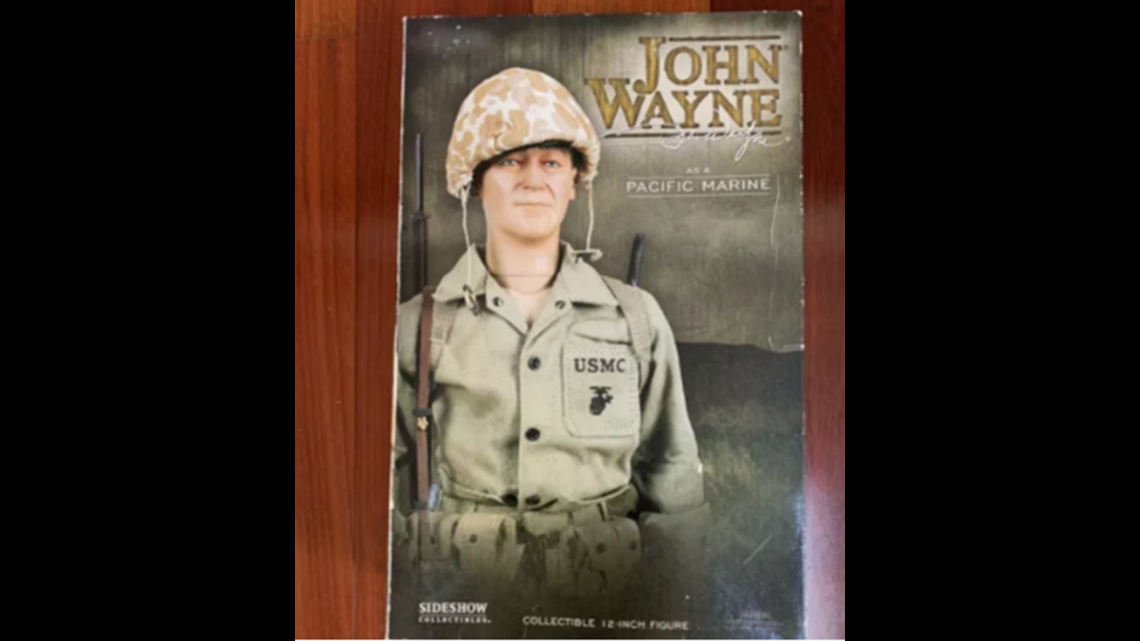 Anyone who might have information on the burglary or who might have purcahsed the KABAR knives from Grandpa's Pawn is asked to call Det. Connor Pontiakos at 303-441-3379.