People from all over the world came to Wyoming for Monday's solar eclipse. The state's office of tourism said it was the largest event they've ever seen. If you added up all the typical summer events in Wyoming, it wouldn't even come close.
There were 550,000 more cars on the road Monday than average, according to Wyoming's Department of Transportation.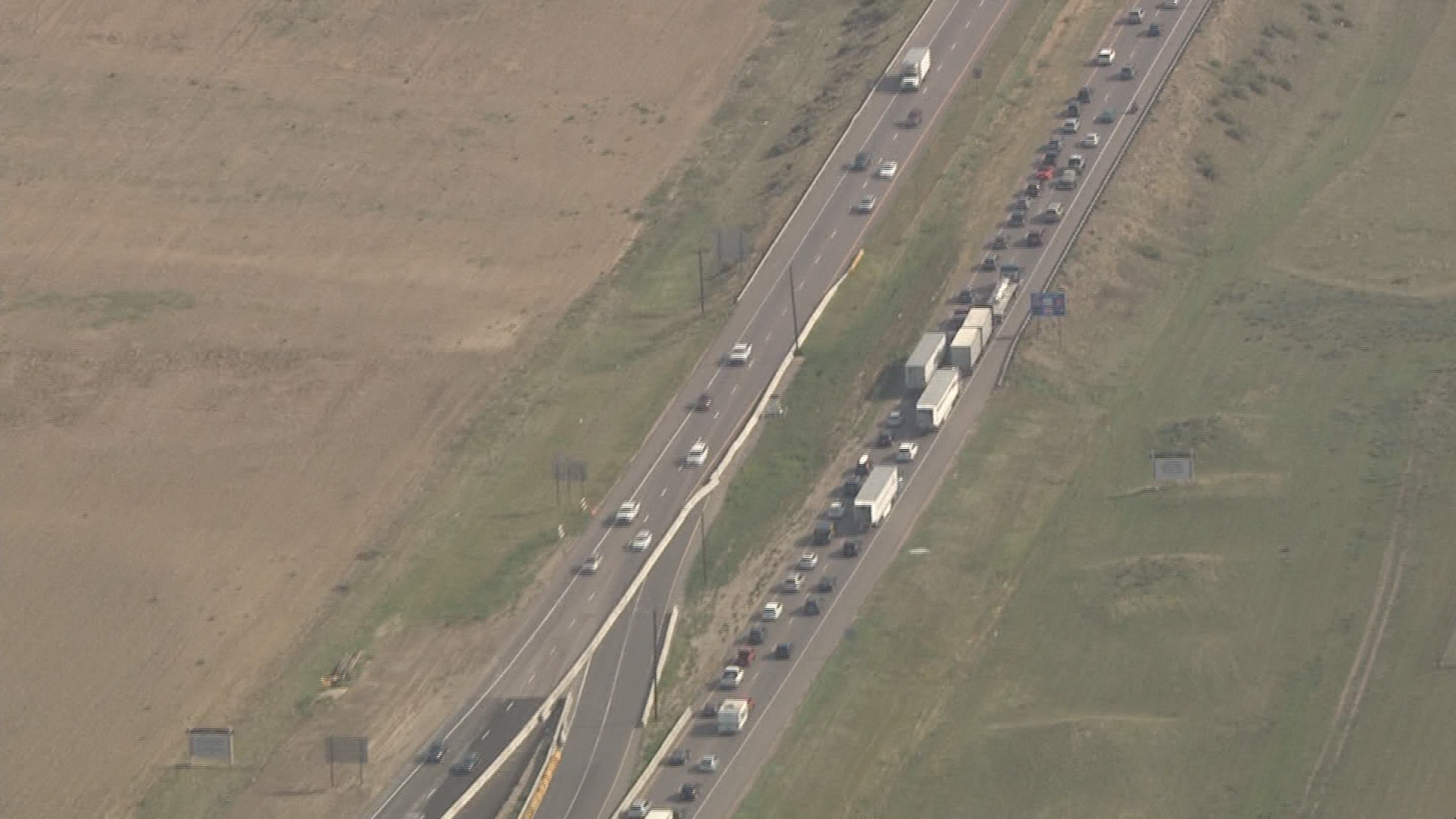 The Wyoming Highway Patrol said that traffic included 100 accidents and 111 traffic complaints. Sound like a lot?
"For bumper to bumper traffic with the extent of delays...we only went up 75 crashes," Sergeant Kyle McCay said, "Our traffic complaints... that's any normal given day here in the state of Wyoming."
The office of tourism also said hotels and campsites along the path of totality were almost 100 percent full. And it all went down with little damage to Wyoming's environment, according to state's Game and Fish Department and State Parks.
"[When] they left, they took all their trash with them. They left the place beautiful and clean," said Lori Hogan, the Wyoming State Parks public information officer. "I just think it was a very calm and subdued crowd that really just enjoyed being out in nature for all of this."
Specific numbers of just how many people visited the state aren't available yet, but the office tourism anticipates it will be in the millions.