AURORA, Colo. — The Aurora Public Schools (APS) Board of Education has selected three finalists for the district's open superintendent position.
The board met in executive session Tuesday night to evaluate application materials for the superintendent candidates and determine the finalists, according to a district spokesperson.
The board then formally announced and voted on the finalists in a public meeting.
Here are the three finalists:
Dr. Nia Campbell, chief academic officer for APS

According to Campbell's LinkedIn page, she has held her current position since July 2022. Early in her career, she was a teacher and then an assistant principal with Hillsborough County Public Schools in Tampa, Florida. She was a school principal with the Osceola County School District in Kissimmee, Florida after that, and later became the assistant superintendent for secondary education for the school board of Highlands County in Sebring, Florida. She's served as an adjunct professor at National Louis University since 2018.
Campbell earned her doctorate in educational leadership at Argosy University.
Michael Giles, assistant superintendent of Equity, Culture and Community Engagement for Cherry Creek School District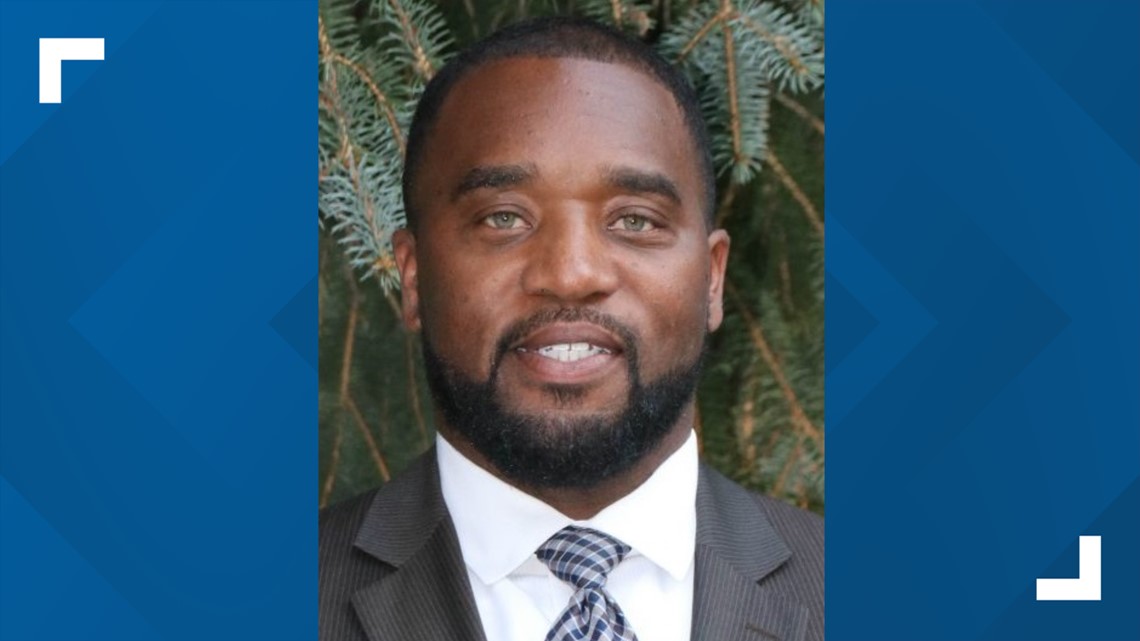 Giles has worked for Cherry Creek School District since 2002. He began as an educational counselor at Falcon Creek Middle School, according to the district's website, then went on to serve as a dean, an assistant principal, and as the executive director of the district's Office of Inclusive Intelligence.
Giles earned his master's degree from the University of Phoenix.
Andre Wright, senior vice president of Education Solutions for MGT Consulting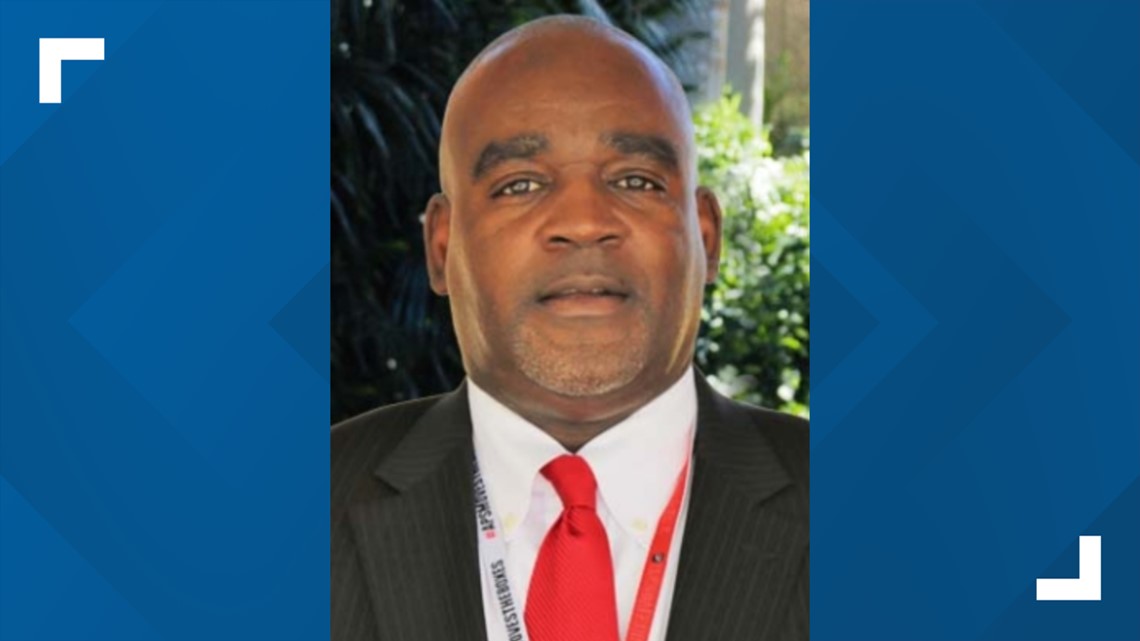 Before his work at MGT Consulting, Wright was the chief academic officer for APS. He began his career in education as a paraprofessional and went on to serve as a teacher, assistant principal and principal before he become the area executive director for the Northeast Learning Community in the Fulton County (Georgia) School System. He currently leads the Adams 14 project for MGT.
The finalists were selected from a pool of 28 applicants from 13 states, including eight from Colorado, according to the Board of Education. Selection of the new superintendent is expected to happen in late April or early May. The plan is to have a new superintendent in place by July 1.
The previous APS superintendent, Rico Munn, held the position from 2013 to 2022. He is currently serving in a support role as the district transitions to a new leader.