LAKEWOOD – Nine high school students from Warren Tech expect to work through spring break.
The challenge is to design, build, test and drive the most energy-efficient vehicles possible.
Nate Olsen is the STEM teacher supervising the team.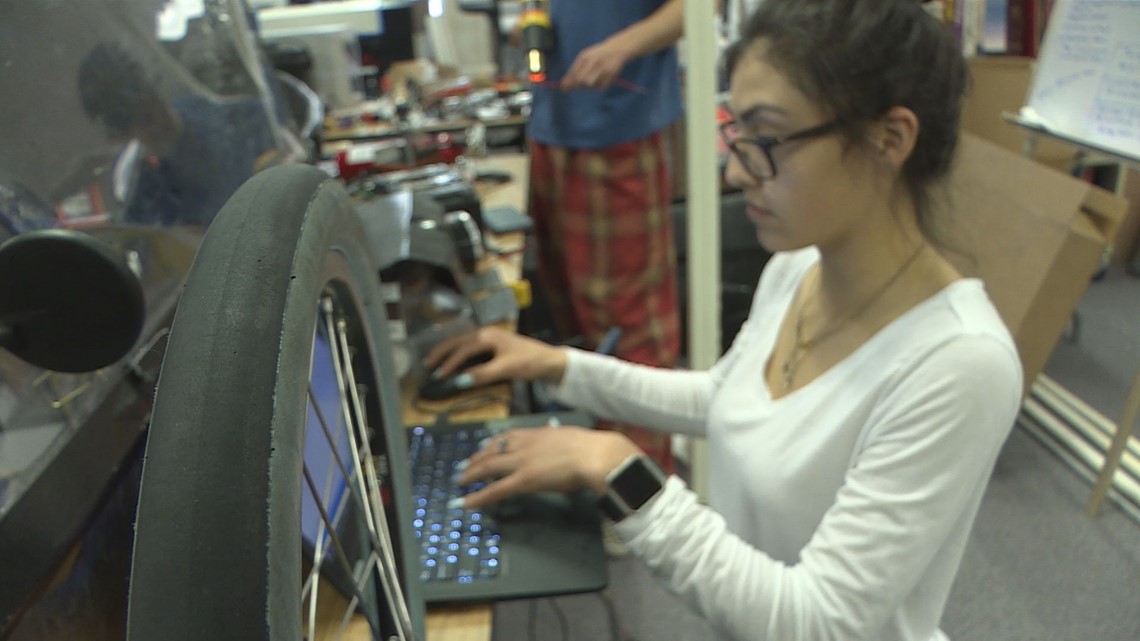 "We're going to have teams from all over the country coming to this," Olsen said. "So, we want the fastest time, using the least amount of fuel."
Warren Tech's team will compete in the hydrogen fuel cell category.
Arianna Montoya is one of four girls on the team. She is also one of two students picked to drive at the competition.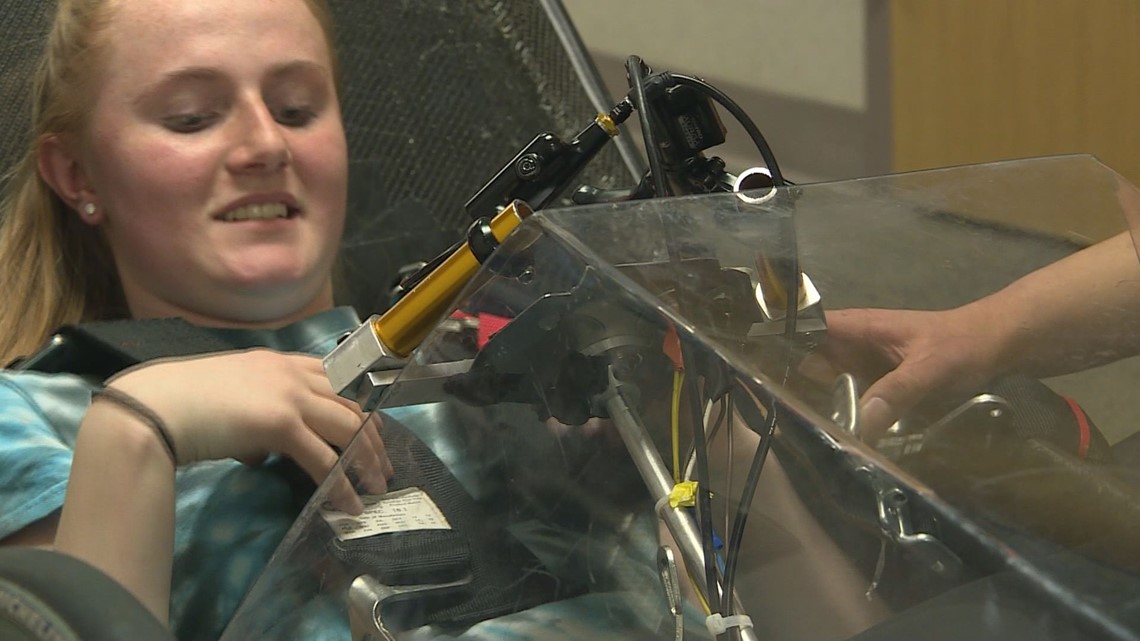 "I struggled when I first started in the engineering field – getting my ideas across because I'm a girl," Montoya said. "Warren Tech's helped me be confident in myself."
The Warren Tech team learned only about three weeks ago that they could go to the Eco-marathon, which is only accepting 100 teams this year.
They had been on a waiting list, and were only invited after several other teams dropped out.
They're happy to be going, but are left with less time to prepare.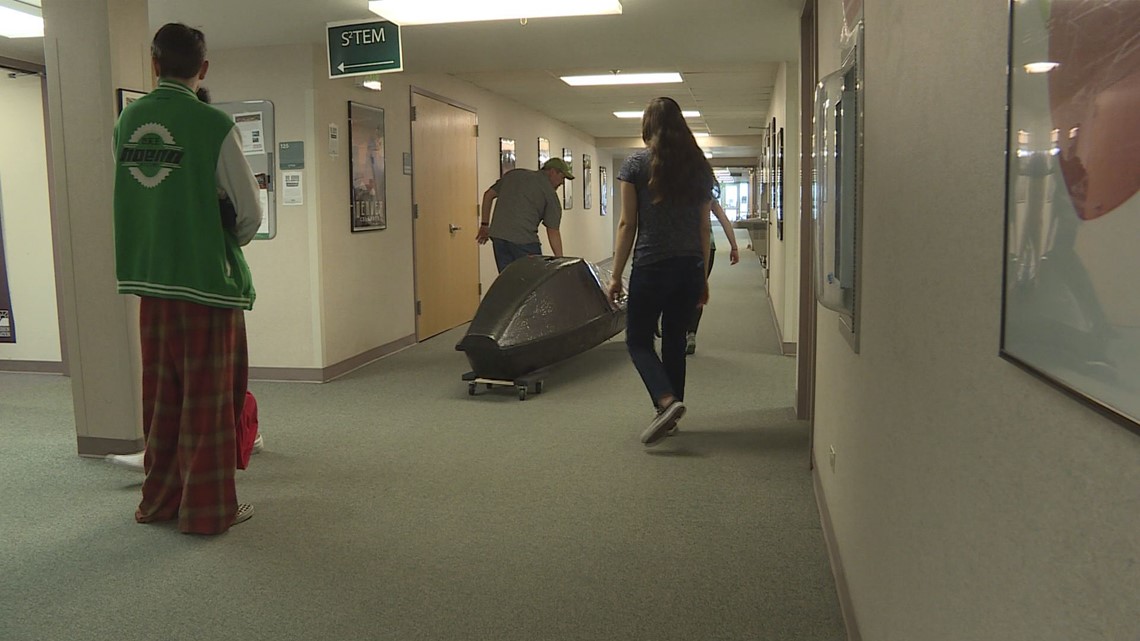 They don't have an engine yet, and they're also missing a wheel. The team's main goal right now is to simply complete a race.
They leave for California on April 18 and the race is scheduled for April 20.
The students have been fundraising to pay for their trip.
But they could use some help paying for the $13,000 hydrogen fuel cell for the car. To be a sponsor, just contact the school.