LAKEWOOD — All year long, 9NEWS will focus on "Cool Schools." Each month, we'll highlight one school for having a great teacher/administrator, an interesting project or fundraiser, a stand-out group or student, a fascinating class and more.
Alameda International Jr/Sr High School started a STEM program two years ago to get their students interested in science, technology, engineering and math. They also hope to challenge stereotypes.
"We have students that are first-generation, we have students that have recently arrived," said the school's middle school science teacher CeXochitl DeLaTorre.
"While it may look on the outside like a school that people wonder about a bit," said principal Susie Van Skoyk, "There's amazing things happening here thanks to the students and the staff."
Most of the school's students are Latino and about 85 percent of them are provided free or reduced lunches.
Van Skoyk says her staff tries hard to change attitudes and break stereotypes.
"It's our responsibility as the educators to really provide those opportunities for all of our students so that the playing field is equal," said Van Skoyk.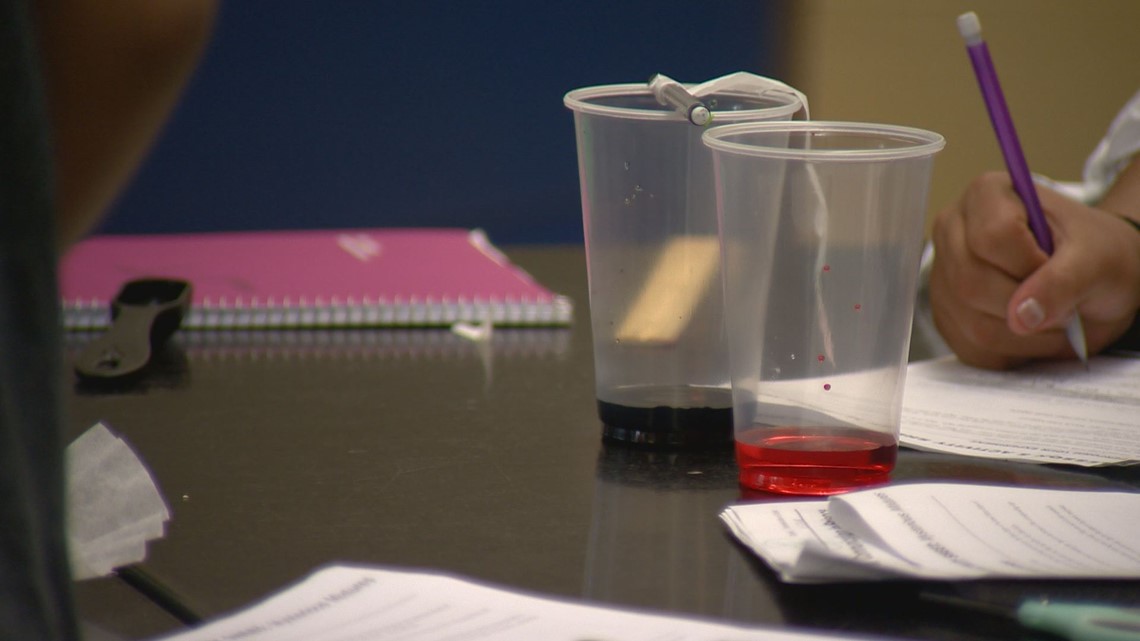 This year, the school has enjoyed the success of their program and added more STEM electives at the Jr high and high school levels to get more students ready for the modern workforce.
"Looking at problem solving and application in the real world so it's not just memorizing facts and it's applying what they're learning to what's going on now," said DeLaTorre.
The school just claimed recognition when two of their middle school engineering teams qualified for a national competition. An accomplishment that seemed distant a few years ago.
"We're a great school, our kids are great," said DeLaTorre. "It doesn't matter where they are coming from, it doesn't matter their socio-economics or their racial background, they are working well and going places."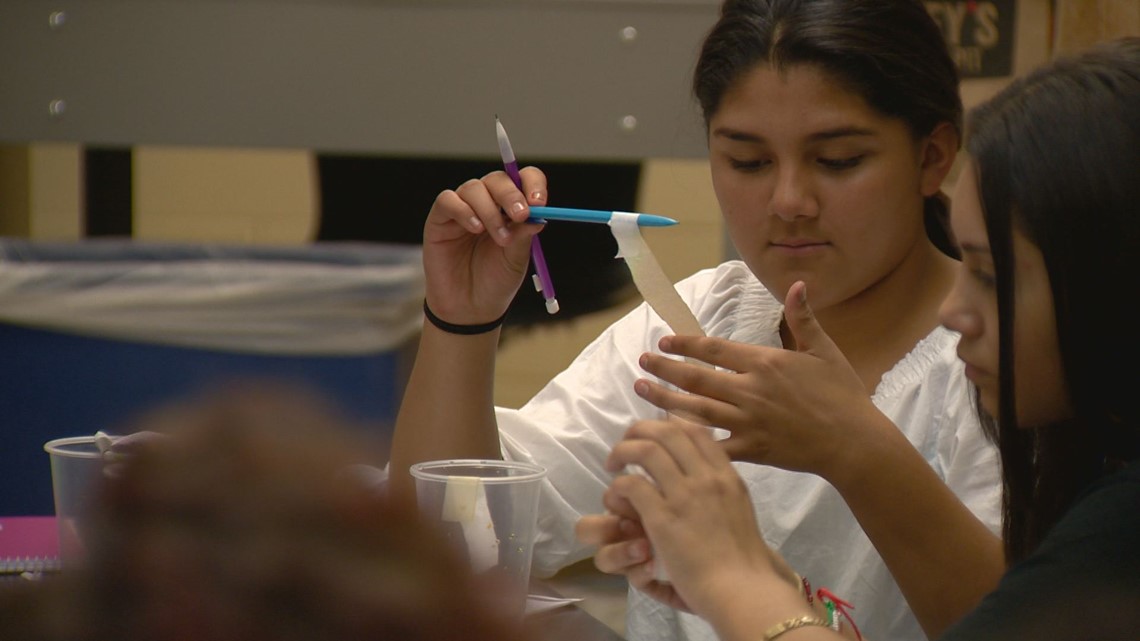 They're hoping others will take notice.
"We're growing it and I think it's hopefully going to catch on in the community and change perceptions," said DeLaTorre.