WESTMINSTER, Colo. — Scholars Unlimited's summer school literacy program started 30 years ago as a vision.
In 1993, a school volunteer named Cyndi Kahn was inspired to raise money, find two teachers and help a student through a summer literacy tutoring program.
"Cindy Kahn, she was in Park Hill, and she saw a need," said Jennie Merrigan, Scholars Unlimited Senior Director of Programs and Learning. "She said she was talking to a teacher at a local school and said, 'You know if I just had the summer to get this kid to really grasp on, they could go to the next grade level, and they can thrive.'"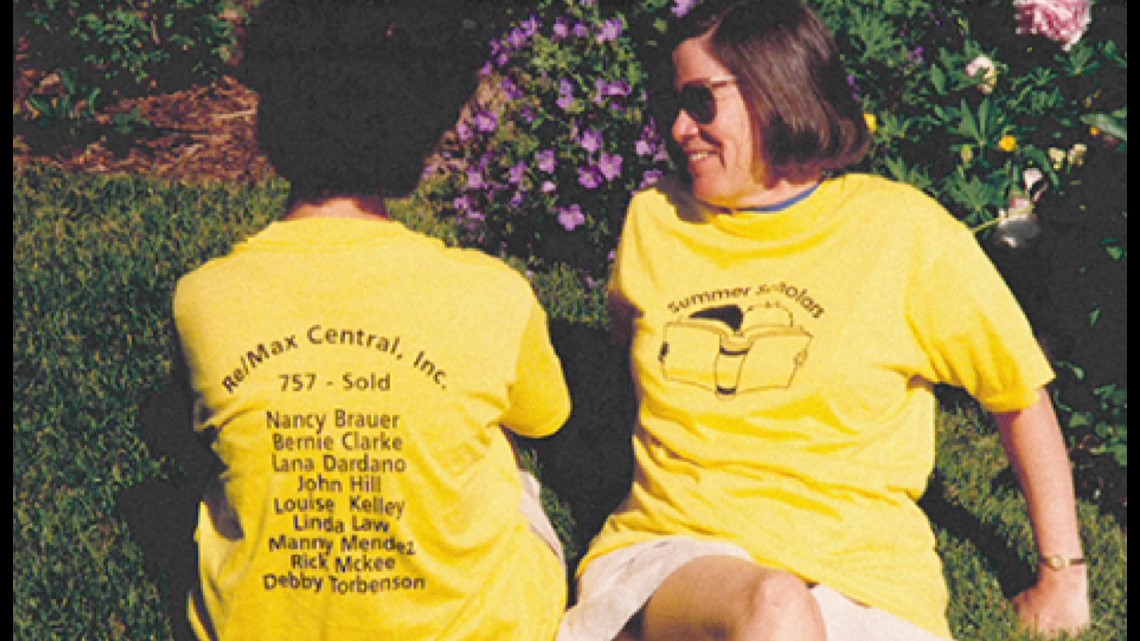 The summer school program now helps 500 students a year with literacy tutoring to make sure students don't fall behind.
According to U.S. News and World Report, in Denver Public Schools, 38% of elementary students tested at or above the proficient level for reading and 32% tested at or about that level for math. Merrigan said the program is trying to prevent students from the "summer slide."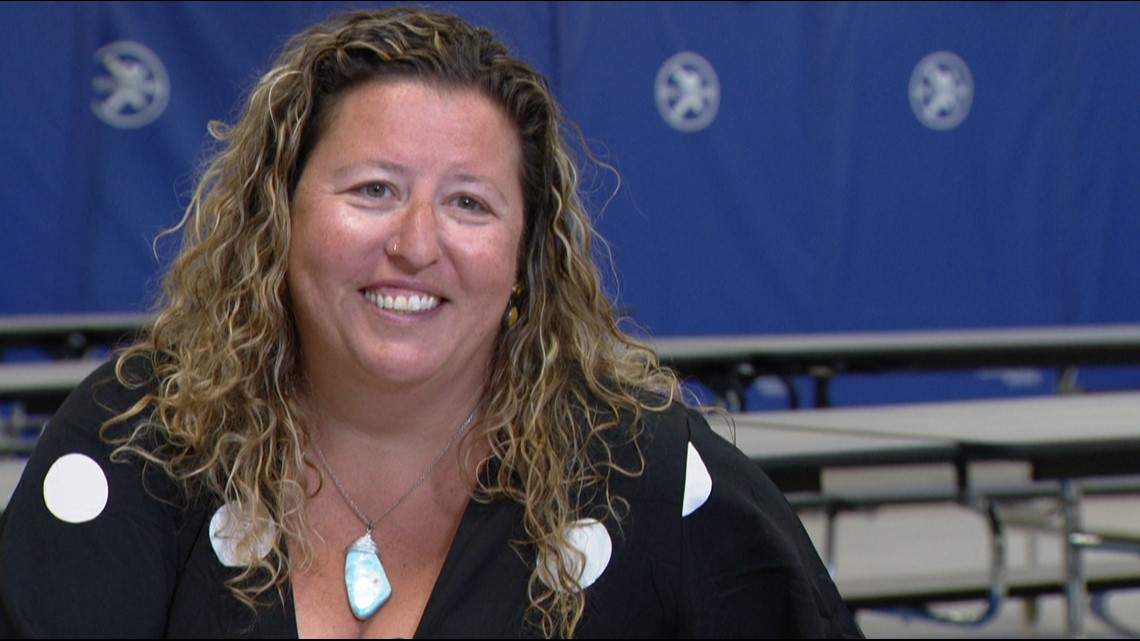 "We all know that kids are outside of school, that they're making sure that they're playing and they're not doing the academics, and so they fall behind where they were at the last grade level," Merrigan said. "We're here to make sure that they're not losing anything and making gains so that they can get to the next school year ready to move and thrive."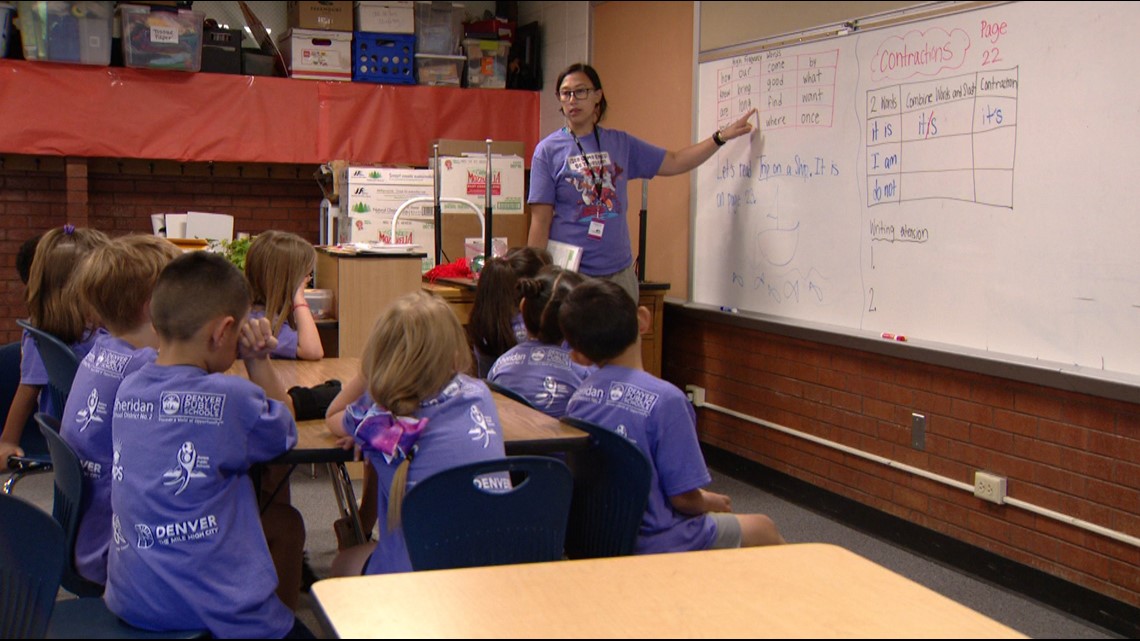 Over the years, Scholars Unlimited has expanded from offering literacy intervention and tutoring. They also started a STEM program, offer social/emotional learning, and have Family Navigator Alicia Biggs who helps support all their families in need.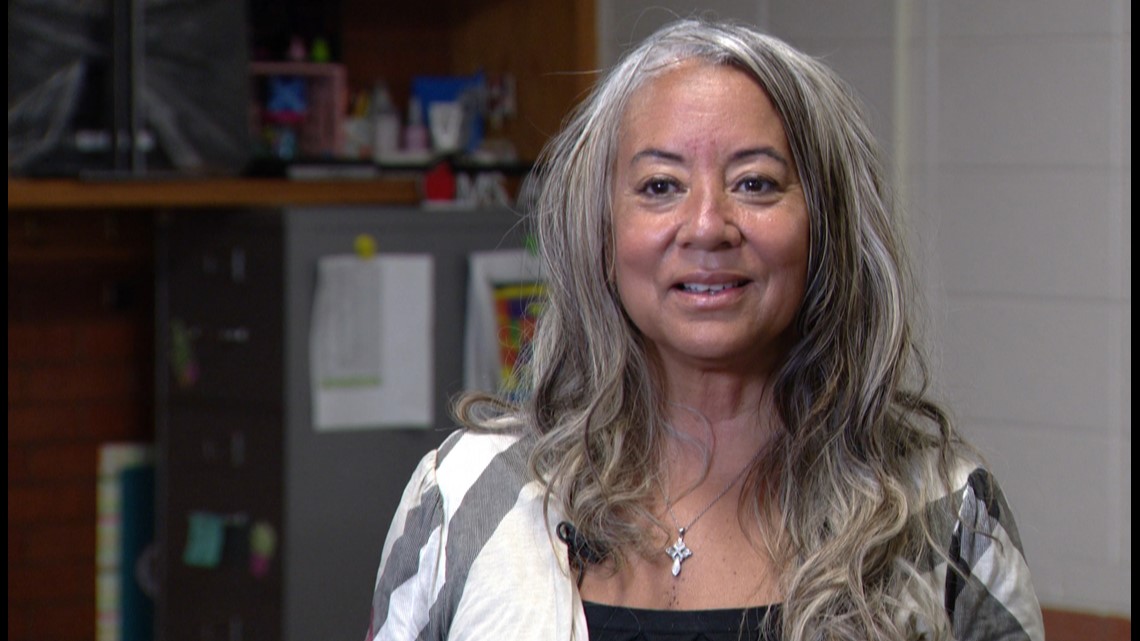 "I reach out to families who may be struggling a little bit with their rent, utilities, clothing, other things that they're just struggling with," Biggs said. "Scholars is not just about the child, it's about the whole family, because we can take care of the child, but they go back into a situation where parents are struggling, then we aren't making as big of an impact as if we could help the whole family, and now, we can see children being really successful."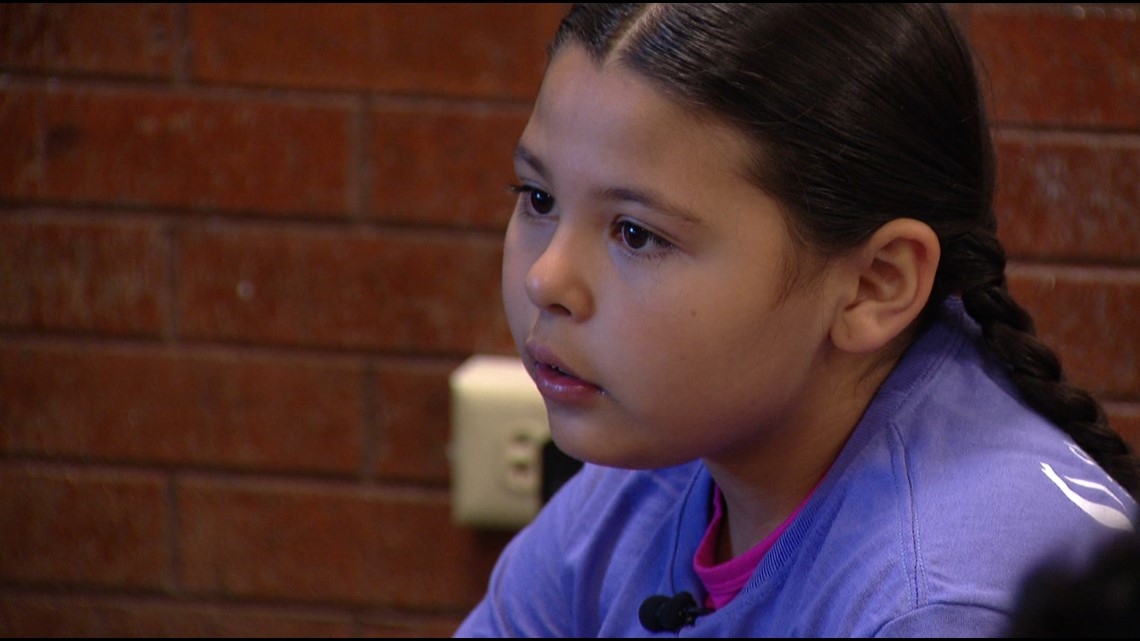 Briana Loza, 8, takes courses at Harris Park Elementary in Westminster. She said the summer school is more than just sitting in a classroom.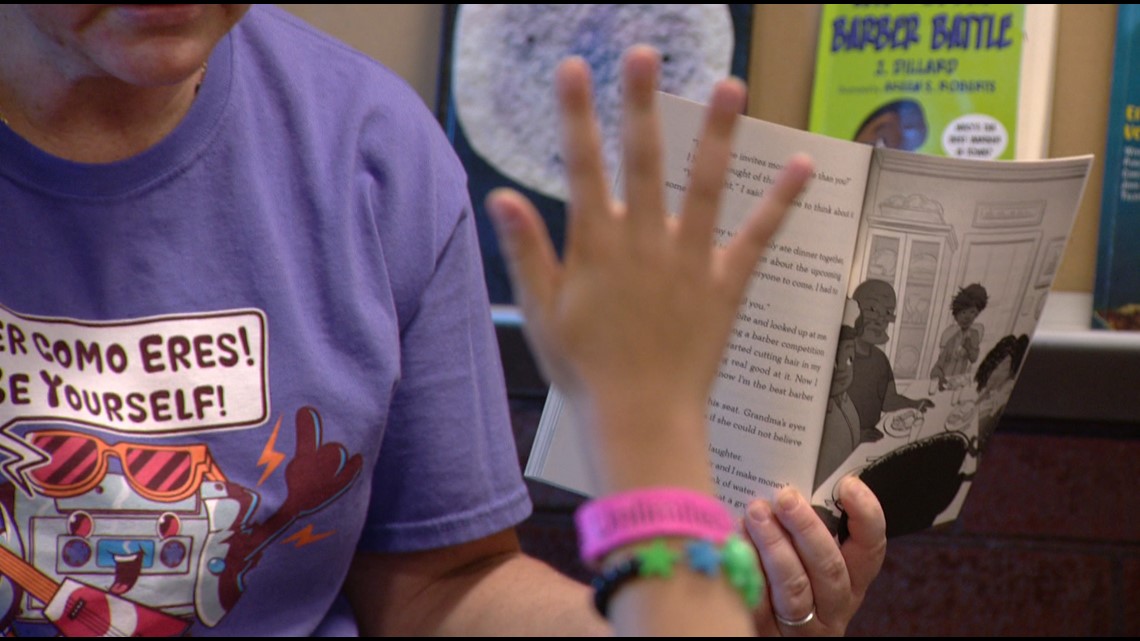 "It's fun and I do a lot of stuff. I do crafts, I can draw, and I paint," Loza said. "They help us read and it helps me to read more and more and more."
It's a mission and a vision that started with Kahn in 1993. Merrigan said it's a commitment to making an impact that has been with the program for the past 30 years.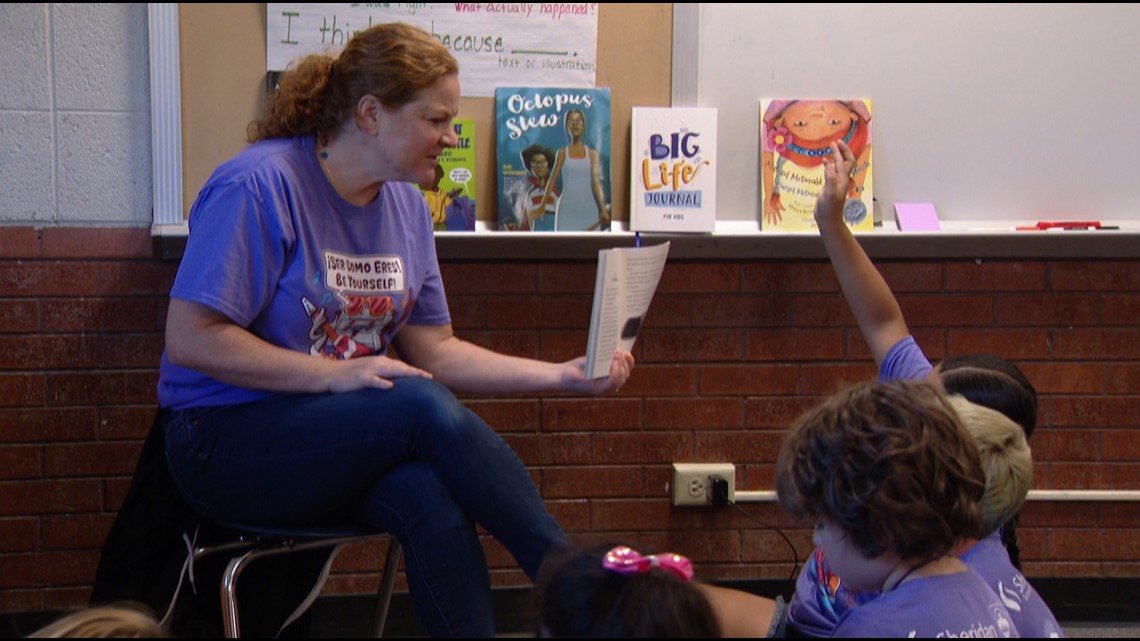 "Cindy Kahn is a force, and she knew this was a need," Merrigan said. "So that they can experience the same things that other families can experience too in an atmosphere where they're learning and growing."