The concerns deal mainly with Kennedy's votes against marriage equality when he represented Minnesota in the U.S. House of Representatives from 2001 to 2007 as Republican.
"He cosponsored a bill against same-sex marriages and voted on a lot of things that were anti-women's choice, anti-reproductive, anti-queer people," said Rachel Ward, a CU Boulder student. "So kind of doing a deep dive into his voting record and his practices in business and feeling like they're not reflective of the leader CU should have."
Students have planned a protest for noon Monday in front on the Norlan Library on the CU campus in Boulder.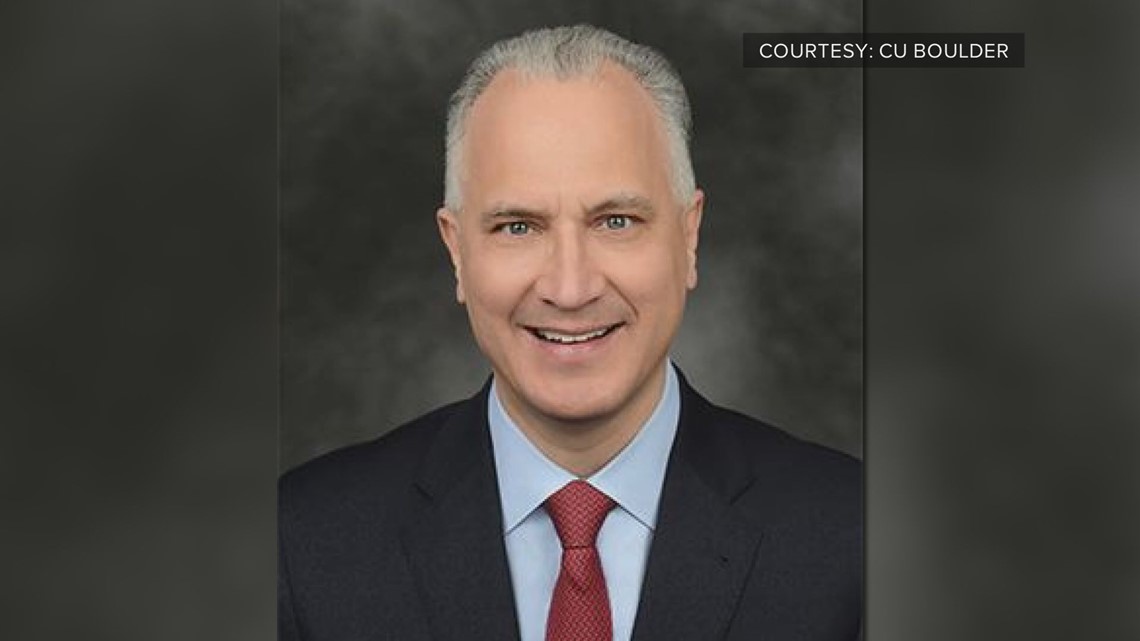 "Some of you have voiced concern about my voting record when I served in Congress more than a decade ago. While in Congress, I cast perhaps 4,000 votes, many on difficult topics," Kennedy wrote in the letter.
"Like many friends and colleagues on both sides of the aisle in Congress, my position on marriage has evolved. Would I vote the same way today? No. My record in supporting the LGBTQ+ community reflects a deep respect for the dignity of each individual. Students, faculty, staff, and members of our community will have my full support and respect no matter who they love or how they identify."
Others have criticized the search process by the CU Board of Regents, saying it lacked transparency and thoroughness.
CU system spokesman Ken McConnellogue said there was no secrecy and the search was as open as it could be. There were 160 applicants for the position.
"The regents had a thorough and thoughtful process that lasted for the better part of nine months and engaged our communities and we feel like we've come to a good result and look forward to the next step in the process," said McConnellogue. "And the next step in the process is hearing from Mark Kennedy and getting the chance to look him in the eye and get to know who he is and how he may do this job."
Kennedy faces a final vote by the Board of Regents on his hiring to succeed President Bruce Benson.