When learning about numbers at Rick's Center for Gifted Children in Denver, getting youth engaged in math now can help with a problem some students may face in the future.
"In kindergarten they are already behind and they never really statistically catch up," Elephant Learning CEO Aditya Nagrath said. "Mathematics for young children before algebra can predict success all the way to high school and even to college."
Nagrath is a DU alum who has a Ph.D. in Mathematics. With his former college math professor, Alvaro Arias, they say two out of three high school students are not proficient in math and they want to address this issue.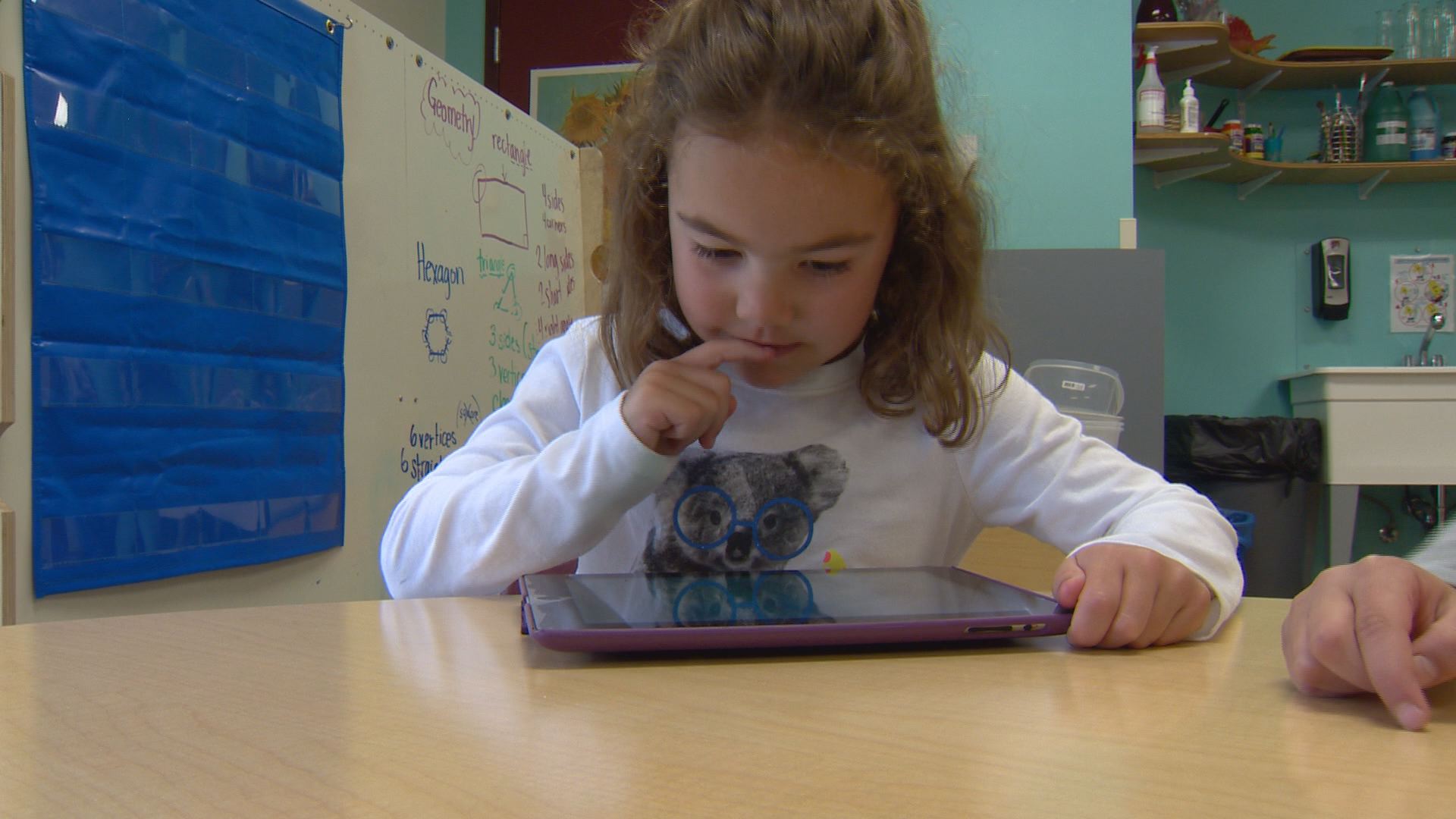 "You want to make it interesting and engaging and we want to build understanding," Arias said. "The math that kids know when they enter kindergarten predicts a lot of success in high school, elementary school and even college."
That's why they helped create Elephant Learning, a downloadable app for children ages 2 to 8 to accelerate learning in mathematics.
The app has activities that are written by early age education experts from DU and uses algorithms for real-time adjustments based upon the student's learning level. They say the app teaches understanding concepts rather than forcing memorization.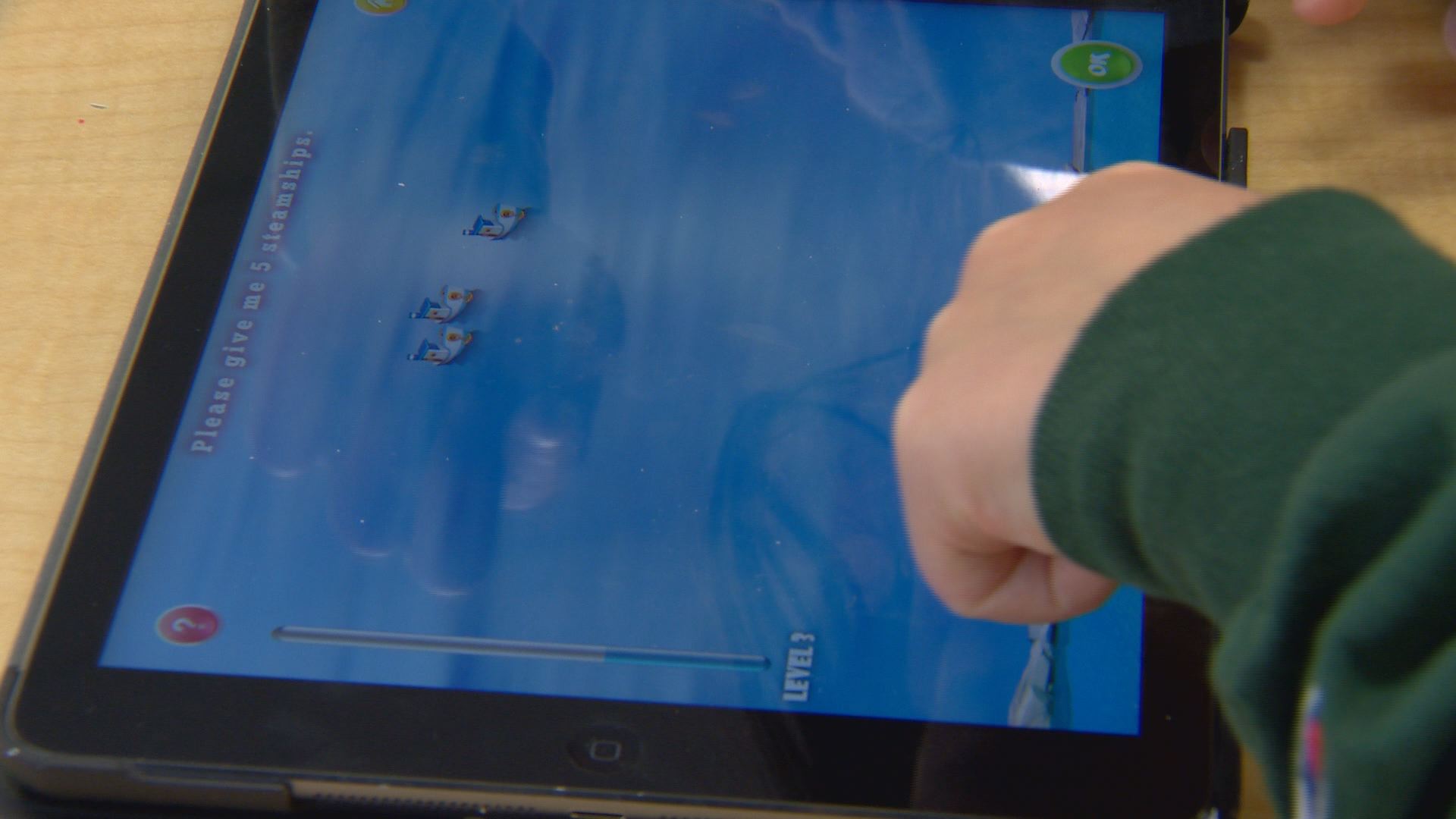 "We built games based on what researchers had done proving: what is the most effective way for children to learn," Arias said.
This means activities that focus on concepts like counting, comparisons, addition, subtraction, multiplication and division.
"We allocate curriculum for them based on the age and then we adapt based on what they know and don't know," Nagrath said.
It's a concept they say will lead to faster learning results.
"We just ran an analysis of seven different students and what we've seen is that on average, they're 10 months ahead of their actual age," Nagrath said.
Those results developers hope will keeps students engaged in math while getting back to the place that gave them the inspiration.
"It's a very warm feeling to be able to not only contribute back to society but contribute back to the university as an alumni and professor work together to make a difference," Nagrath said.
They say underprivileged children are 3 years behind in math compared to their peers. So they have also created a buy-one-get-one program so when a subscription is purchased, they give one to an underprivileged family for free.