Even though Joseph Martinez is just 17, he's got a lot on his plate. In addition to the typical teen stuff like school and homework and sports, he works nearly every day after school to support his family. Despite this pressure, he still finds time to dream. He wants to go to college for sports medicine. Learn a little more about him below.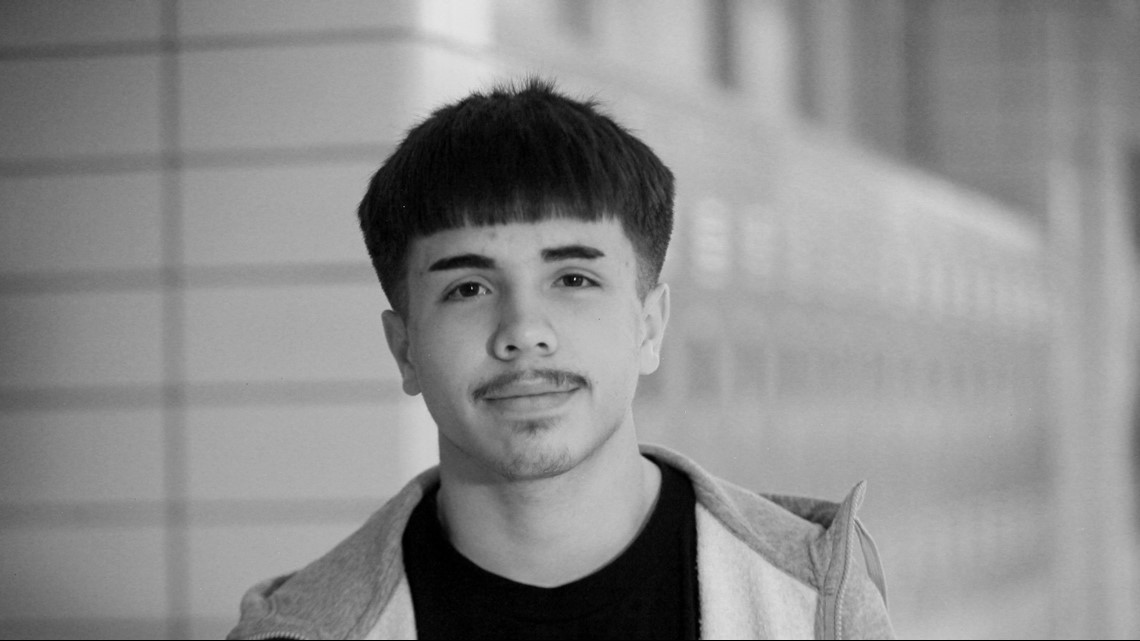 Sports or activities you participate in: Football and basketball
Favorite subject or class: Weight training
What you want to do after graduation: Go to college for sports medicine
Best thing about Jefferson: It's small and everyone knows each other
Three things that make you happy: Sports, food and sleep
Three words to describe yourself: Dedicated, respectful, caring
Favorite movie: Space Jam
Hobbies: Playing basketball, listening to music
On the weekend, you'll find me...in the gym playing basketball.