Mason Ham is a senior at Jefferson Junior/Senior High School this year. He says this was the school he was told to stay away from because - he says - it's viewed as the "ghetto school." Despite the school's reputation, he's succeeded. Get to know a little more about him below.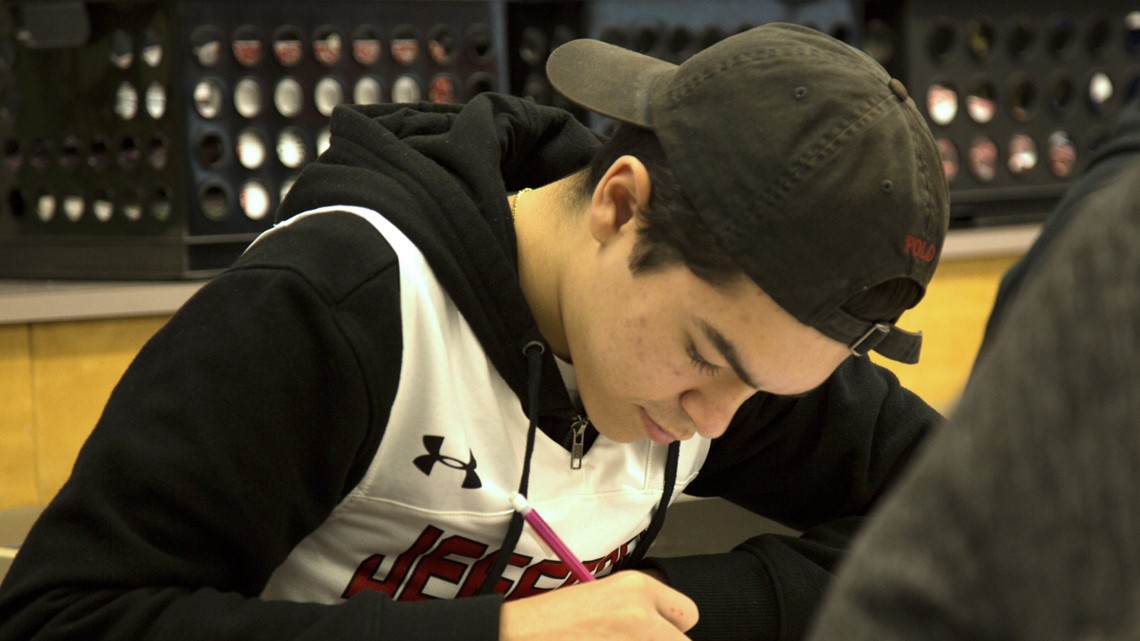 Sports or activities you participate in: Basketball, track, leadership, student body president
Favorite subject or class: Leadership
What you want to do after graduation: Go to college in Portland and work at NIKE or a sneaker resale shop.
Best thing about Jefferson: My friends and classmates.
Three things that make you happy: My clothes and sneakers, my friends and family and music
Three words to describe yourself: Charismatic, outgoing, kind
Favorite movie: Scott Pilgrim vs. the World
Hobbies: Basketball, listening to music, sneaker customization, photography, sneaker/streetwear collecting
On the weekend, you'll find me...out with friends or shopping at streetwear shops or playing basketball.
People would be surprised to know that I have an internship at NIKE next year.