Luke, Abby, Julia and Rachael Molnar are quadruplets and have spent the past 16 years supporting each other from grade school through college. The siblings graduated with four different degrees from four different majors. They said today was an end of an era.
"We did everything together and supported each other and lifted each other up," said Abby. "But we probably got into more trouble than we should have."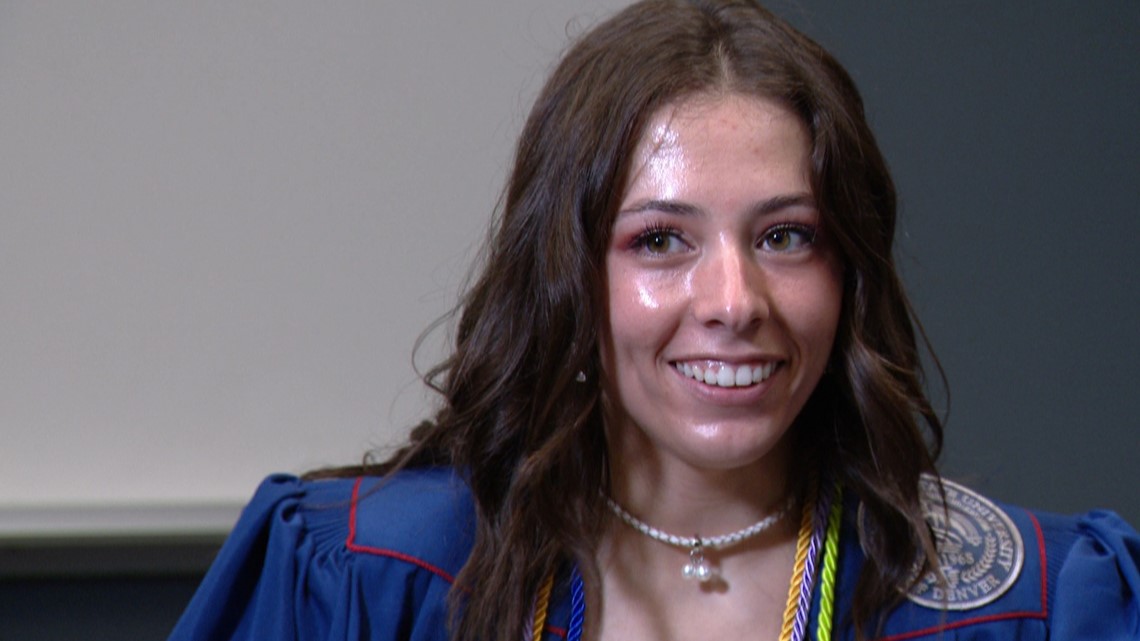 Abby graduated with a degree in Cybersecurity, while Julia earned her degree in Advanced Manufacturing with a concentration in Aerospace. Luke earned his degree in Mechanical Engineering and Rachael walked the graduation stage to receive her diploma in Integrative Health Care. The four said graduating with their siblings is special.
"We're happy that it is on the same day, and we get to do it together," Julia said. "The excitement is to see where life is going to take each of them."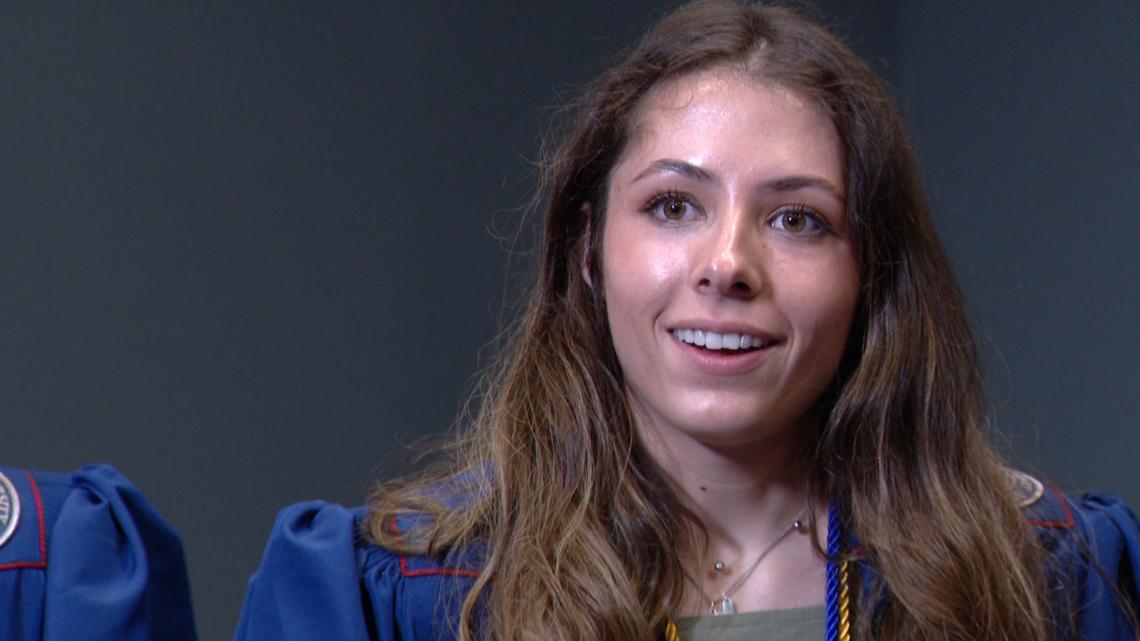 The four siblings were born in 2000 and were raised by their parents in Morrison, Colorado with their older brother Roman. Luke was born first, then came along Abby. Julia and Rachael were both born one after the other at 11:59pm. All 4 went to the same schools for all 16 years. Rachael Molnar said it was the friendly competition that made her push herself to do her best.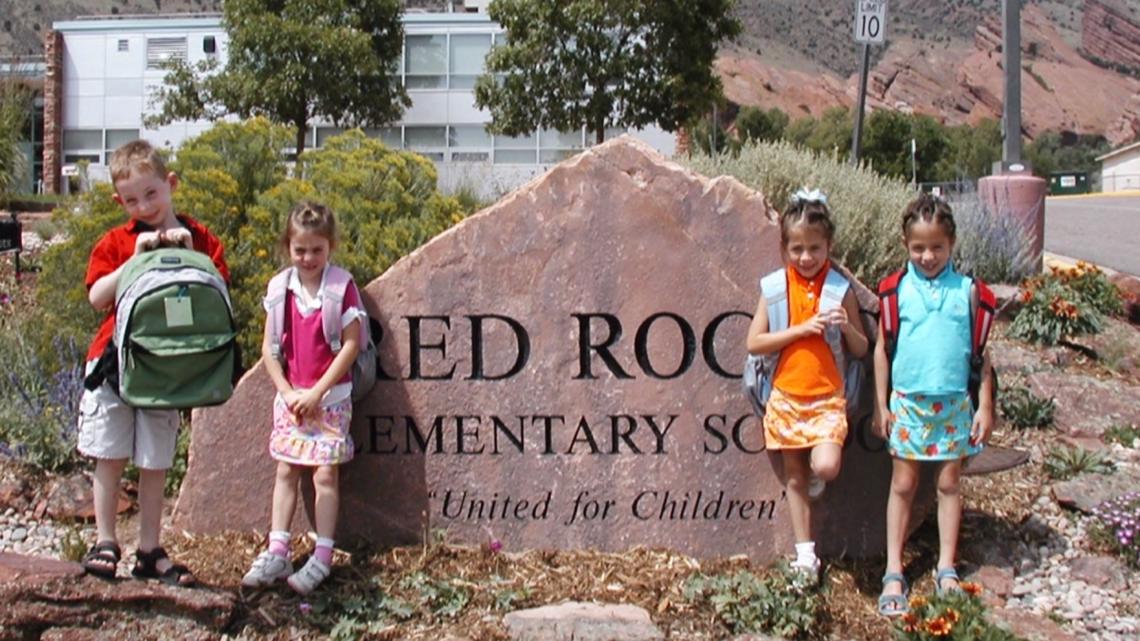 "Seeing them achieve their goals made at least me want to go and push myself to do the best that I could," she said. "I feel like since high school, we've talked about graduating from college and how we were going to do it and so this day is finally here and it's a little bit surreal."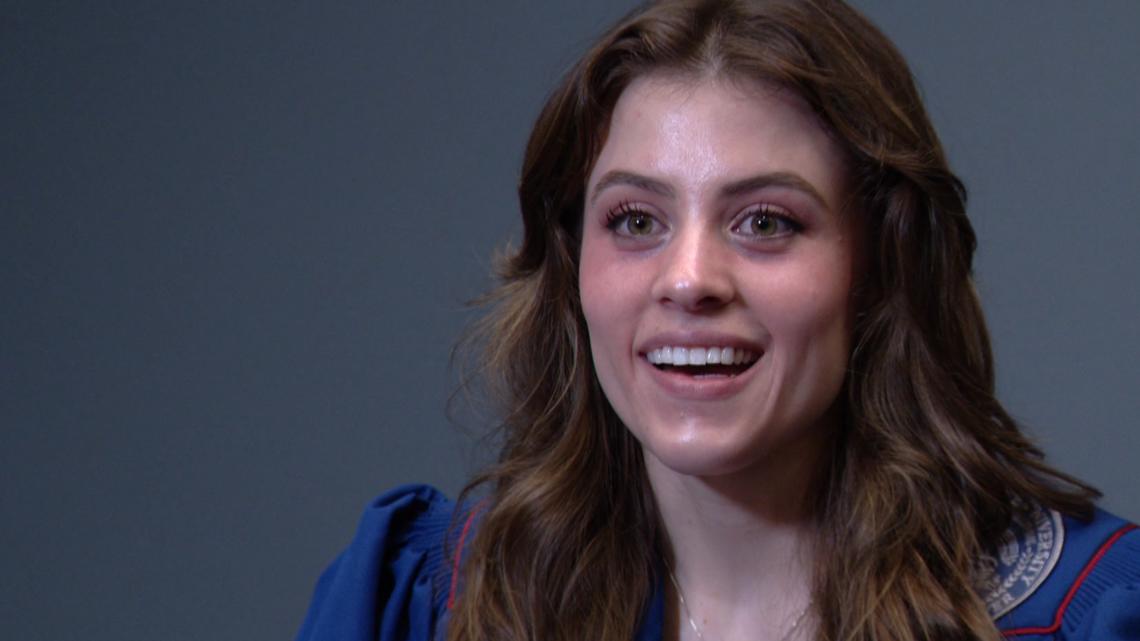 The quadruplets were four of nearly 2,000 students graduating from MSU Denver. The celebration hosted Denver mayor Michael Hancock as the keynote speaker. Luke Molnar said today meant an end of an era but it's also the start of something brand new and exciting.
"It's been a long road getting here but we're here," Luke said. "The best experience has been getting to share college with each other.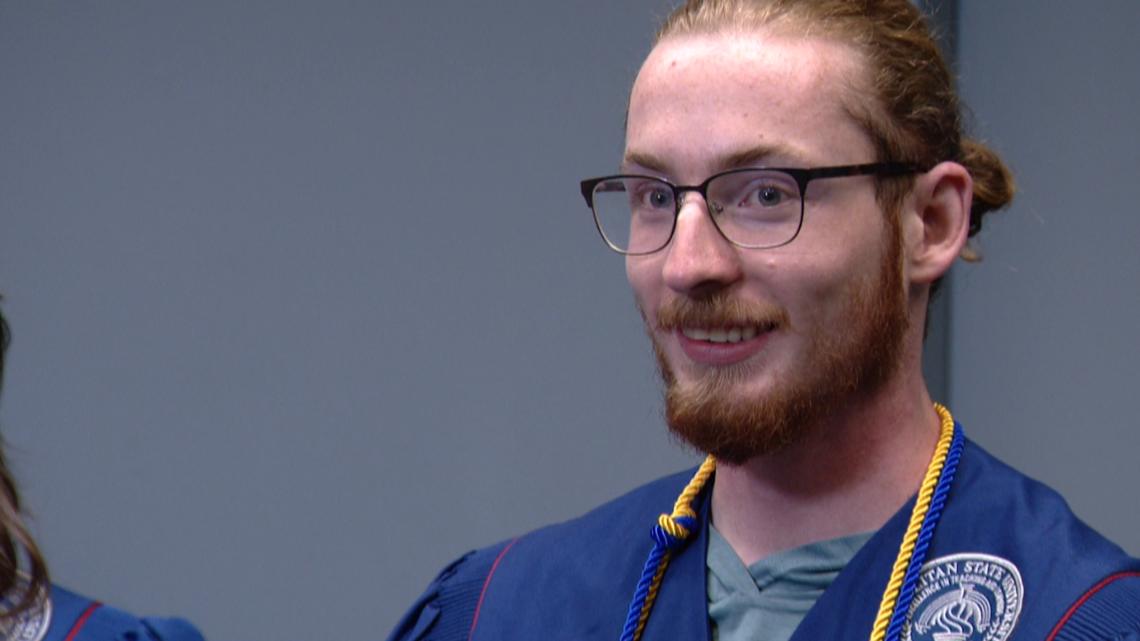 After graduation, Abby and Julia plan to work as a cyber-intel analyst and a project engineer with Lockheed Martin, while Rachael will be starting graduate school for cyber security in the fall. Luke has plans of looking for a job this summer while still weighing his options. They said even though the day is bittersweet, they still plan on supporting each other with the next chapter of their lives.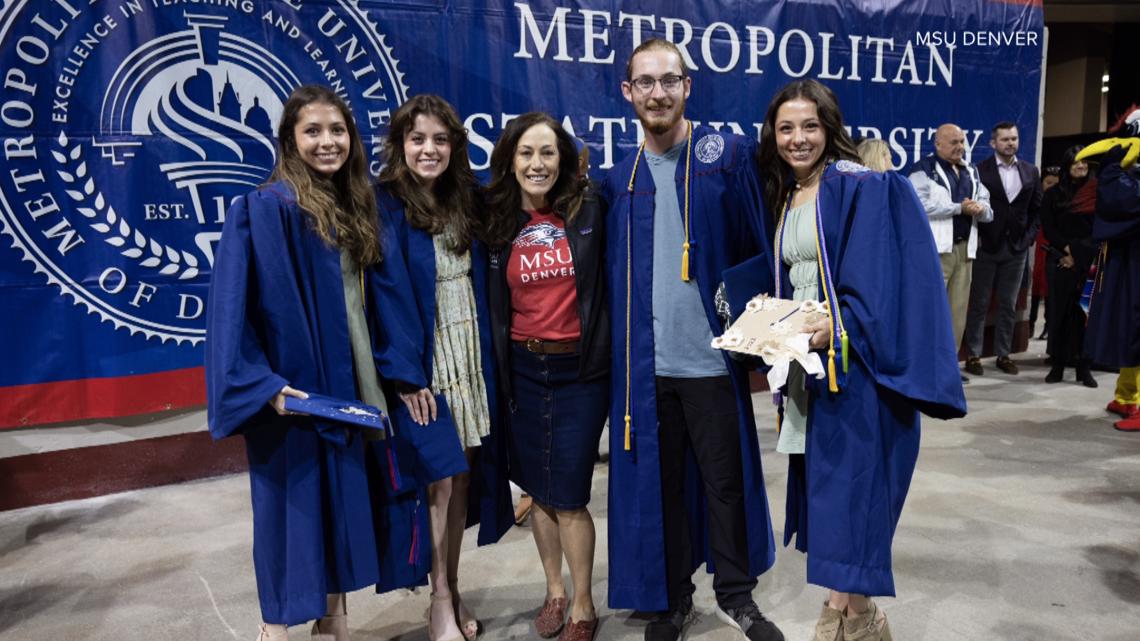 "It's just so exciting to have the people who have been with me my entire life there watching me," Julia said. "We're going our separate ways and with new jobs, we won't be around each other as much but we're still going to make time for each other."
More stories by photojournalist Byron Reed:
9NEWS+ has multiple live daily shows including 9NEWS Mornings, Next with Kyle Clark and 9NEWS+ Daily, an original streaming program. 9NEWS+ is where you can watch live breaking news, weather updates, and press conferences. You can also replay recent newscasts and find videos on demand of our top stories, local politics, investigations and Colorado specific features.