An El Paso County sheriff's deputy was killed in the line of duty Monday after a shooting that also left three other law enforcement officers wounded.
According to the Colorado Springs Police Chief Peter Carey, the incident began on Monday afternoon near Galley Road and Murray Boulevard as a motor vehicle theft investigation, and turned into a chase with shots being fired, injuring a civilian.
One suspect is dead, according to Carey. There are no other suspects sought.
The fallen deputy, Micah Flick, 34, is survived by his wife and 7-year-old twins -- one boy and one girl.
Two other members of the El Paso County Sheriff's Office were also shot and injured.
Deputy Scott Stone is in stable condition, the El Paso County Sheriff's Office said Tuesday morning.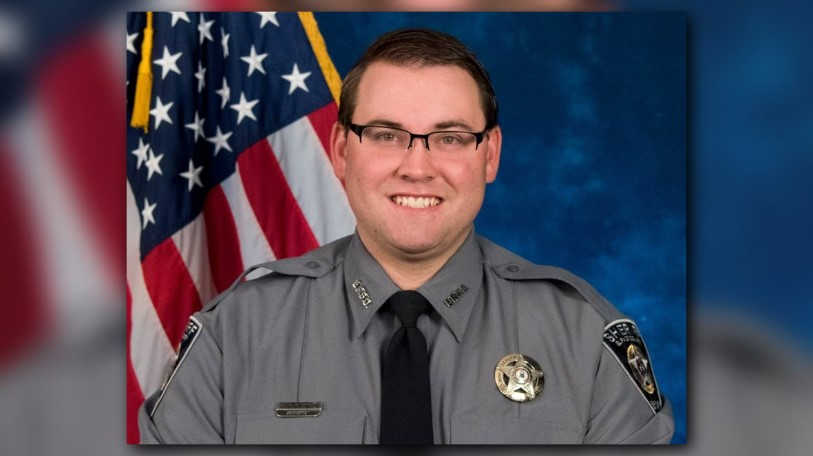 Sergeant Jake Abendshan was treated and released from the hospital Monday night, according to the El Paso County Sheriff's Office.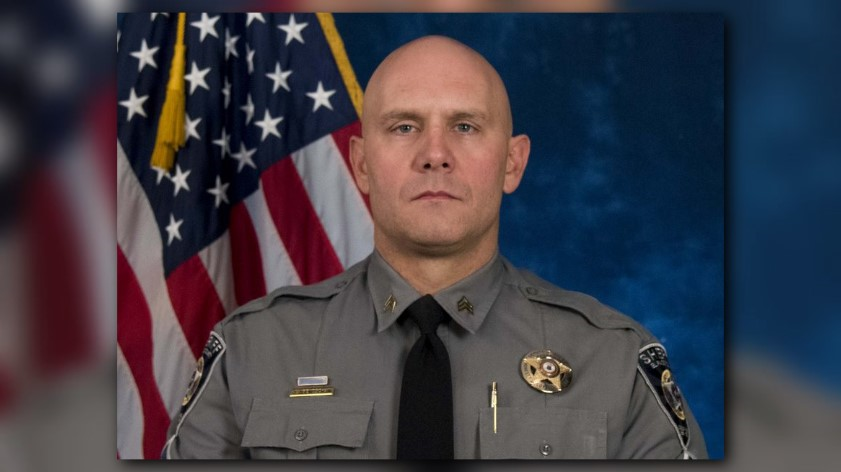 A Colorado Springs Police Department officer was shot as well and is currently in surgery, but stable.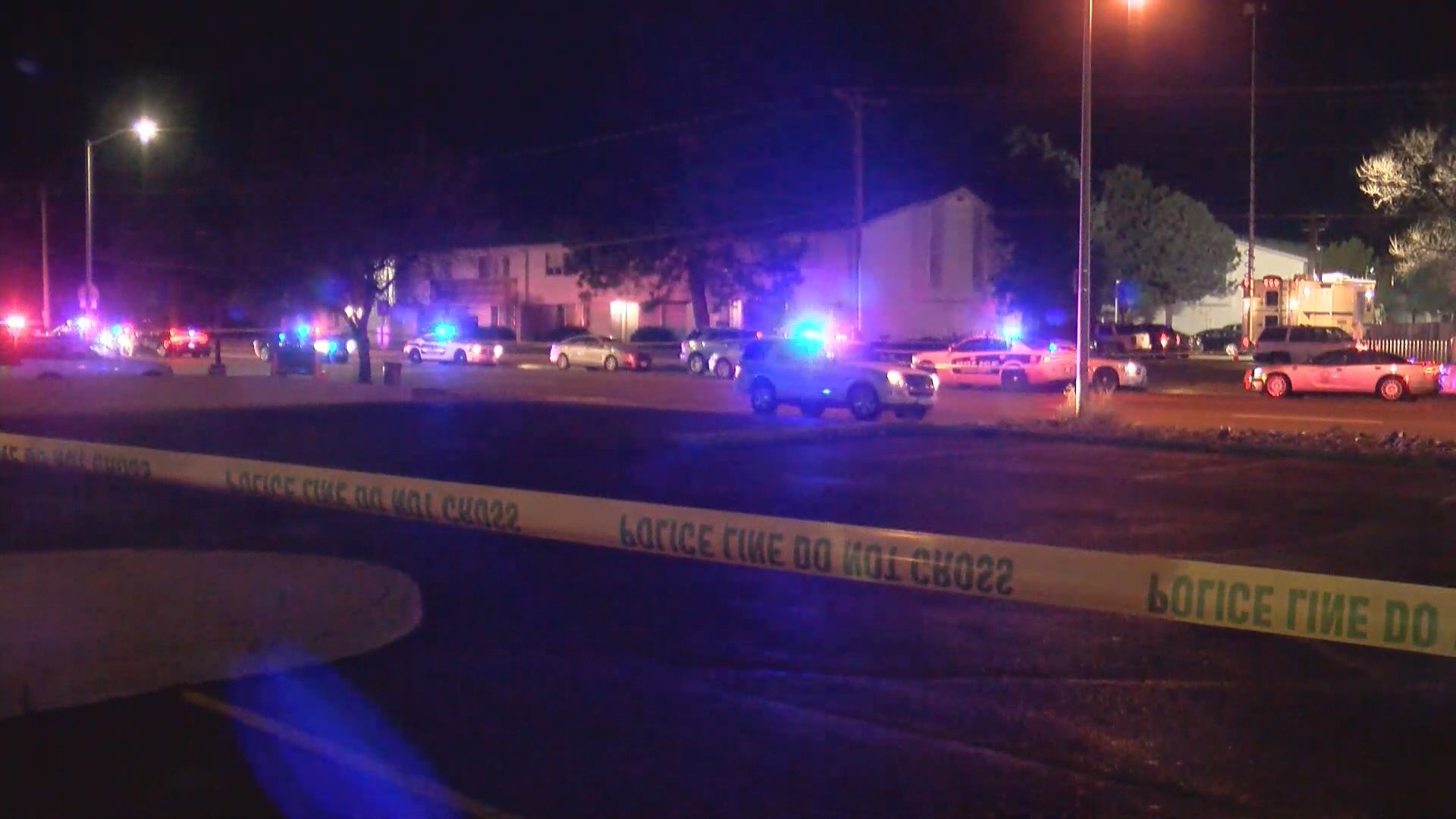 A fundraiser for Flick's family has been set up at the El Paso County Sheriff's Office Foundation, 1980 Dominion Way, Ste. 200. Colorado Springs, CO 80918.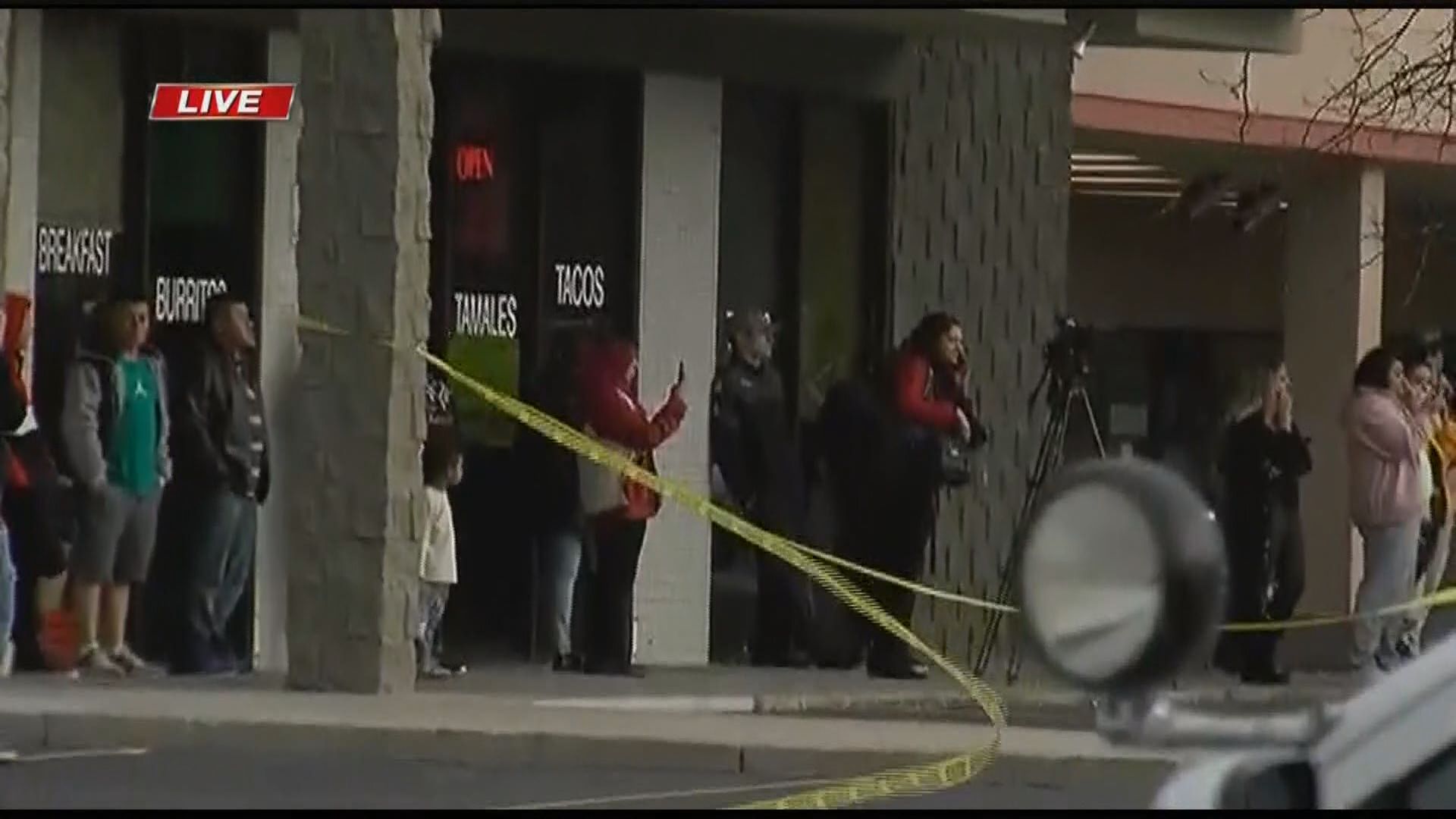 "Deputy Flick was an outstanding member of my agency, and he will be missed," El Paso County Sheriff Bill Elder said during a press conference.
There was an informal procession for Flick around 7:30 p.m. to the El Paso County Coroner's Office.
Gov. John Hickenlooper ordered flags be lowered to half-staff statewide on all public buildings Tuesday.
"We would encourage everyone to keep Deputy Flick's family in their thoughts and prayers as well as the other people who were injured tonight," Kirby said while addressing media. "Definitely a sad day for our community and we will get through it together."
This is the third fatal shooting of a law enforcement officer in Colorado in just over a month. Adams County deputy Heath Gumm was shot and killed on Jan. 24 by a suspect after an assault call.
Not since 1987 has Colorado lost three officers in such quick succession.
Denver Sheriff's Deputy Daniel Stillwell, Aurora Police Department Agent Edward Hockom and Colorado State Patrol Trooper Charles Fry were killed between Sept. 6 and 26 in 1987.