BROOMFIELD, Colo. — The boy they call Bubba would have turned 15 years old today.
The family and friends of Vaughn Bigelow Jr. celebrated this day at a bike park in Broomfield, which is what they hope to continue to do every year.
Vaughn died in a shooting in Westminster a little over a year ago. Police said a road rage incident led up to the shooting.
Vaughn, his younger brother and his mother were shot. Meghan Bigelow and Asa Bigelow were seriously wounded but survived.
The Bigelow family is moving ahead with their efforts to teach others about the things that mattered most to Vaughn.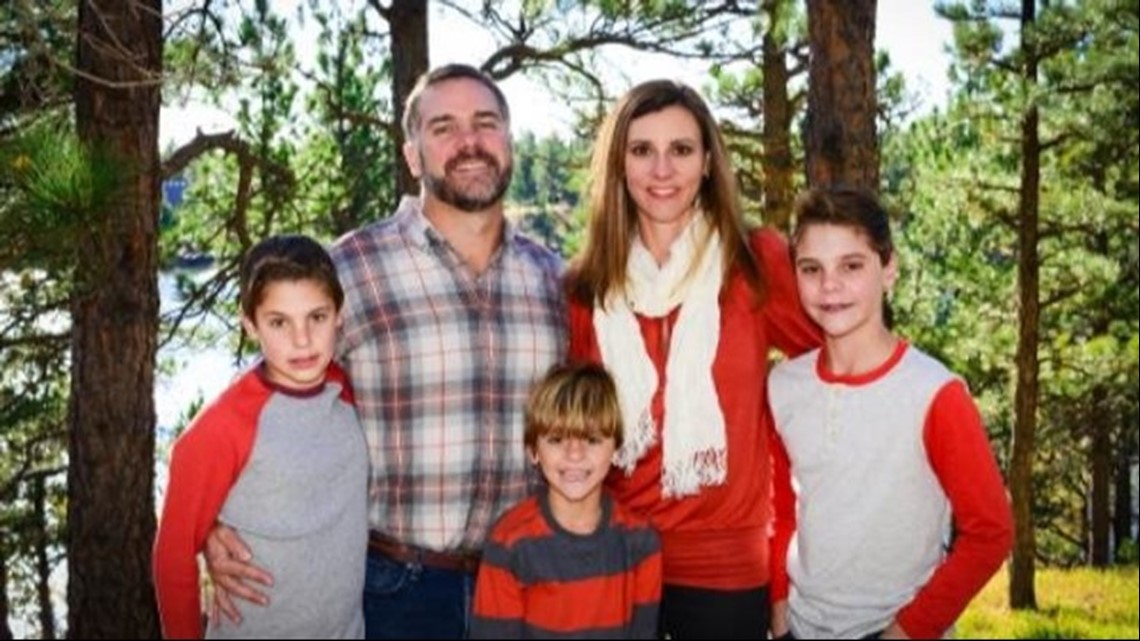 Big Waves Foundations will help other young people discover water polo.
The game is challenging; requiring athletes to tread water and play a combination of soccer, basketball and hockey in the pool. Vaughn loved it. He was part of the Olympic Development Program representing the mountain zone team at Nationals.
Big Waves Foundation will honor Vaughn's memory by awarding scholarships to well-rounded students with plans to play water polo at the collegiate level.
There will be events year-round to grow the foundation and support the positive message it encourages while celebrating the life of "Bubba" Vaughn Bigelow Jr.