Memorial Day is often filled with cook-outs and celebrations.
The true meaning of the holiday is much more somber.
The day is meant to honor America's fallen military members. One group has made it their mission to make sure those service members are honored in a very personal way.
Members of the Victory for Veterans Foundation will place a flower on every grave at Fort Logan National Cemetery in Colorado. It's part of a larger mission, which also includes placing flowers on graves in Arlington National Cemetery, organized by the Memorial Day Flowers Foundation.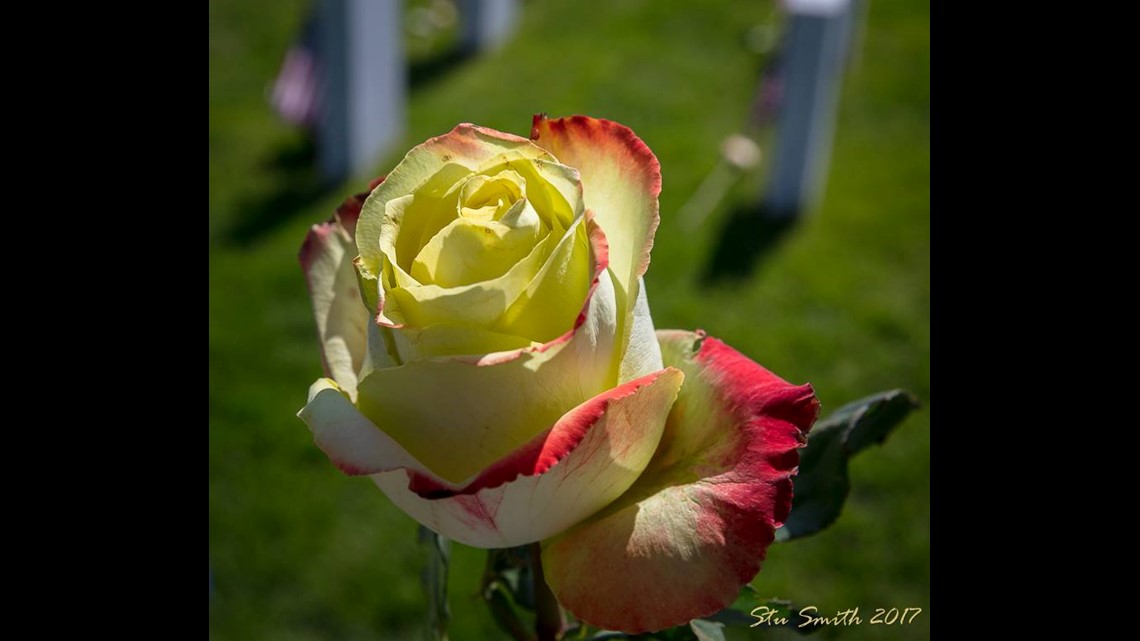 Last year, volunteers placed flowers on 1,000 graves at Fort Logan. This year, they hope to do much more.
"This year, we want to triple the amount or get even more roses and more volunteers," said Retired Colonel Mikel J. Burroughs, who's helping to organize the event with the Victory for Veterans Foundation.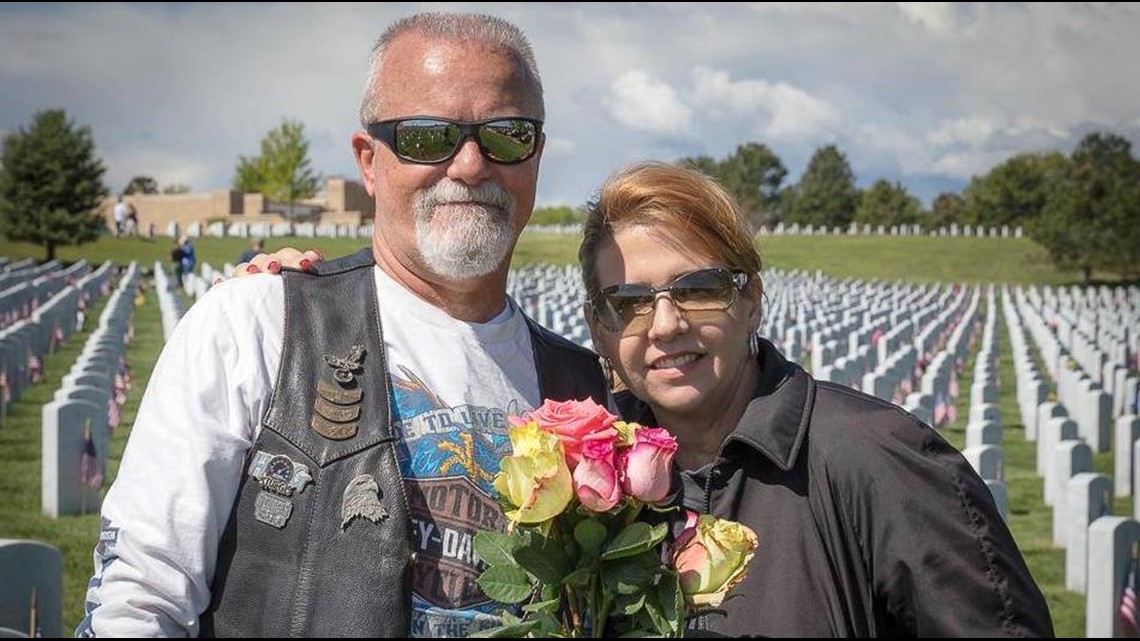 But they can't reach their goal without support. The organization is looking for donors to help purchase the flowers and volunteers to help place them on graves. They invite the community to come and help.
Those wishing to make a donation to help purchase flowers can do so here.