KUSA – Anthony Barela has been waiting for more than three years for a kidney. Every day that the 30-year-old doesn't receive a transplant, he said he's one step closer to being on dialysis.
A friend from middle school has stepped up and agreed to be his donor. But this source of hope could be in flux after an announcement that Barela and his wife said they learned about not from Porter Adventist Hospital itself, but from the news.
"I got pretty upset and angry at first," Barela said.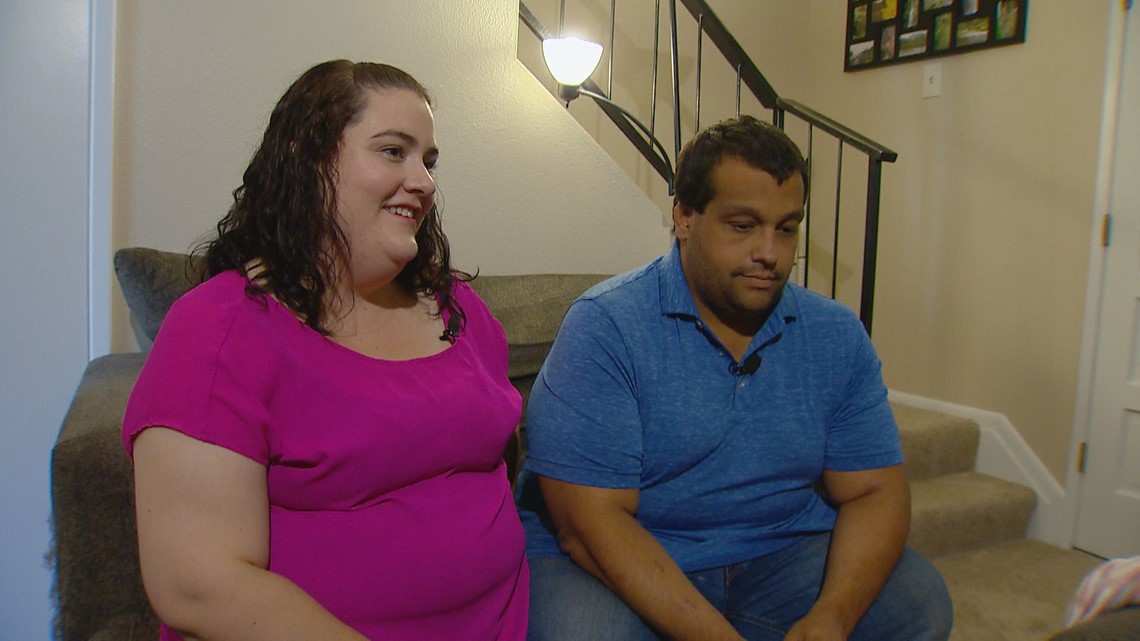 A priority will also be growing the staff for the transplant program, which is one of three in the region, the statement reads.
"We regret our program must take a temporary pause for us to achieve the infrastructure levels we need to deliver best-in-class care," Dr. Patricia Howell, the chief medical officer at Porter, said in a news release. "Investing and strengthening our program to better meet the needs of the region's transplant community is a clinical imperative for our organization."
In the meantime, scores of patients in the need of kidney, pancreas and liver donations have to find another hospital and hope that their inactive status on the regional transplant list doesn't cost them a potentially life-saving organ.
UCHealth has heard from more than 70 former Porter patients, and is in the process of registering them into the system and requesting their medical records.
"We are working closely with Porter Adventist Hospital to ensure a smooth transition for any patients who choose to transfer their care to the UCHealth Transplant Center," Dr. Elizabeth Pombret, the chief of the UCHealth Transplant Center, said in a statement provided to 9NEWS.
Presbyterian St. Luke's has heard from more than 50 prospective transplant recipients from Porter. Alyssa Johnston, the vice president of the Solid Organ Transplant Program there, said the hospital has put together a team to handle the influx of calls they've gotten from Porter patients.
"These folks need a home, and they're concerned about their health and their future, and our goal is to get them into a program and back onto that list as soon as we can," Johnston said.
Johnston said the Porter patients will not lose their spots on the transplant list, but that while they are not affiliated with a hospital, they are listed as inactive -- which means if they find a match, they'll be passed over until they find a facility for the surgery.
Patients need a "significant amount" of testing and appointments in order to be placed on a transplant list, Johnston said, but the good news is that previous tests done by another hospital can typically transfer over.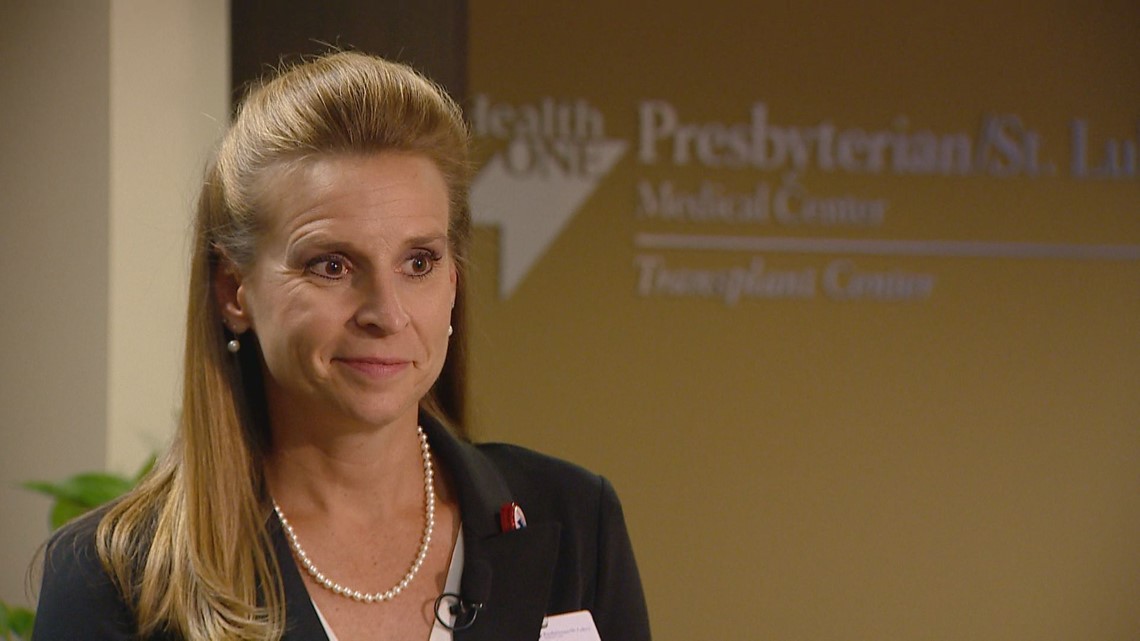 Johnston said that she hasn't encountered anything like this before.
"It's fairly uncommon," she said.
As for whether the situation means life or death for some patients, Johnston said she couldn't go as far to say that without seeing their medical histories.
"We're moving as fast as we can, understanding the urgency and how patients must be feeling," Johnston said.
Barela was told three years ago he would likely be on top of the transplant list in three to five years. The woman who agreed to be his donor just completed a required lengthy battery of tests, and it's not clear if she'll need to take those again at a new hospital.
"It leaves us blank," he said. "It leaves us out to fend for ourselves."
But, Barela said he doesn't have a choice.
"I have to keep fighting to live," he said.