Blood Systems announced Monday morning that 10 blood center brands, including Bonfils Blood Center, will unite under the new brand name Vitalant.
Vitalant, which has 127 nationwide donation centers, is one of the nation's oldest and largest transfusion medicine organizations and serves 40 states including Colorado.
"Bonfils Blood Center's partnership with the Colorado community runs 75 years strong," said Anne Burtchaell, president of Vitalant operations across Colorado, Wyoming and Rapid City, S.D., in a news release. "We are excited to carry on that legacy inspiring a new era of volunteerism to support the hospitals we serve and their patients."
The name Vitalant ("Vye-TAL-ent"), according to a Bonfils news release, "embodies something vital and full of life, and is directly connected to the organization's vision to create life-transforming outcomes for nationwide communities."
"Vitalant's purpose is to help people realize their life-transforming potential," said Chairman of the Board of Trustees Dr. Ron Waeckerlin, in a news release. "A name change does not change our commitment to the communities we serve in Colorado or the people who count on us. In fact, our national presence allows us to effectively tap into our network to ensure donations reach the people who need it most."
The 10 donation center brands that will unify under the Vitalant name include:
Blood Centers of the Pacific​​
​​​​​BloodSource
Bonfils Blood Center
Central Blood Bank
Community Blood Services
Inland Northwest Blood Center
Lifeblood
LifeShare
LifeSource
United Blood Services
Vitalant's national headquarters is in Scottsdale, Arizona.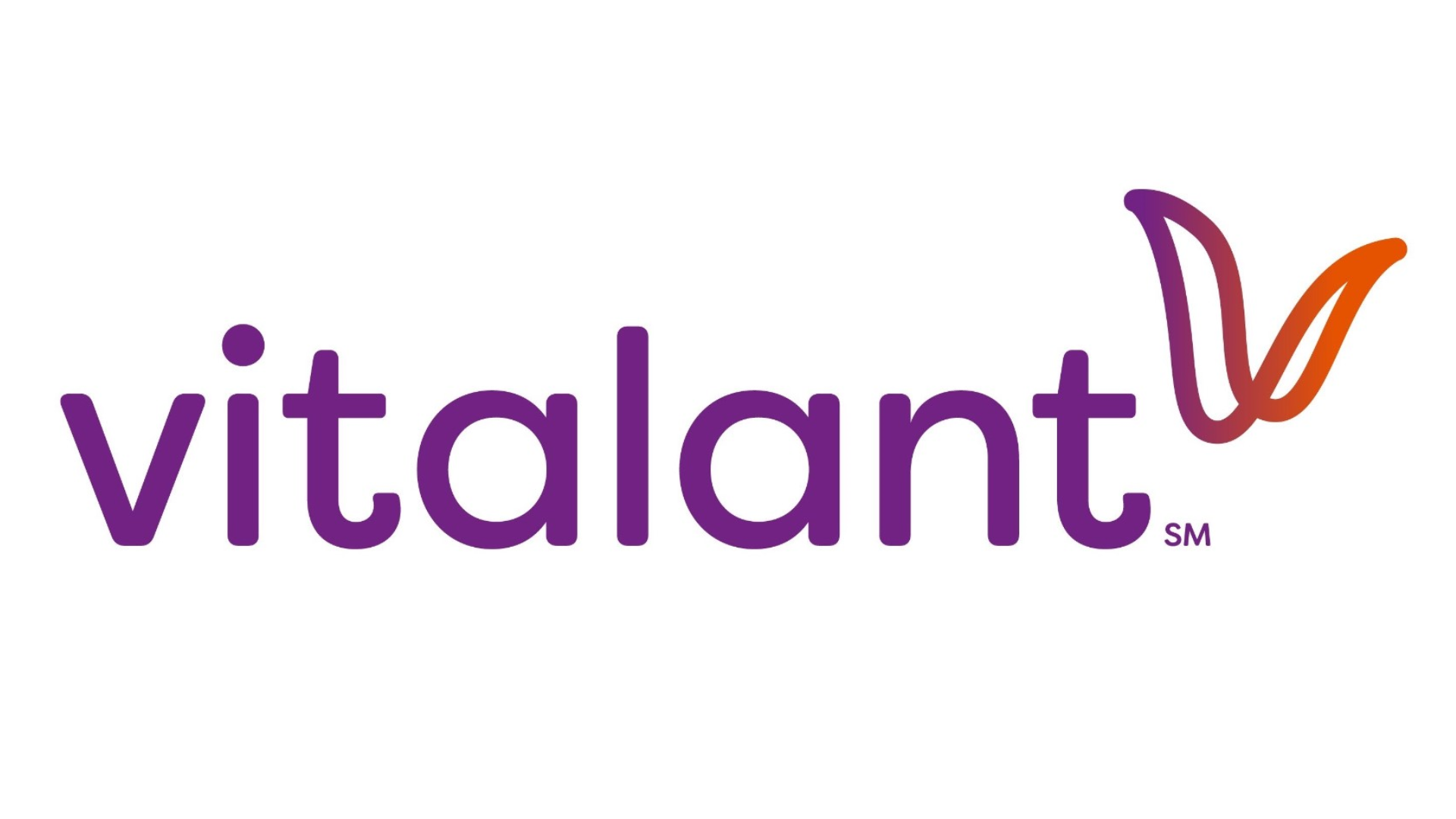 "Our organization has grown to encompass blood donation centers and specialty services from coast to coast. As transfusion medicine leaders, we embrace this opportunity to combine our innovative capabilities," said Vitalant President and CEO Dave Green, in a news release. "We invite the public to join us in generating more vital donations to transform even more lives in communities across the United States."
Vitalant wants to remind Coloradans that the need for blood donations remains constant. At least 430 blood donations are needed each day to meet the needs of people throughout Colorado.
In Colorado, Vitalant will operate eight donation centers and will continue to host up to a dozen blood drives daily. To find a blood donation center location, visit vitalant.org or call 303-363-2300.