One thing we all have in common is that we are all aging. We can perhaps also agree that we all deserve a more favorable view of that process since we all will experience it.
Consider that the number of Americans ages 65 and older is projected to more than double, from 46 million in 2016 to almost 100 million by 2060, according to the Council on Aging.
The Rose Community Foundation is leading the charge to create a more favorable climate for policies, practices and conversation surrounding the aging process. They want to change the conversation about aging, away from the many negative stereotypes, to emphasizing the many positive contributions older Americans can still make on many fronts in our society.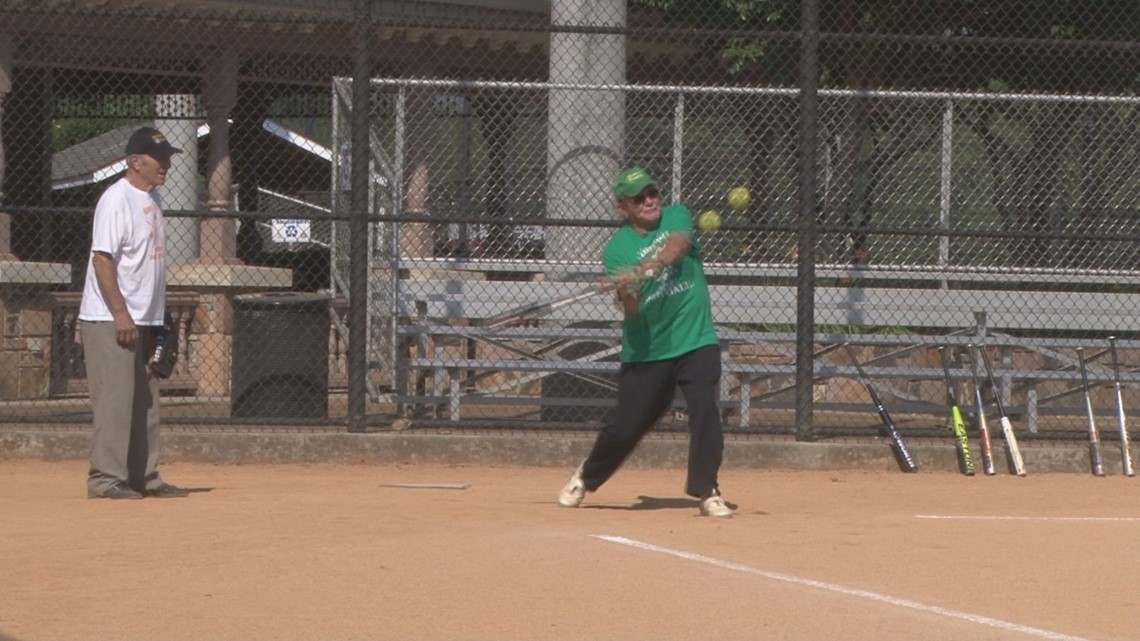 In teaching sessions they are sponsoring across the metro-area, Rose is urging its partners and business leader to speak more affirmatively about our country's changing demographics.
The goal is to eliminate ageism, the practice of behaving differently toward a person or group based on how old we think they are. "Changing the Narrative," Rose's awareness and communication campaign against ageism, says that someone who is ageist has a tendency to regard older persons as debilitated, or unsuitable for employment.
As a society, Rose believes we need to examine how we reference our changing population.
For example, instead of describing the age curve as a catastrophic "tidal wave" or a "tsunami" of aging Americans, we should describe that population more precisely as "people who are living longer and healthier lives."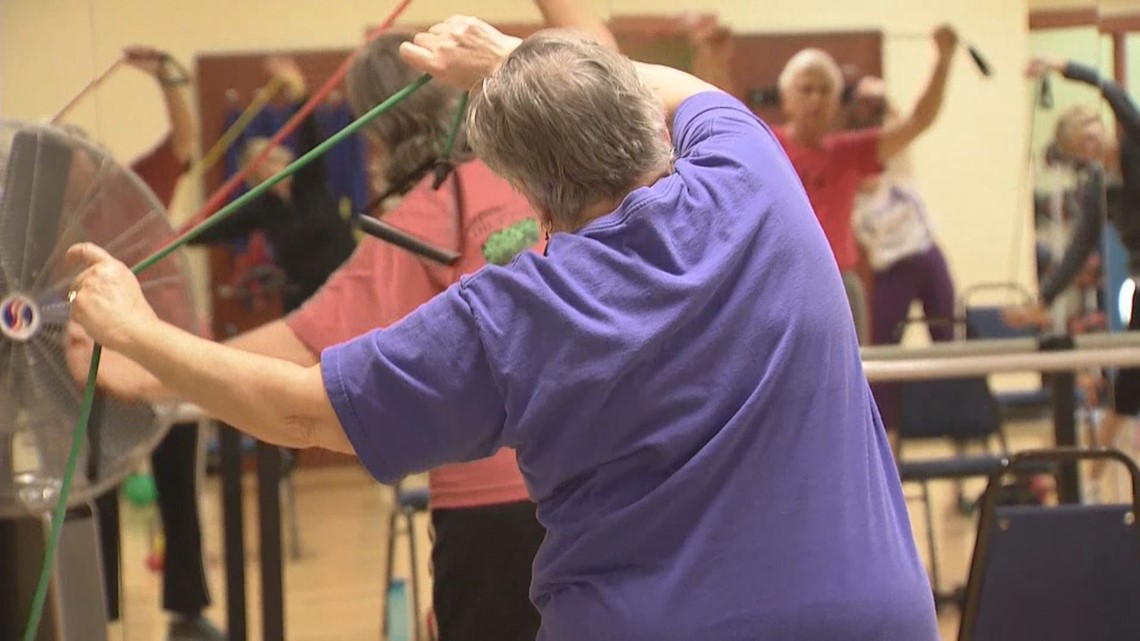 New research supports that concept.
Today, retirees will indeed live longer and healthier lives as they advance along the age continuum. They will also stay in the labor force longer.
In 2014, older adults, ages 65 and older, were working longer with 23-percent of men and about 15-percent of women staying in the work place. Those numbers are expected to increase further, to 27-percent for men and 20-percent for women by 2022, according to Initiative Change Agent Laurie Brock.
Further, only 4-percent of most recent retirees are facing the prospect of ending life in a nursing home. A massive 90-percent should end their lives with their faculties completely intact, according to new research from the Insurance Institute for America.
The Rose Community Foundation says it's time to start treating older Americans as assets, not as liabilities and to do that we need to change how we talk about them.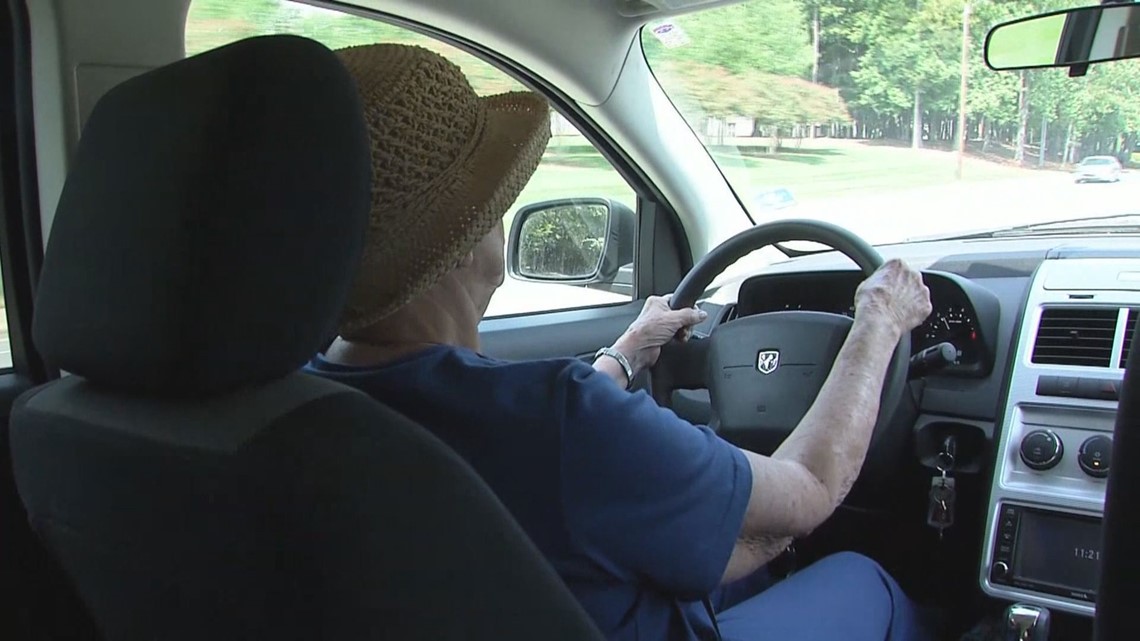 "If you switch how you frame how you talk about aging, then it can change people's perception of it", says the Rose Foundation's Therese Ellery. "We want to get away from being so deficit based, to being more asset-based."
The goal, Ellery says, is to lessen the use of terms such as "seniors", the "elderly", or our "aging dependents". These are referred to as "other-ing" terms that can stoke stereotypes. Instead, we should use more neutral terms such as "older people" or "older Americans." These are terms that are perceived as being more inclusive.
Many people may wonder why this matters.
"Why should we care about this? Well, the first thing is, and I know that many of you working in this field are already aware of this, that by 2030, one in five Coloradans is going to be 65 and older. It's a fact. It's just a fact," Vandenberg tells her students.
A fact, she points out, that is also changing the landscape across the country.
"We are living longer thanks to advances in medicine, healthier lifestyles and declining birthrates," Vandenberg said.
Researchers at CU Anschutz who study aging Americans and the challenges they face say it's important to note that even as you read this, you are currently as old as you have ever been, and as young as you will ever be. Given that perspective, the "Changing the Narrative" mantra is that we need to adjust how we look at aging or risk losing the dynamics that older Americans can bring to our society and our economy.