DENVER — State health experts are encouraging Coloradans to protect themselves and others amid an increase in respiratory disease cases.
Cases are also occurring earlier than usual, CDPHE said.
The state health department is recommending several measures that can help slow the spread of respiratory diseases:
Getting vaccinated. Both flu and COVID-19 have effective, safe vaccines. Anyone 6 months and older can get vaccinated for flu and COVID-19. It is safe to get the vaccines together.

Seeing or calling a health care provider or doctor before going to a busy emergency department when you or your child has respiratory symptoms. Your provider can help you determine the best ways to manage symptoms and when it is important to be seen in the clinic, urgent care or emergency department.

Staying home when sick, including not visiting or interacting with people who may be at higher risk, including older adults, young children, and infants. This is key to preventing the spread of viruses and causing outbreaks which put additional strain on the hospital system.

Washing your hands frequently for at least 20 seconds with soap and water or with hand sanitizer with 60% alcohol.

Covering your nose and mouth with a tissue or upper arm sleeve when you cough or sneeze, throw away the tissue after you use it, and clean hands as instructed above.

Cleaning potentially contaminated surfaces, like doorknobs, tables, handrails, etc.

Avoiding sharing cups, eating utensils, and touching your face with unwashed hands.
Flu
The Centers for Disease Control and Prevention (CDC) said this flu season could be the most severe one we've seen in years, and is estimating that there have been at least 1,600,000 flu cases, 13,000 hospitalizations and 730 deaths in the United States so far this season. There have been two deaths among children from flu reported for the 2022-2023 season.
Currently in Colorado, 25 people were hospitalized with flu during the week ending Oct. 29. There have been a total of 49 hospitalized since Oct. 2. You can go to CDPHE's Colorado Flu & RSV Report for the latest data.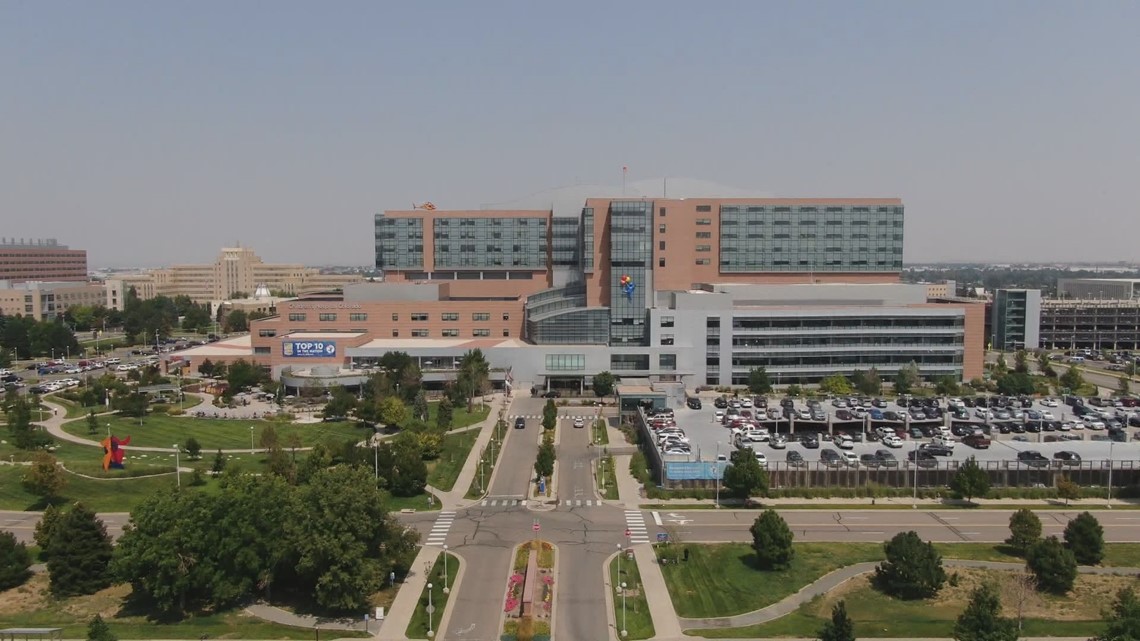 RSV
CDPHE said Colorado has seen a sharp increase in reported RSV outbreaks and hospitalizations, with 367 RSV-associated hospitalizations in the five-county Denver metro area (Adams, Arapahoe, Denver, Douglas and Jefferson counties) and 57 outbreaks in child care and school settings statewide from Oct. 1-29.
More than half of the outbreaks have involved at least one person going to the hospital. The increase is putting a strain on the pediatric health care system, CDPHE said, as 95% of current RSV hospitalizations are among children. The high levels of RSV transmission are expected to continue for at least several more weeks.
Children's Hospital Colorado said its inpatient units have been full on a daily basis, causing many families to have to wait hours for a bed to open up. As a result, Children's is postponing some procedures and rescheduling admissions that are not considered emergencies.
"While we do our very best to avoid this, it's one way that we can continue to provide care when there is a large increase in the need for acute care services," a spokesperson for the hospital system said in a statement. "This helps us care for the patients who are very sick and need care immediately, avoid overcrowding and have team members on hand to ensure safe and proper care for every patient."
They add that they've enacted their 'strategic capacity and surge protocols,' which includes increasing staffing throughout their system and expanding emergency department and inpatient capacity throughout the system.
"Children's Hospital Colorado leadership and its clinical teams are universally focused and working hard to ensure we have the staffing and the capacity to continue to provide the same, high-quality care our community has come to expect of us," the statement read in part.
In some cases, the spokesperson adds that patients may need to be transferred to other locations in the Children's Hospital system, such as Colorado Springs, or outside of the system based upon bed space availability and the individual patient's care needs.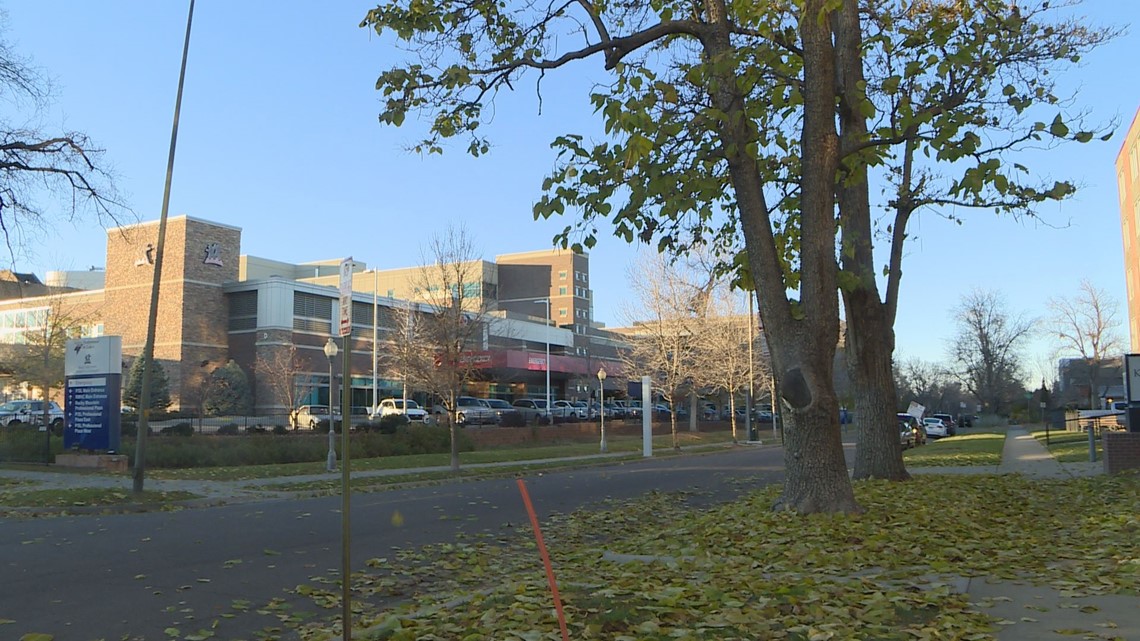 Over at Rocky Mountain Hospital for Children in Denver, Chief Medical Officer Dr. Reginald Washington says that while they have seen an uptick in cases, they're managing the case load for now.
"We have meetings several times a day to look at bed capacity. We look at nursing availability, respiratory therapists availability... and we're being very strategic about how we manage those beds," he said.
As far as threshold to hit that would cause a shift in operations, Washington explained that the threshold changes daily and sometimes hour to hour based on supply and demand at the hospital.
"And we have to be very careful making sure everybody who needs a bed gets a bed. Everybody who needs a procedure gets a procedure. And so there's no real tipping point but a tipping point we look at several times a day and we make sure we're doing the right decisions at the right time," he said.
In part, he believes the team learned a lot from COVID-19 on how to deal with such issues.
"For example, looked at the surgery schedule for all of next week. We know what patients will be outpatients... versus someone who might have surgery and need a bed overnight or maybe several nights. And so we weigh all of those things with how many beds we have, how many nurses, etc we have, and we make those decisions."
Anyone who has a child who is showing symptoms of RSV is asked to consider taking them to their primary care doctor before taking them to an emergency room.
COVID-19
Colorado is also seeing a defined upward trend in COVID-19 cases. Positivity is increasing, and hospitalizations have increased in recent weeks. BA.5 remains the most prevalent subvariant, but CDPHE said others are emerging and could speed up transmission in the coming weeks.
"As the weather gets colder, more people are spending more time indoors, and viruses are more likely to spread indoors," said Dr. Rachel Herlihy, state epidemiologist. "We have three respiratory viruses circulating right now, but we can all help reduce disease transmission by getting vaccinated, isolating when sick, and maintaining good hand hygiene, which can help lessen the strain on our health care system. What might feel like a mild cold for one person can be very serious for another person, especially infants, young children, someone who is immunocompromised, or older adults."