COLORADO, USA — In Colorado, 40% of new COVID-19 cases are the more contagious Delta variant, and those who are infected are more likely to be hospitalized, making vaccinations more important than ever, state health officials said on Monday.
Nationally, the Delta variant makes up about 10% of cases, which is much lower than the variant's prevalence in Colorado, Herlihy said.
"If you were exposed to COVID-19 now and were infected, your chances of being hospitalized now are much higher than earlier in the pandemic," Herlihy said.
The first Delta variant cases in Colorado were detected in early May in Mesa County. That county's public health officials told 9NEWS' Anusha Roy that Delta became the dominant strain of COVID-19 in the county within a few weeks of its detection.
Mesa and Garfield counties currently have the highest number of unvaccinated residents and the highest rate of hospitalizations in Colorado, according to CDPHE. Bookman said that the western and northwestern areas of the state are currently seeing an increase in use of ICU beds, while that rate is decreasing in the rest of the state.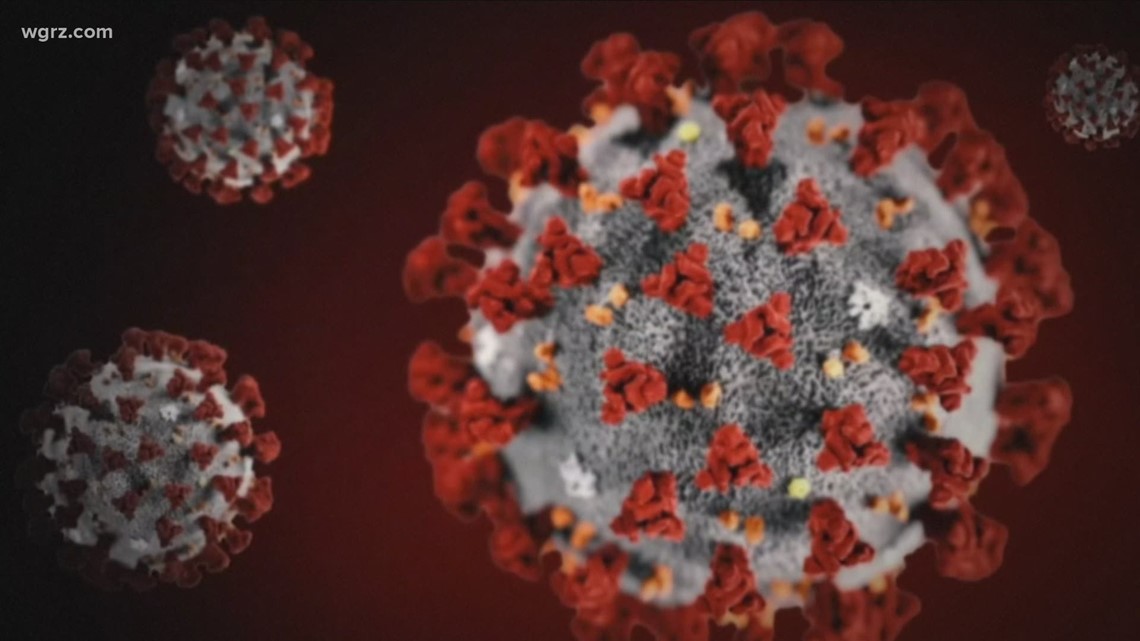 In fact, CDPHE has seen a strong correlation between vaccination rates and hospitalizations. Counties with a high vaccination rate also have the lowest level of hospitalizations, Herlihy said.
"Vaccines continue to be highly effective," she said. "We continue to see high levels of effectiveness for all age groups in the state."
Earlier this month, Herlihy said that data on vaccine efficacy against the Delta variant showed the Pfizer vaccine was 88% effective and Moderna's vaccine had about the same effectiveness.
Officials emphasized the importance of people getting the second dose of the Pfizer and Moderna vaccines, which increases protection against the Delta variant.
There wasn't a lot of data for Johnson & Johnson because most of the data on the Delta variant has come from the United Kingdom, where the J&J vaccine is not available, health officials said.