NEW YORK — Dr. Gabriel Lockhart, lung specialist & critical care intensivist at National Jewish Health, volunteered to assist at a New York hospital.
New York has been one of the hardest-hit states in the country, with tens of thousands of confirmed cases — a number that continues to grow each day. The Centers for Disease Control & Prevention posts daily updates here.
Lockhart will treat New York patients through at least Monday, April 6. 9NEWS is sharing his blog posts. The first entry can be found below.
(Editor's note: Dr. Lockhart's blog is being shared in full in its original format.)
Monday night, March 30, 10:40 p.m. ET
Beginning with the chartered ride to NY (both Dr. Catherine Wittman and my first and probably last chartered flight). It was so smooth and really made me feel blessed for the generous people out there supporting us in this journey. Speaking of generosity, my phone has been buzzing with good vibes from friends and family, making us feel so appreciated. The flight was luxurious and fully stocked, but Dr. Wittman and myself hardly paid attention to be honest. Both of us were buried in our phones trying to collect every last bit of COVID-19 knowledge we could in the 3 hour plane ride into the abyss.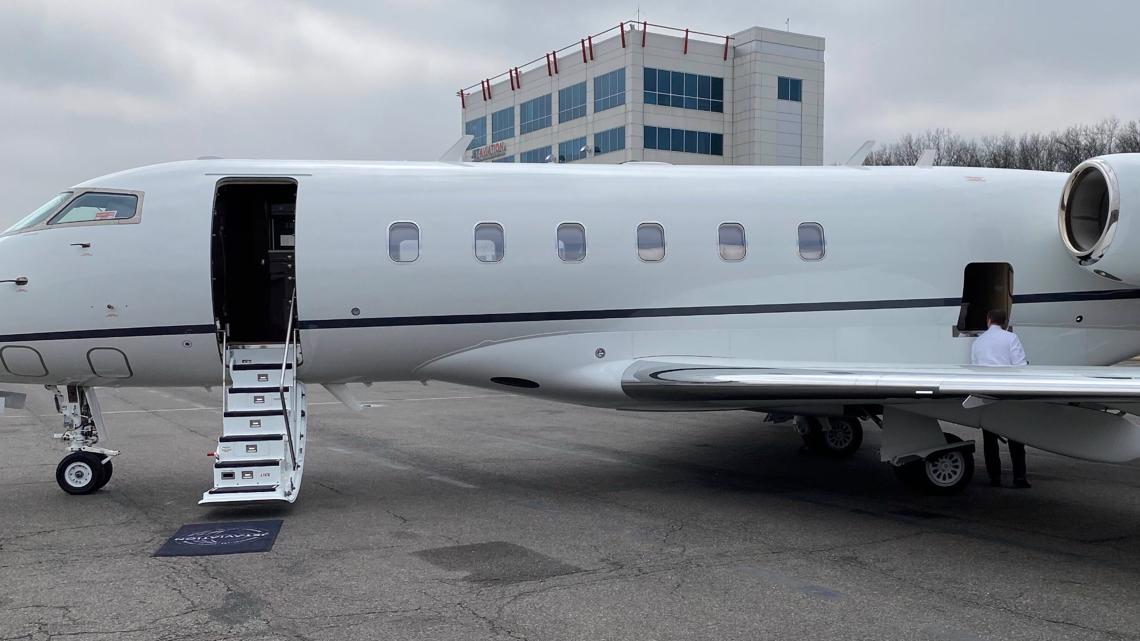 Upon landing in New York, if I could sum up the most striking observation in one word, it would be "fear." The first thing that our driver – donning a mask – asked us was, "Would you like some hand sanitizer?" and goes on with "Oh by the way, rest assured this car has been cleaned out thoroughly after the last ride." The trip that would ordinarily take 45 minutes from the airport to our hotel was done in 20 minutes due to the scarcity of traffic. Not quite a scene out of The Walking Dead but – you know what I mean. The hotel was more reminiscent of a FEMA rescue than a place of business. Every single person, employee and customer alike, was wearing a mask, most with gloves. There was a lot of nervousness in patron's eyes. The hallways were narrow, elevators compact, and it was obvious that the reputation of New York's "efficient" use of space in tight living quarters had contributed to the spread of the virus. 6-foot rule? Felt more like 6 inches. After dropping off our bags in our rooms, we quickly adapted to the unspoken rule - wear a mask at all times.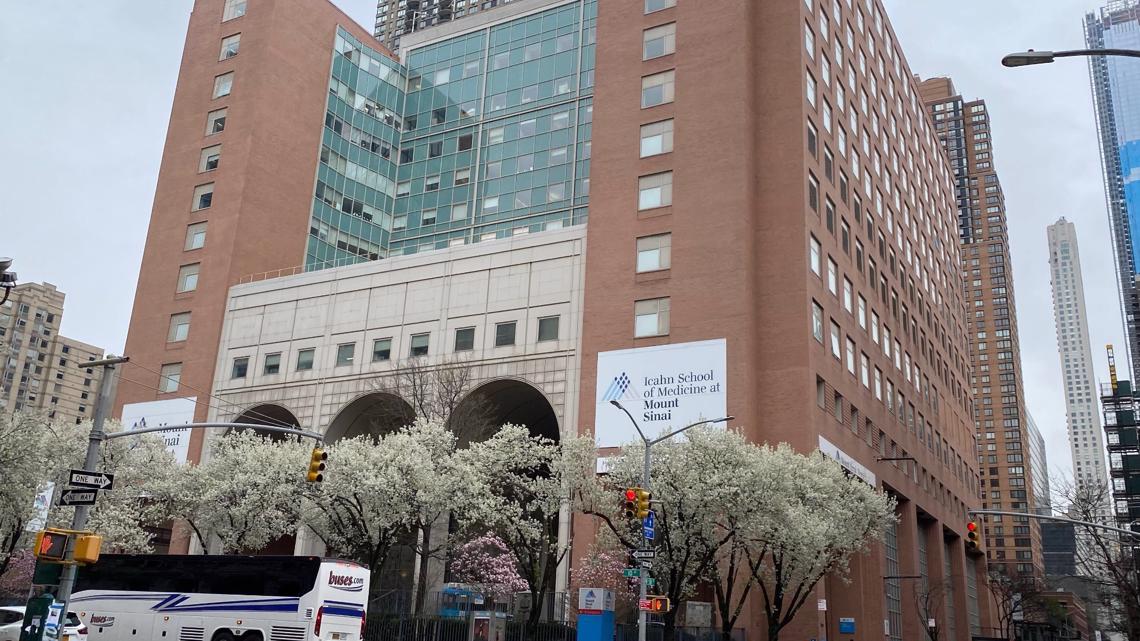 The rest of the day was spent getting familiar with the hospital. The ICU director, Dr. Joseph Mathews, was very kind and so appreciative, introducing us to every nurse and physician that passed by on our tour of the ICU. All were gushing with appreciation that anyone would volunteer to come, though they mentioned they could really use more nurses and respiratory therapists to volunteer as well. Towards the end of our basic orientation, Dr. Wittman and I were able to finally pull out our laundry list of questions we had specific to their protocols, past experiences, view of current literature and recommendations, and what variations they've made (there were a striking few). All invaluable info to take back with us to Denver.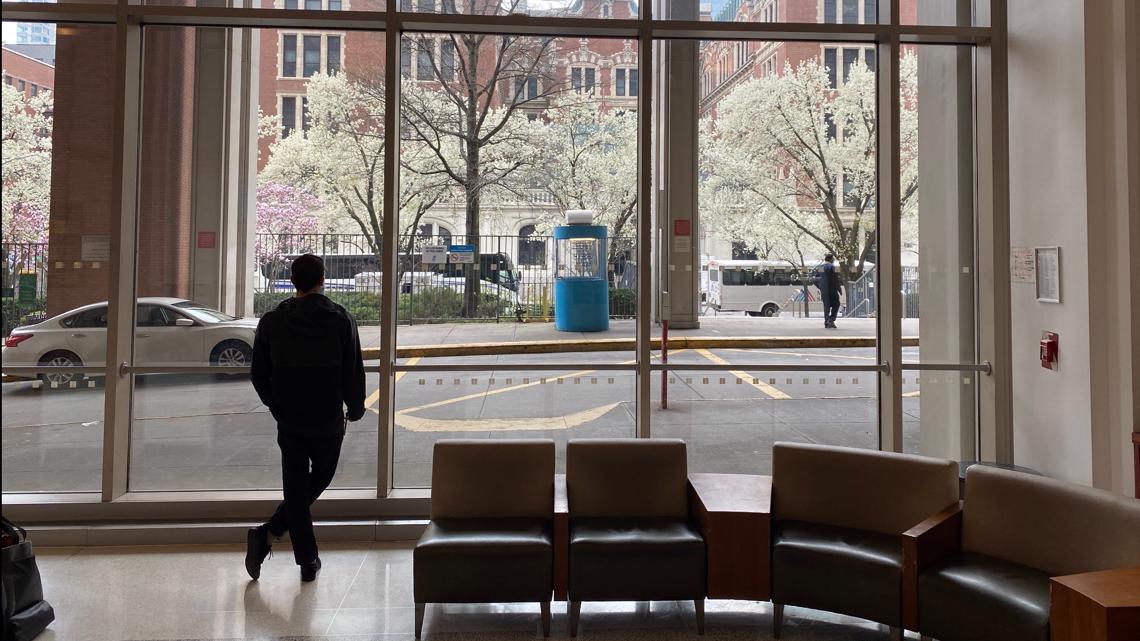 Tomorrow we see firsthand how well their practice patterns stack up against COVID."
- Dr. Gabriel Lockhart, Lung Specialist & Critical Care Intensivist, National Jewish Health