DENVER — First responders honored Colorado paramedic Paul Cary with a procession from DIA to a Denver funeral home Sunday night after Cary's body arrived on a plane from New York.
>> Watch the full procession in the video below
Cary, 66, was a former Aurora Fire Rescue paramedic and firefighter who volunteered to help fight the COVID-19 pandemic in New York City. His family announced his death on Thursday.
"He risked his own health and safety to protect others and left this world a better place," his family wrote in a statement. "We are at peace knowing that Paul did what he loved and what he believed in, right up until the very end."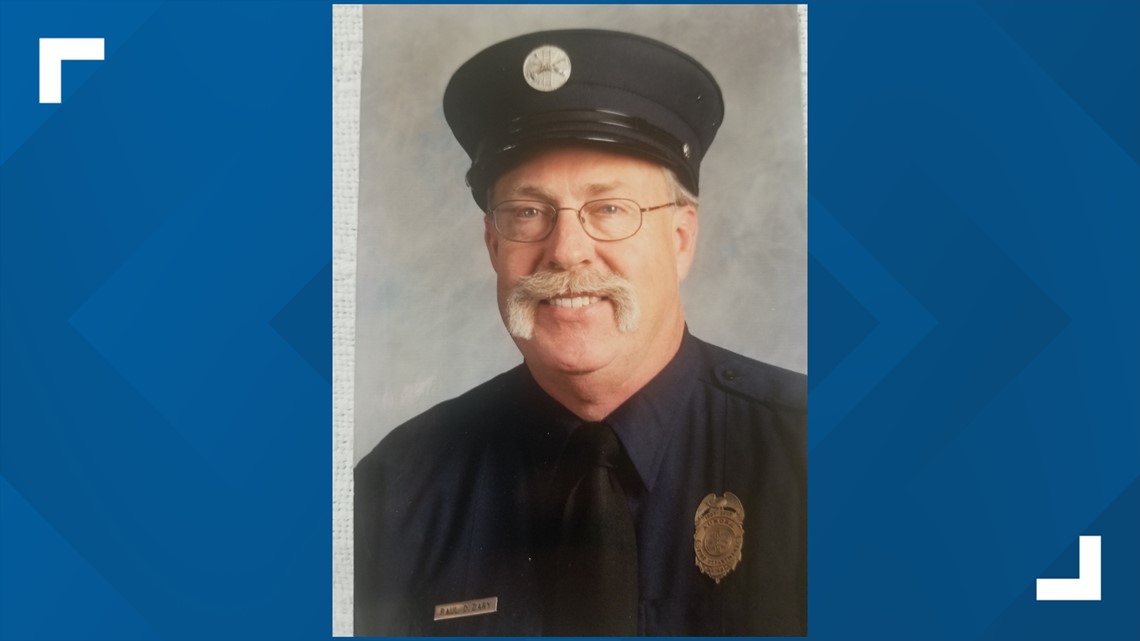 Gov. Jared Polis released a statement Sunday afternoon on Cary's passing:
"Paul Cary served his community, and his country, heroically, and I am incredibly saddened by his passing. During a time of great need, he selflessly volunteered to travel thousands of miles from his home to help others. He risked his own health and safety, and stepped up to do what he could. This is a difficult time for so many Coloradans, and so many Americans. I can never express just how grateful I am for people like Paul, and all our emergency responders who are on the front lines of this virus. Paul dedicated his life to the service of others, and he will be greatly missed."
Earlier Sunday, ambulances and paramedic units escorted Cary's body from Staten Island to Newark Liberty International Airport for his flight home to Colorado.
Cary spent 30 years as a firefighter and paramedic for the Aurora Fire Rescue.
He started volunteering in New York on April 1 as part of a response team for Ambulnz, a private ambulance company. He was working with FEMA and was stationed at the Bronx Zoo, where he did medical transports of patients all over New York City, according to a spokesperson for Ambulnz.
Chris Tiller, a regional general manager for Ambulnz, said Cary started showing symptoms of COVID-19 on either April 19 or 20 and was admitted to Montefiore Medical Center in the Bronx on April 21.