COLORADO, USA — A survey conducted by the Colorado Restaurant Association (CRA) found the state's industry lost an estimated $465 million in sales and 150,000 jobs in the first 22 days of March.
At the time of the survey, 14% of restaurants said they'd permanently close if stay-home orders were extended. On Monday evening, Governor Jared Polis extended the order through April 26.
"We had a call with the governor today and unfortunately nobody really knows," said Sonia Riggs, the president of CRA, about when restaurants may return to some normalcy. "We hope things will be back up and running this summer. But again, we can't predict."
She said those restaurants that manage to stay alive will likely have a slow start. The association is suggesting restaurant staff wear masks when customers are allowed to slowly return.
"Once they do start to open back up, it's probably going to be social distancing. So maybe, if you have 100 tables in your restaurant you have 30 to start with," Riggs forecasted.
In the first 22 days of March, CRA said 76% of restaurant operators laid off employees. And 56% percent said they anticipate doing more of this during the next 30 days.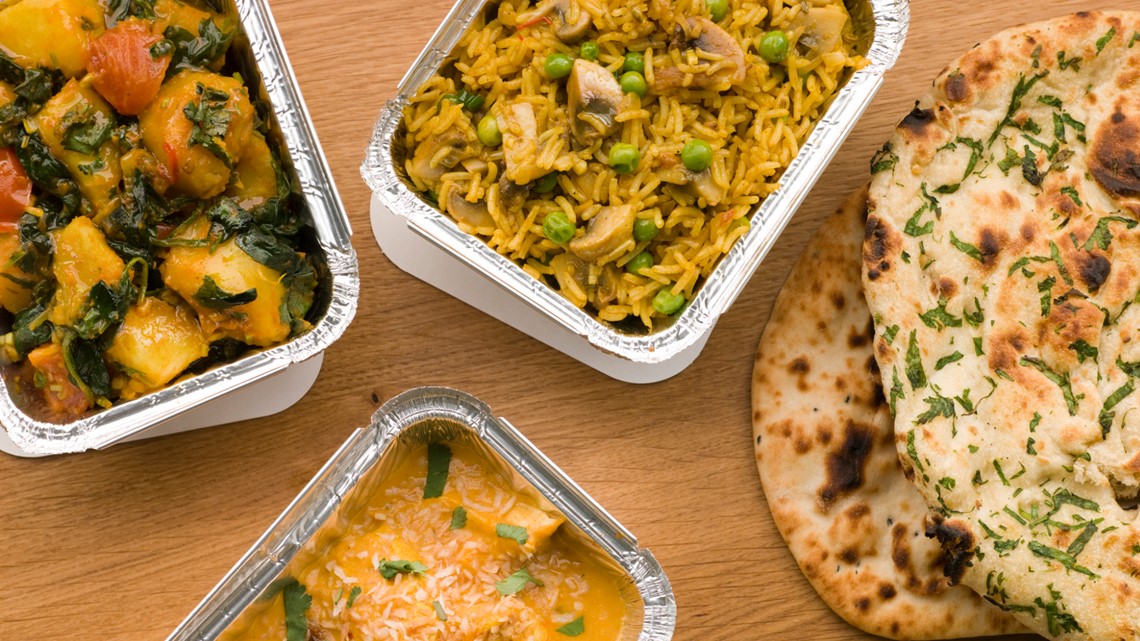 "In my career, I've been through lots of things. Hurricane. 9/11. Never did I have to lay off my entire team," said Keegan Gerhard, owner of uptown's D Bar who decided to close until they can get back to full service. "They are my employees, but we talk about family at D Bar all the time. We're a very close-knit group of people."
Gerhard said he and his wife are filing for unemployment and applying for business loans and grants to help revive the business when the pandemic subsides. CRA said many of the questions it's receiving this week focus on the types of loans to apply for and how to make the most of them.
"If they don't have anything for their employees to do come June 30th how can they effectively use that PPP (paycheck protection program) loan in order to bring those employees back. So there's a lot of unanswered questions," said Riggs. "The single biggest thing I've heard is restaurants need cash and they need it now."
For more information on how the restaurant industry is being affected, or to learn more about relief programs, click here.