COLORADO SPRINGS, Colo. — With schools out to limit the possibility of the spread of COVID-19, parents know these days their kids need things to do.
So, a mother from Colorado Springs decided to get other Coloradans together online to help each other out.
"I was like, okay, I'm not a teacher," said Erin Johnson. "I need some ideas on how to stimulate them and keep them feeling connected in the world because they were quickly starting to feel that they weren't."
In the first 24 hours, it had 500 members.
"I was kind of shocked," said Johnson. "All of a sudden everybody was shooting it out to their friends and posting lots of great information that I found useful and other people were chiming in how they found it useful. It just keeps growing."
Erin Johnson is a stay-at-home mother of three.
One child is in third grade, another is in kindergarten, the third is in preschool and all of them are home now that schools have closed.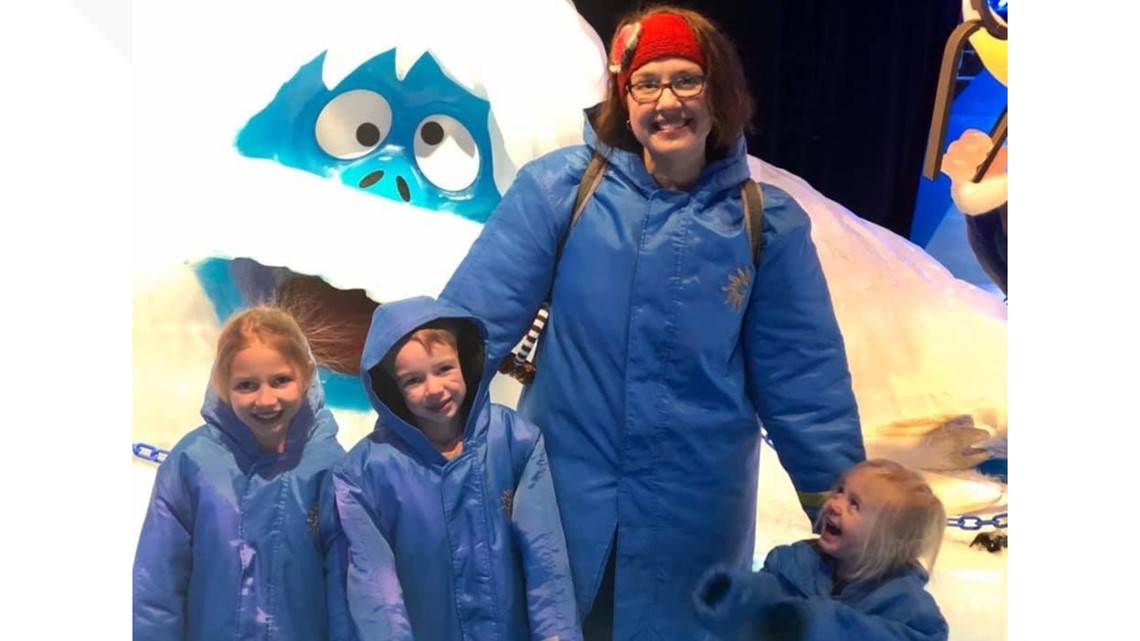 "I think it's tough for all of them in their own ways," Johnson said. "It's been interesting, it's been evolving. When they first stayed home, it was 'ooh, awesome, we get to stay home.' Then, it quickly turns to 'I miss my friends, I miss my teachers, I don't like this whole thing.' That was where this group came in."
Members of the group share tips and ideas to help children stay active and mentally stimulated.
Posts have included links to printable mazes, Betty White reading a book called 'Harry the Dirty Dog' and virtual animal experiences hosted by the Cheyenne Mountain Zoo in Colorado Springs.
"Every morning, my son, in particular, is like 'do we get to see a new animal today,'" Johnson said. "That's been one of my very favorites."
She said there is one thing she asks of members:
"I did specify this is not a place for political opinion," said Johnson. "I feel like there's plenty of outlets for that. I wanted to kind of filter out some of that so that people like us parents, myself included, could literally go on there and have a singular point of just tons of positive support to just kind of survive with your kids and make it as positive and as helpful of a situation as possible for us parents or caretakers and for the kids too."
"I'm just so happy and thankful that it can be a resource for other parents because I definitely believe in, you know, your tribe and leaning on other people to think outside the box in ways you can't alone," Johnson said.