DENVER — Pfizer's vaccine could be approved for kids as soon as the end of next month. This comes after newly released data shows the vaccine is safe and highly effective among kids ages 5-11.
Doctors in Colorado have a reason to feel optimistic after overseeing one of the vaccine trials for 252 local kids at Children's Hospital Colorado.
"The way I see it is I realize there is a lot of natural hesitancy out there," said Children's Hospital Colorado, Chief Quality and Outcomes Officer, Dr. Lalit Bajaj. "But this is a very safe vaccine. It has an incredible boost to the immune system that it gives people to fight COVID."
He was responsible for putting the resources together to complete a successful trial for the Children's Hospital's executive sponsor. He said getting kids vaccinated is the key to moving forward.
"This will change the course of this pandemic if we can get a significant number of these patients vaccinated. Keep them out of the hospital and hopefully keep them in schools," Dr. Bajaj said.
The Colorado Department of Public Health and Environment (CDPHE) is tracking outbreak data released weekly. A dozen schools in the metro area had outbreaks with five or more cases on September 15, and by September 22, less than five schools reported outbreaks with five or more cases.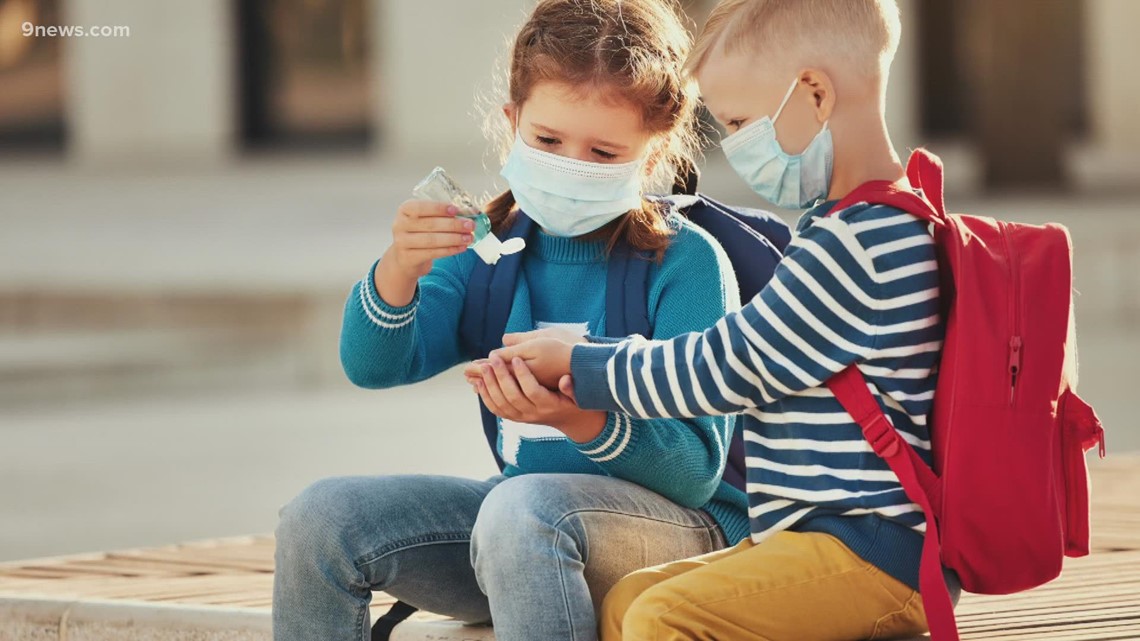 "We will continue to see the virus spread there's no doubt…And we've seen a lot of people stressed and worried as kids have tested positive in our schools, they have concerns of exposure, they need to get tested, and they need to get their kids hopefully back in school and parents back to work," said Dr. Bajaj.
According to the American Academy of Pediatrics, children now account for around one in four new cases. Hospitalizations have remained steady, but doctors at Children's Hospital say they see a slight uptick.
"We've seen many more children who have presented sick with COVID to our system and our emergency departments," Dr. Bajaj said.
He knows there's a lot of hesitancy, but he continues to encourage parents to trust the science if this vaccine is given Emergency Use Authorization.
"There's so much room for optimism. That if we can start to get more and more kids vaccinated we'll be able to get to some level of normalcy," said Dr. Bajaj.