DENVER — On any given Sunday, you can find Julissa Soto in churches, combining the homily of the day with COVID-19 vaccines and public health.
"...and talking about vaccines in a cultural relevant way when it comes to taking care of pregnant women, your grandma, your grandpa, the little ones," she said.
It's one of the efforts she's taken the lead on to help get more Latinos in Colorado to get the COVID-19 vaccine.
The strategies she uses are, in her words, untraditional and unconventional.
"I feel that we have done a poor job educating the Latino community in their own language and also thinking that they're going to come to us when they don't even know who we are," she said. "Go to nightclubs, go to restaurants where you see mariachis, right. Go to the panaderia, carnecerias, meat market barbershops, beauty salon spots where our community's at and educate -- take the time to educate them about the vaccine so they lose that fear."
"Everyone is fighting hard to get our communities vaccinated. I just feel that we need a little bit more of a push to get to the communities in a way that they want us to show up," she said.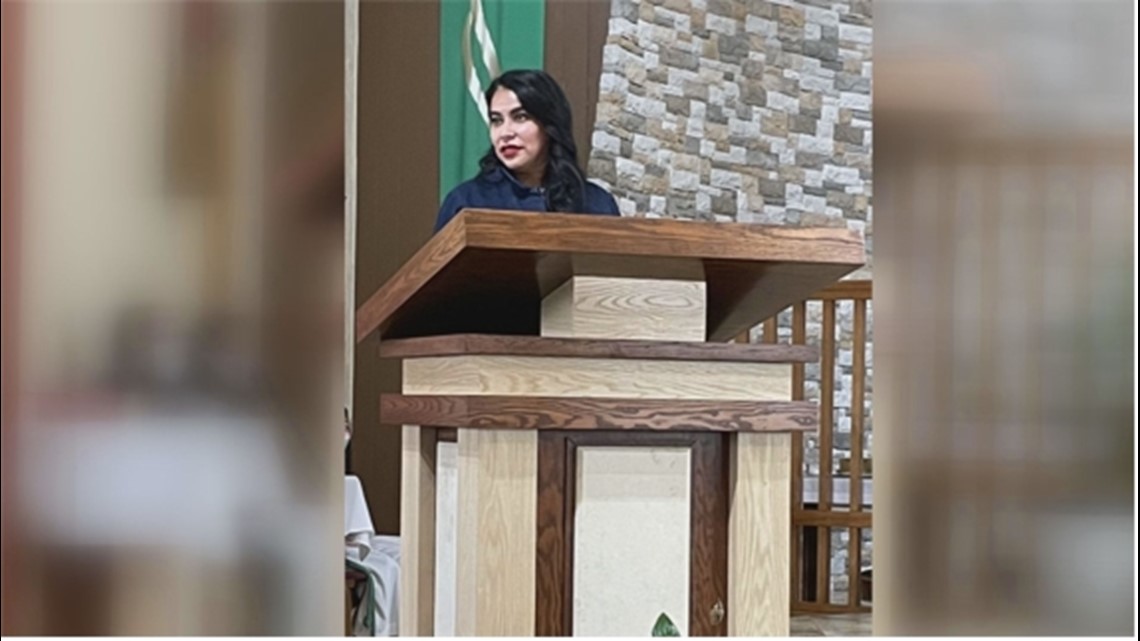 Where Latinos stand in vaccination rate
It's a similar comparison in Arapahoe County, where the vaccination rate among Hispanic people is also 49%, compared to 76% of white, non-Hispanic people.
Tri-County Health has been a big help for the clinics that Soto has helped facilitate.
"Access to the vaccine in Latino communities is a top priority for public health agencies in Colorado including TCHD, and these community clinics are a large part of our strategy to reach the Latino population," a spokesperson for the department said in an emailed statement.
They said there are several possible contributing factors driving lower vaccination rates among Latinos compared with other groups, including confidence in vaccine safety, trust of providers and convenient access.
There's also concern the rate of Latino vaccintion may be underestimated. The spokesperson said there are higher rates of missing race/ethnicity data for people who have been vaccinated from neighborhoods with higher percentages of Latino residents.
"We are trying to make the vaccine accessible by making it convenient to get so that if you work different hours, or don't have transportation that a vaccine is available when and where you can get it," the statement reads. "Our vaccine champions and an increasing array of community partners work closely with the Latino community to ensure that they have the information and providers they can trust to help make decisions about the vaccine for themselves and their families. We are also working with Latino media to continue to educate this community about the COVID-19 vaccine's safety and effectiveness at reducing illness, hospitalizations and death especially if kept up to date with recommended boosters."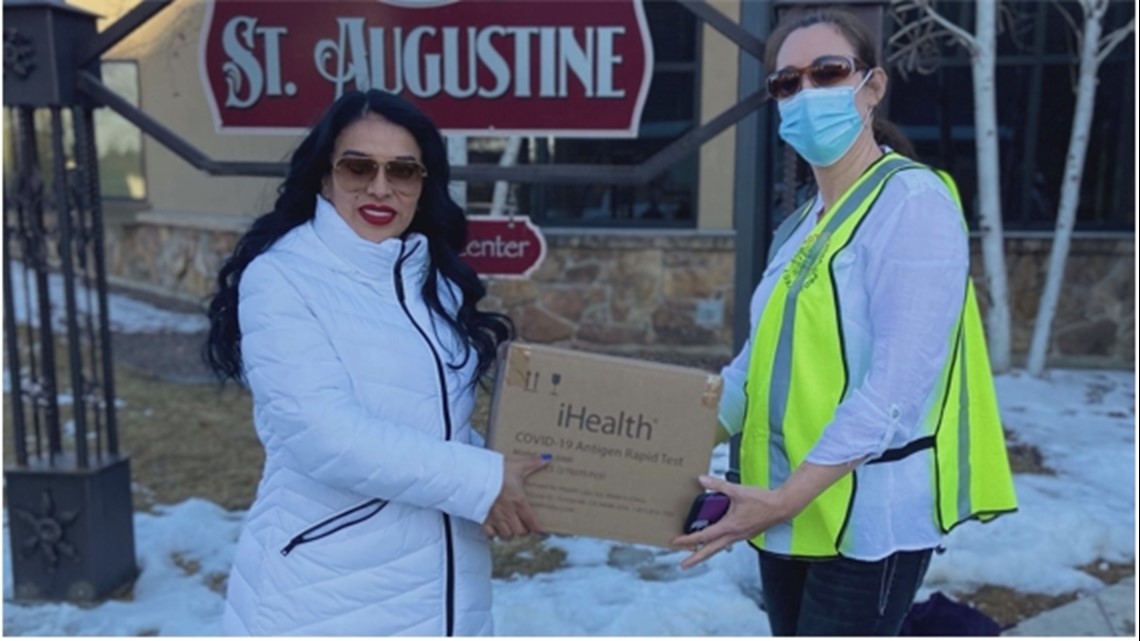 Nightclubs, salons and more
Soto estimates that through her efforts, she's helped vaccinate around 13,000 Coloradans so far.
In November, she facilitated a vaccine clinic at the Stampede nightclub in Aurora. In another instance, she held a clinic outside a market with businesses like a salon and laundromat.
She said she'd like to someday host a vaccine clinic at a car wash or at other restaurants.
With the help of Tri-County Health and Colorado Access, she said she is planning to host clinics every Sunday in April at places like La Plaza Colorado, and churches in Aurora and Commerce City.
"I believe that it's more access, not hesitancy. Our community is ready. My numbers have shown and I have been really successful when it comes to vaccines. My community is not hesitant about the vaccine, it's the access. It also is the education," she said.
One of the main keys is building trust with the community, she said, but she acknowledges that one strategy may not fit for every community.
"We must have different approaches for different communities," she said. "My overall message to the community is that trust those messengers, trust those key messengers, those brokers. We must work together to transform safety, to transform public health. And let's show up in the way that we need to show up. So public health officials understand that it is not hesitancy, but it's access. That is all about access to care."
Servicios De La Raza and Adelante Community Development are also continuing efforts to reach the Latino community through vaccination clinics, and handing out COVID test kits.