DENVER — Thousands are attending the Underground Music Showcase (UMS) in Denver's Baker neighborhood this weekend. The annual three-day event draws an estimated 12,000 people a day, and among those in the crowd are volunteers for Keep the Party Safe, a group that distributes free naloxone and fentanyl test strips.
"Last year Colorado had more than 920 people die of overdoses that involved fentanyl — that is just unacceptable," Michael Davidson, a member of Keep the Party Safe, said. "The music scene has always been challenged with drug use and we believe in meeting people with where they are psychologically and also quite here literally."
Davidson said they hope to distribute 1,000 kits this weekend. He told 9NEWS he's already seen success from the work they've done.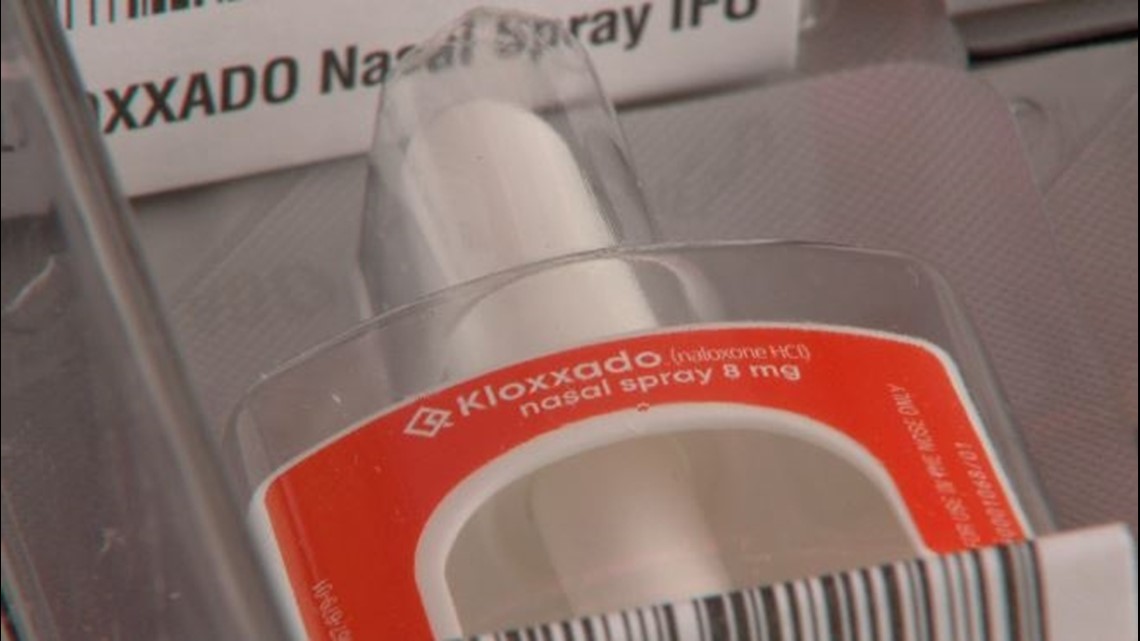 "Last night we gave out Naloxone, a woman came back today saying she used it after the festival finding someone that was down on the ground ," Davidson said.
"We're not here at Underground Music Showcase to pass judgment — we're here to take care of you, we're here to show you how to take care of yourselves," Jami Duffy, the co-manager at UMS, added. She said Keep the Party Safe brings lifesaving techniques to an industry that desperately needs it.
"When you bring 12,000 people together to enjoy music and you bring adults together they're going to have agency and ownership over what they do with their bodies so that's why we're realistic about harm reduction," Duffy added. "I think we're in a moment right now where its necessary to include harm reduction in all music and entertainment."
Concertgoers agree with Duffy. Dozens stopped at the Keep the Party safe booth near the first stage to take advantage of the free lifesaving tools. Jen Ewa was one of the attendees who stopped. While she said she was not a drug user herself she explained how important it was to carry a kit.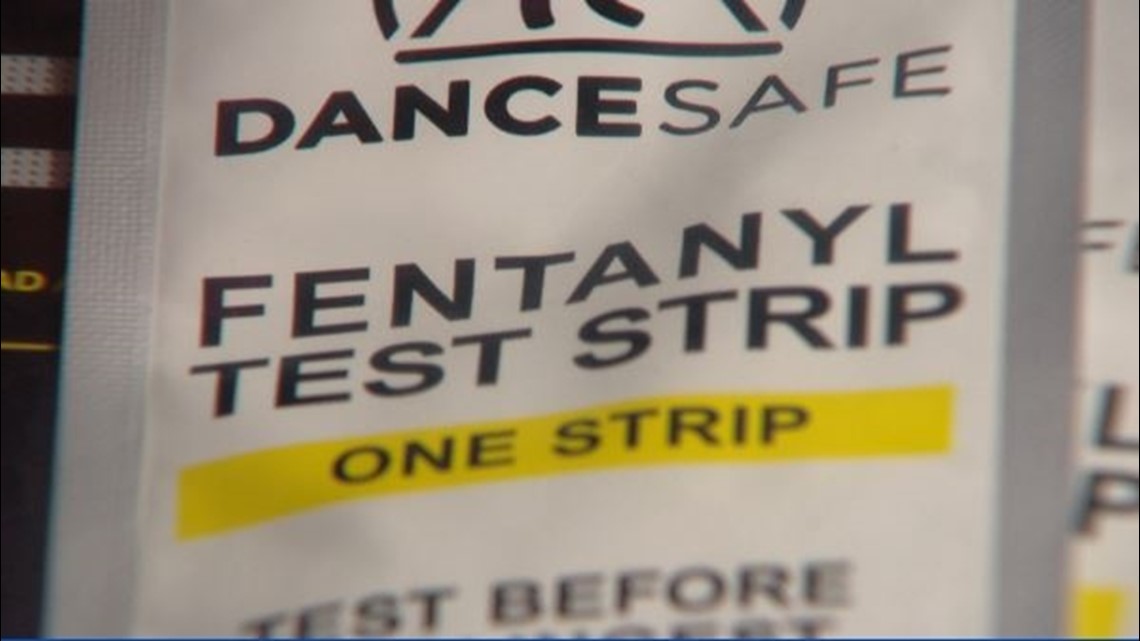 "I know there are lots of people who go to concerts and events like this who may imbibe and it makes me feel that I can at least be supportive," Ewa said. "I really appreciate seeing these types of organizations do this work and really integrate themselves in fun spaces where drug use does happen."
The Underground Music Showcase isn't just focusing on harm reduction, they've also got sober bars near every stage. The sober bars have mocktails, non-alcoholic beers and coffee as well as juice carts.