KUSA — He was a 23-year old young professional with no history of depression or mental illness. Yet, earlier this year he killed himself.
His parents are asking whether his death is related to his use of high potency THC, the active ingredient in marijuana.
Marc Bullard graduated near the top of his college class and had landed a great job at a consulting firm in Denver.
In December of 2015, he was on top of the world explaining in a video documenting his success that, "It's been a good year.." and that he was looking forward to making plans for 2016. But just four months later in April of this year, he took his own life.
What he did not tell his parents is that he was inhaling an extremely concentrated form of THC, the psycho-active drug in marijuana. It is known as "dabbing."
Marc's parents, Mike and Ginny Bullard, had never heard of it. Mike explained that he never worried about anyone smoking marijuana. "I had the mindset, well, it's just marijuana, it's not going to hurt anything," he said.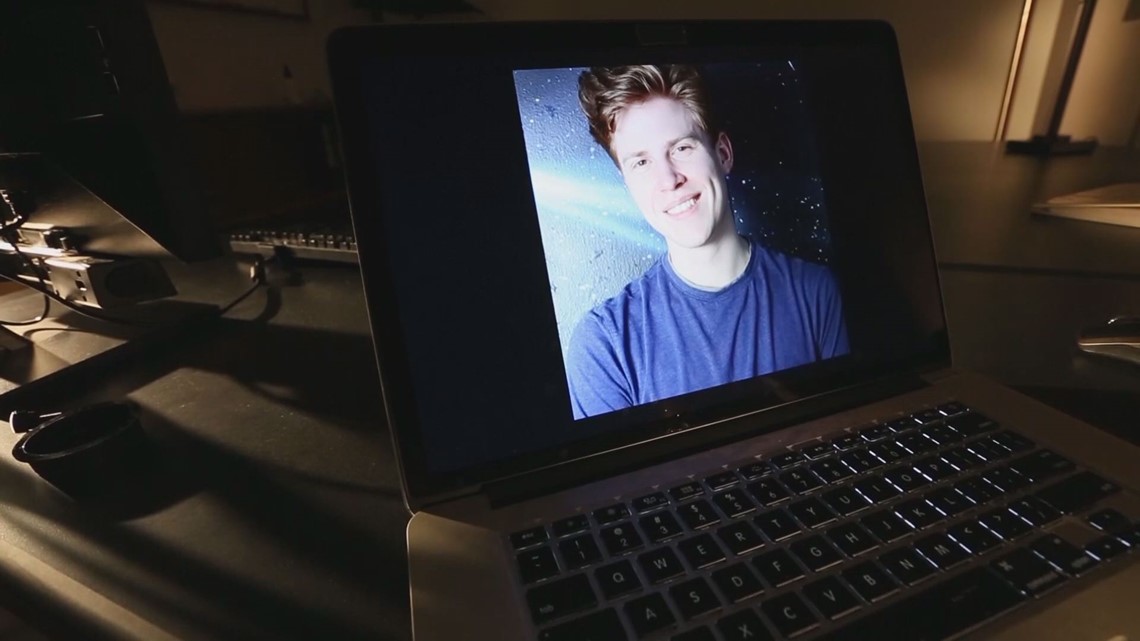 Dabbing is a way to smoke a potent form of highly concentrated THC. It gives the rush of an instant high. And in Colorado, where recreational marijuana is legal, there are no limits on THC concentration levels in a dab.
"These super high concentrations of THC, we don't know what happens because we have not been studying it," said Dr. Kari Franson,
associate dean at the University of Colorado School of Pharmacy.
She says "dabbers" are "getting 80, 90 percent THC in a concentrated oil. And when they smoke it, they're taking in 600-to-800 milligrams of THC."
That's compared to a limit of 10 milligrams in each serving of an edible in Colorado, or maybe 25 milligrams of THC in a typical marijuana cigarette.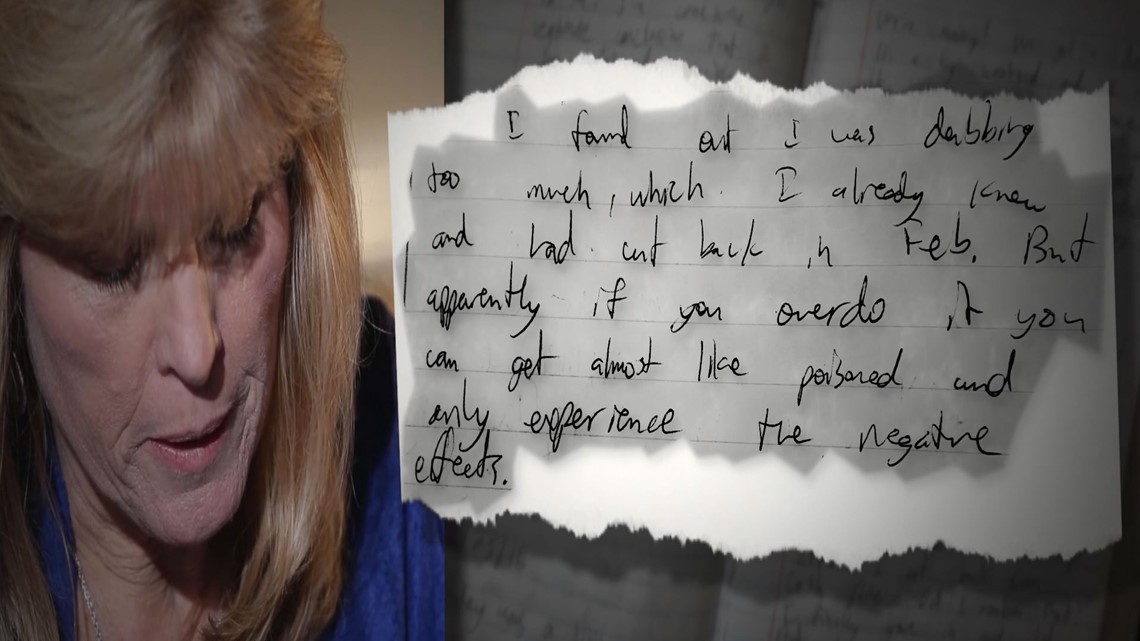 It was only after his surprising suicide in April 2016 that his parents got to read his written diaries. They began finding passages like this:
"I found out I was dabbing too much which I already knew and had cut back in February. But apparently if you overdo it, you can get almost like poison and experience some negative effects."
Ralph Morgan, the CEO of Organa Labs, a company that extracts THC from marijuana for use in a smoking device, says "Cannabis is very safe but it's not foolproof. And no one's is going to defend not exercising moderation."
Morgan explains, "The industry is chasing purity for the benefits of that. Those benefits are a product that's repeatable, that's safe, and has an effect that's consistent. With purity comes potency."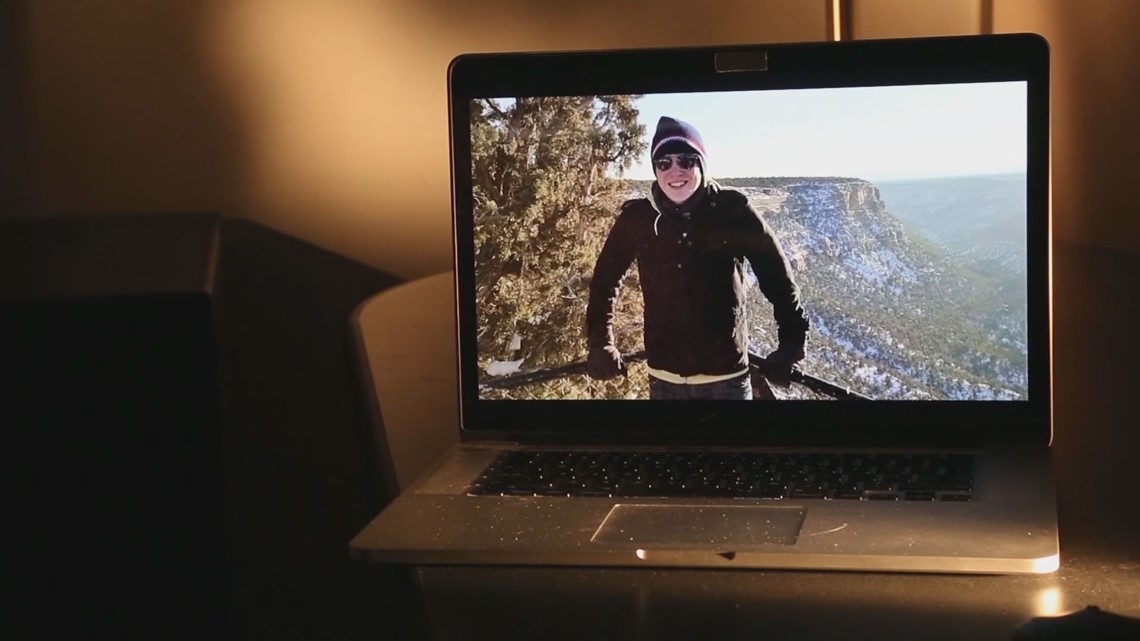 But While Morgan and others in the industry provide an ever purer product and high potency, it is not their job to worry about how much consumers use, or how they use it. Nor is it their responsibility under Colorado law.
It is unclear how long Marc Bullard had been dabbing, but his parents believe his use of high potency THC led to his deep depression and eventual despair.
There is no way to prove it. Even so, Marc Bullard's death certificate lists a contributing factor to "use of concentrated marijuana products." And the autopsy report showed high levels of active THC in his body.
"We see studies with chronic users that lead to depression and we see chronic users that think that treats their depression," said Dr. Franson.
"Both studies exist. So how are we as a society to judge? Gosh what do we know that's happening? We don't know."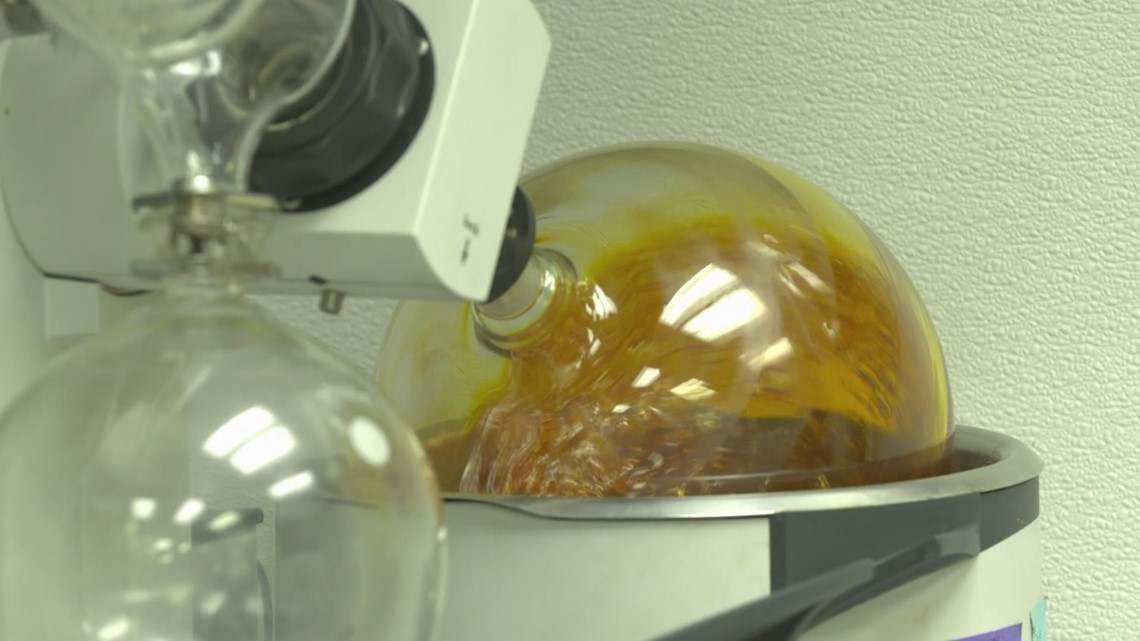 Even though there are no studies examining the mental, physical, or emotional impact of using high potency THC products, Ginny Bullard believes her son would be alive if he had never started dabbing.
"After reading through these and seeing the significant changes in his patterns", she said, "this is the only thing that we feel that it points to, dabbing."
The state legislature is so concerned about the effect of marijuana on public health that it has now authorized millions of dollars for the state health department to begin studying safety and health effects of cannabis on pregnant women and unborn children, use of high potency THC products, and use by minors, just to name a few.