CLEAR CREEK COUNTY, Colo. — Two Clear Creek County Sheriff's Office deputies involved in the deadly shooting of Christian Glass as he appeared to be suffering from a mental health crisis face criminal charges.
A grand jury decision Wednesday indicted former deputies Andrew Buen and Kyle Gould, according to the Clear Creek County Sheriff's Office.
According to court documents, both men face felony charges. Buen is charged with second-degree murder and two misdemeanor charges: official misconduct and reckless endangerment.
Gould is charged with criminally negligent homicide and reckless endangerment.
Glass' family, through their attorney, released the following statement about the indictments:
"Nothing will bring Christian back to his family. Simon and Sally Glass are relieved appropriate charges have been brought against some of those responsible for the murder of their son. However, justice for Christian will require all those involved being held accountable. Christian's death is a stain on every officer who was present and failed to prevent the escalation and unnecessary uses of force."
The sheriff's office also fired both deputies.
Buen and Gould were booked into the Gilpin County jail Wednesday, but have since bonded out.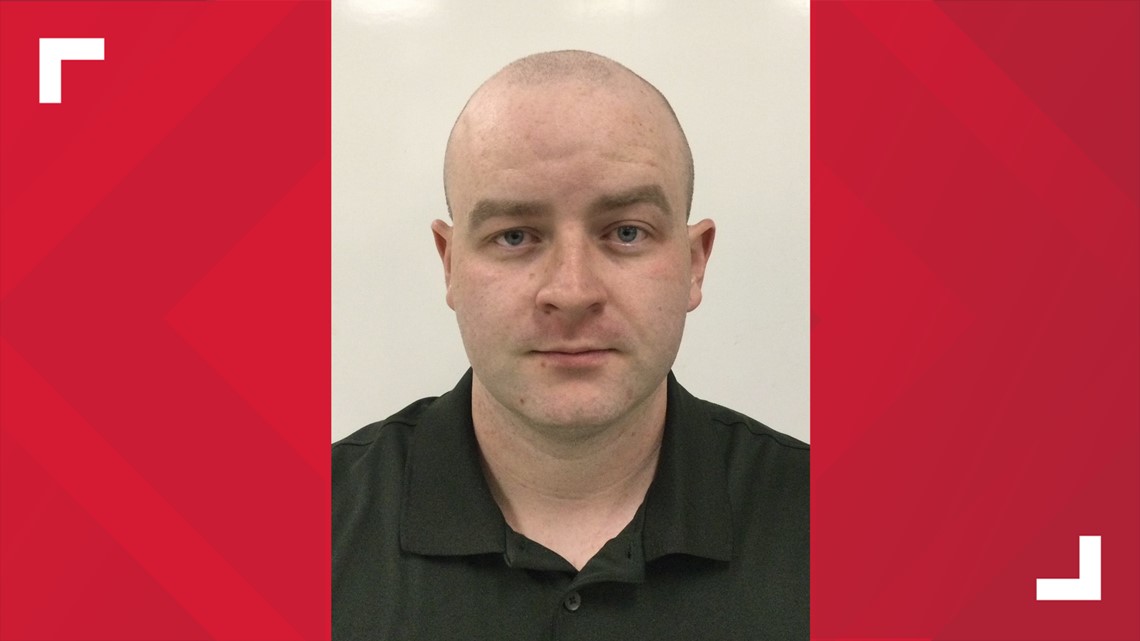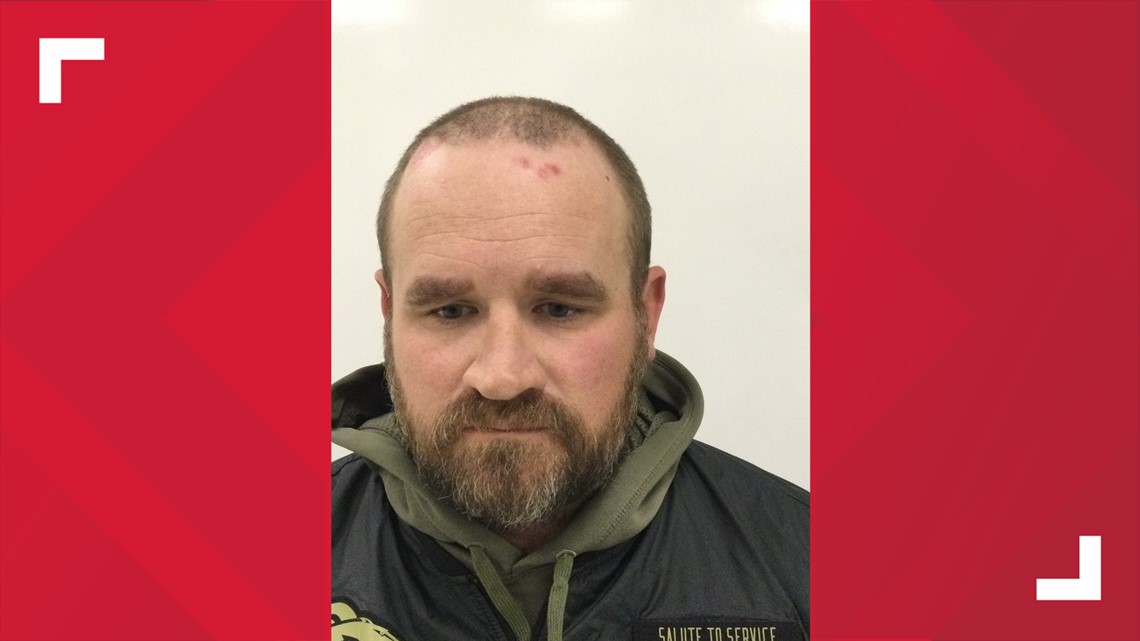 Buen's charges are pretty well explained by the body camera video. When Glass refuses to get out of his car, Buen is the deputy on video breaking a window, shooting Glass with bean bag rounds, tasing him and eventually shooting and killing him.
Gould wasn't on scene when the shooting happened, but a close listen to the body camera video may show why he's facing charges. From early in the call, Buen and his partner are on the radio with a supervisor. They ask for permission to break Glass' window to get him out, and one says "Gould's already given us authorization."
Legal experts told 9NEWS it's rare for an officer who wasn't on the scene to be charged in a case like this.
An investigation by the Douglas County Sheriff's Office is still underway, but the sheriff's office said, "preliminary findings show there were policy and procedural failures, and the initial news release about the shooting, based on the information available at the time of the incident, does not reflect the entirety of what happened on that terrible night."
Glass, a Boulder resident, called 911 for help after getting his car stuck on a mountain road in Silver Plume. It was a call that ended his life.
After a 70-minute police encounter, where officers attempted to get a terrified Glass out of his car, they were unsuccessful. A Clear Creek County deputy broke Glass's window, shot him with bean bags, used a Taser on him and shot him six times. Glass died in the front seat of his locked car, holding a knife that responding officers said they were afraid he would stab them with.
Ed Obayashi, a sheriff's deputy in California who is the lead trainer for use of force in that state, is not surprised by the indictments handed down.
"Officers these days ... are trained to de-escalate. Not just de-escalate, but to reasonably believe that the subject whom they are confronting poses a great immediate risk of bodily injury or death to the officers or others. That simply was not the case here," he said.
Obayashi said he predicts these types of prosecutions could become more frequent with new police reform laws being enacted across the country.
9NEWS Legal Expert Scott Robinson believes officers facing charges are historically rare, but he also believes they've become more frequent since the murder of George Floyd.
"There's no doubt that the George Floyd incident has caused district attorneys across the country to recognize that when a police officer commits a crime, they had better charge that individual, no matter the fact that they have a badge or not," Robinson said.
He said that in court, the defense may argue that Glass had a knife in his hand at the time of the shooting.
"But there are knives and there are knives and there are brandishing and cutting with knives," Robinson said. "And there are simply having a knife in your hand. There's no question but that there may be some significant factual differences that make any self-defense claim less or more credible."
The 5th Judicial District Attorney released a statement about the indictments:
"The 2022-23 Fifth Judicial District Grand Jury has indicted Andrew Buen and Kyle Gould, both deputies with the Clear Creek County Sheriff's Office," District Attorney Heidi McCollum said. "The two were involved in the June 11, 2022, officer involved shooting near Silver Plume, where Christian Glass was killed. District Attorney Heidi McCollum announced last month the case was going to be brought to the grand jury, and today an indictment was presented to the court."
New Zealand and British governments, of which Glass was a citizen, are following the investigation and resulting criminal processes.