DENVER — September is Childhood Cancer Awareness month. Every Tuesday during the month on 9NEWS Mornings, Liz Kotalik will share the story of a brave child fighting a tough battle.
"We're trying to bring back the normalcy," Shannon Nieb, the Denver Development Director for There with Care told 9NEWS. "It's emotionally exhausting for the family, and their situation changes literally overnight."
The non-profit has helped more than 3,000 families in the 14 years since they were founded. Today, they're delivering food, toys and comfort to about 150 families on the front range. About 70 of those families have children battling cancer. Many others have kids in the Neonatal Intensive Care Unit, or NICU.
"We want to make sure we are providing meals and groceries to make it feel like nothing ever happened," said Nieb.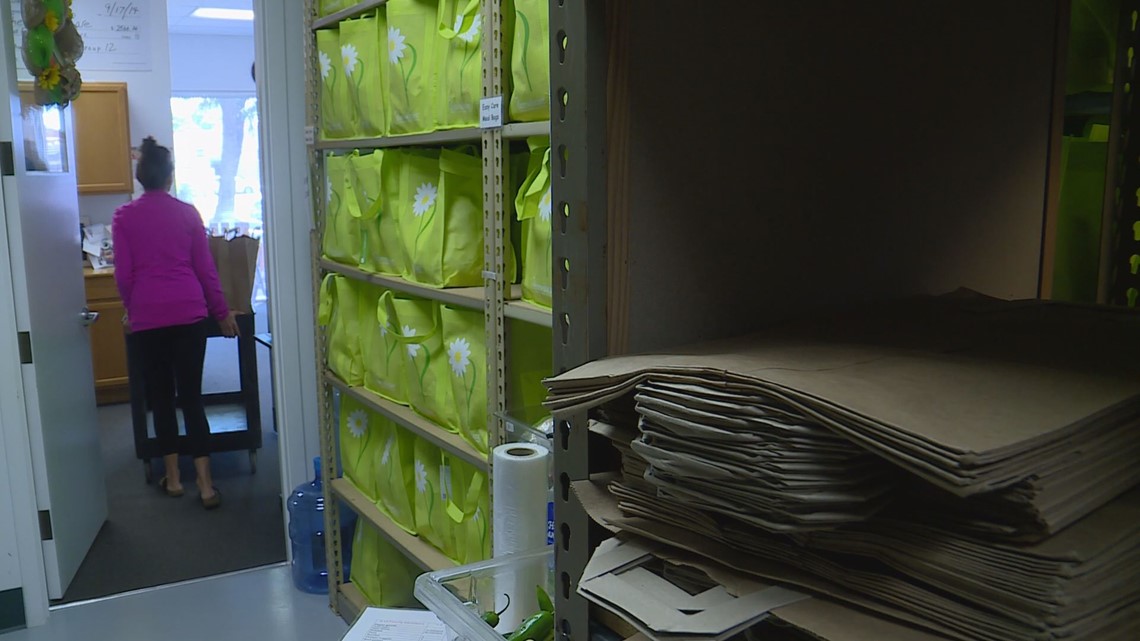 That means things like frozen pizza, crock pot meals (crock pot included), toys, basic toiletry necessities, even services like house cleaning and lawn work. They provide just about anything that would make a family's life easier as they focus on keeping their child alive.
"It's pretty devastating, and this could be a minimum of 6-9 months of a child who's getting treatment," Nieb said. "Once they're in remission, there are still complications that can come from that."
Families travel from all over the country to seek treatment here in Colorado because of the research being done here and our top-quality hospitals. Some parents quit their jobs, meaning life gets even harder when an average hospital stay for a pediatric oncology patient is $40,000 a day.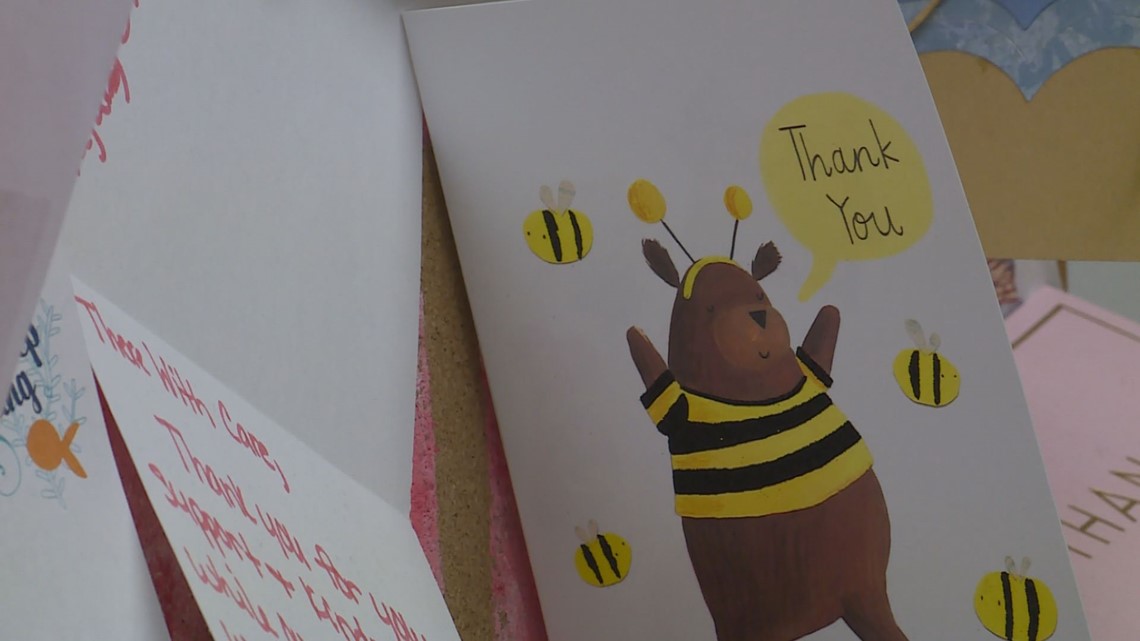 "I think that family and friends want to help…they just don't know how," Nieb said. "We try to build community around them."
RESOURCES: