Drew Carlson has been persistent since day one.
"From the time he was born, he was just a happy kid," his mom Janay Carlson told 9NEWS. "It's truly been a blessing."
But his parents knew there was something a little different with their son.
"When he was about a year old, we started noticing some developmental delays and [noticed] speech was a little bit more of a challenge for him," Janay said.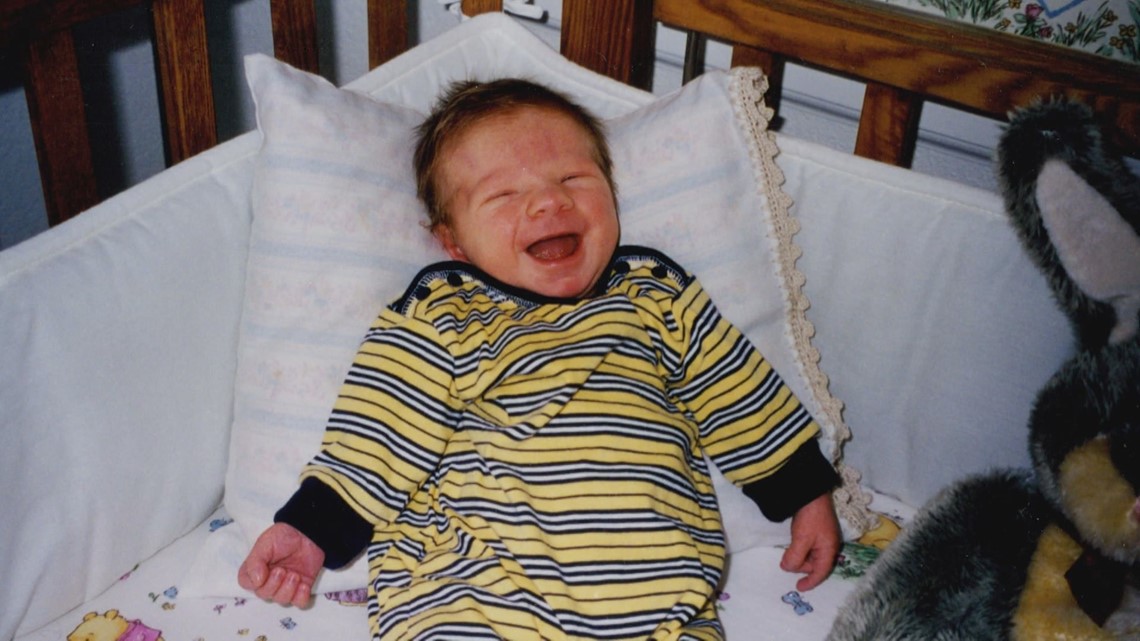 "So our bond with Drew became really strong from the get-go because we knew we had a child who was dealing with some things and we were trying to figure it out," dad Dave Carlson said.
His parents took him to speech and occupational therapy growing up, but they still had questions because Drew wasn't growing.
"About the time he was 13, Dave took him to an endocrinologist who knew exactly what it was. The minute he looked at Drew and said 'certainly you're familiar with Rubinstein–Taybi syndrome' and neither Dave nor I ever heard of it before so that was the first time we've ever had a diagnosis," Janay said.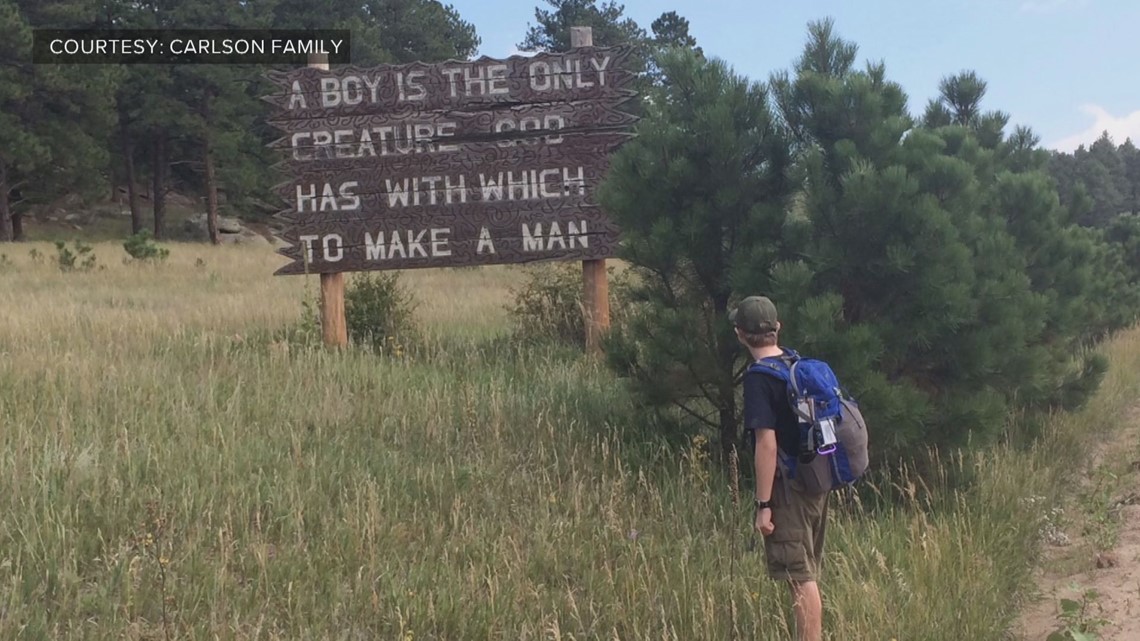 Rubinstein–Taybi syndrome is a rare disease that affects its patients with developmental delays and intellectual disabilities.
"It's a genetic condition and I always explain it [as] something akin to Down syndrome," Janay said. "As a mother, it was shocking and it made us so sad because finally there was a name."
The group serves about 32,000 young people and volunteers in 10 counties throughout the metro area. Its goal is to help youth develop lifelong skills like self-confidence and leadership to get them ready for what's ahead.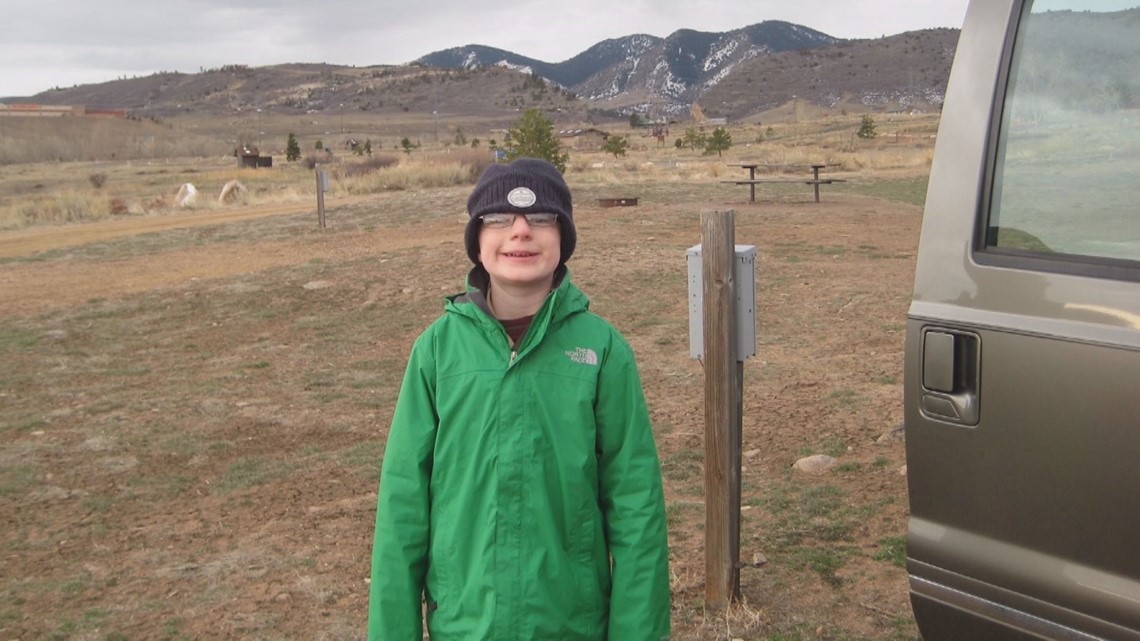 "They all involve character, service and living a moral and clean life so it's powerful," Dave said. "Drew found Scouts and fell in love with it and it became his community."
But Drew's persistence didn't stop there. He had one goal: become an Eagle Scout.
"There were times along the way where we thought, 'gosh is this possible?' and with Drew there was never a doubt," Janay said.
"It created a physically strong young man who was facing these other issues," Dave said. "It created someone who wasn't about to quit."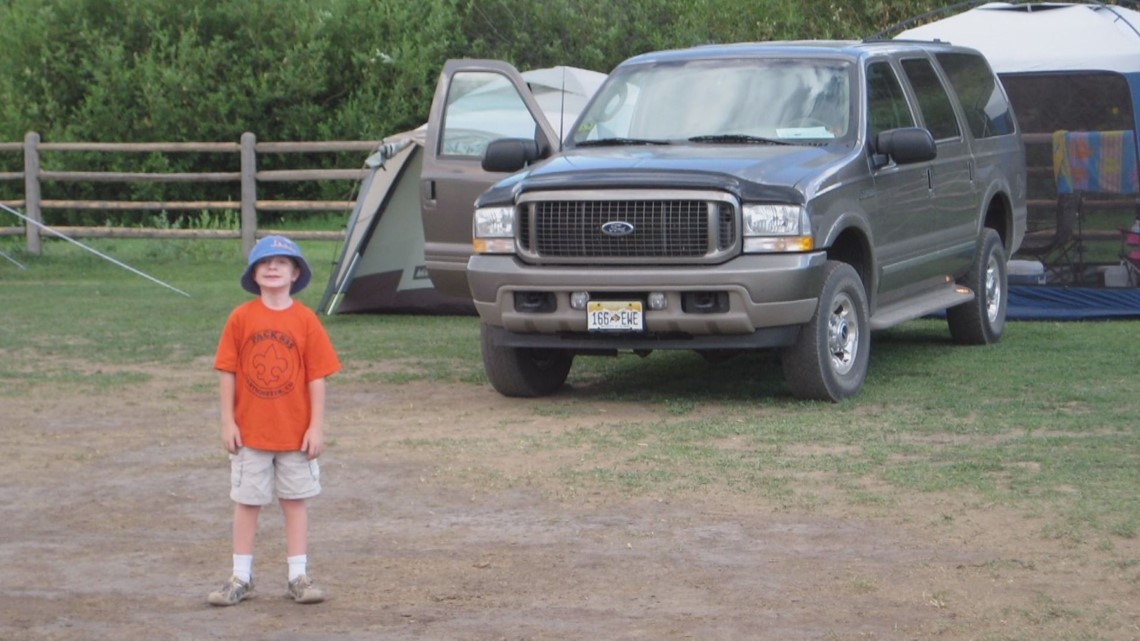 So he took on a service project: help restore the Conifer Kemp Cemetery.
"I put in four benches and a sign that has almost everybody who is buried there," Drew said.
Drew earned his Eagle Scout medal on July 13, 2016, proving his persistence paid off.
"When I want things done or when I want something, I'm determined to get it done or have," Drew said.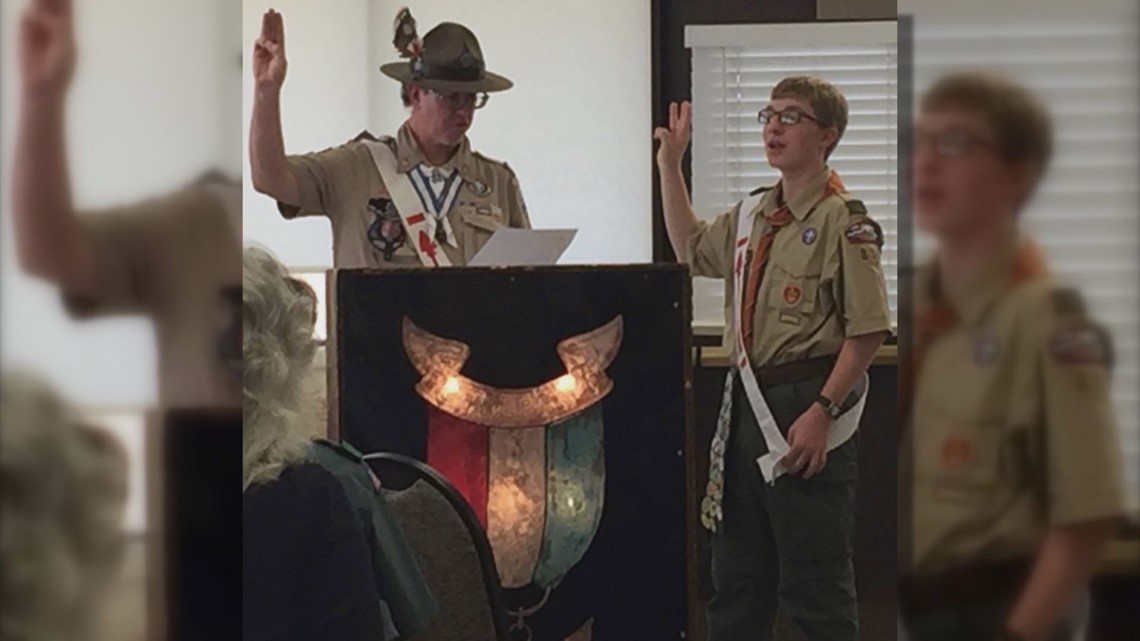 "Drew never backed off from his commitment to scouting," Dave said.
"He takes us on trails we never thought we would go on, we camp, we hike, we snowshoe…we do anything that any other family does," Janay said. "Although Drew does tend to take longer hikes than most people."
This spring, Drew will be graduating from Standley Lake High School in Westminster with plans to attend Front Range Community College to study business and become an entrepreneur.
"We'd look at each other and say 'how is Drew going to make it in life?' and those announcements mean everything," Dave said.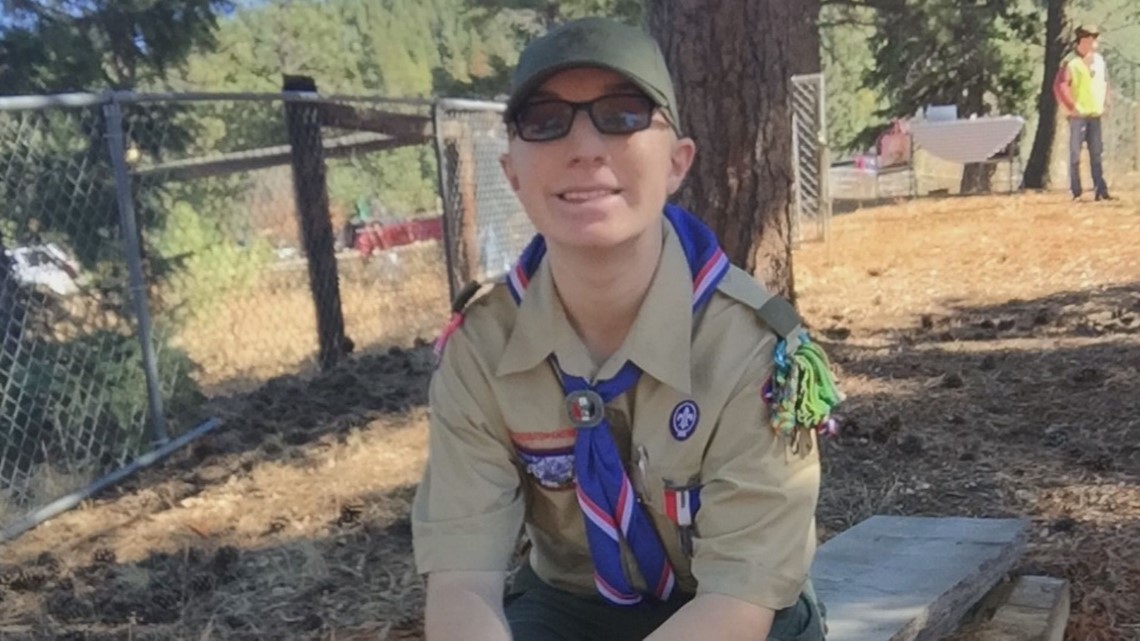 That's a goal that's been possible since day one.
"We've just always encouraged him to do whatever he wanted to do and I don't think there's anything Drew doesn't think he can do," Janay said.