A potentially deadly respiratory illness is making its rounds in Denver.
Respiratory Syncytial Virus blocks the airways of people who have the virus.
It can be deadly for children 2 and under because their airways are so small it makes it difficult for them to breathe, lowering their oxygen levels.
"It is the number one cause for hospitalization for younger kids in general in America," Dr. Margarita Guarin said, a pediatric pulmonologist at Rocky Mountain Pediatric Pulmonology.
The RSV Alert program collects and reports data on RSV testing from hospitals across the U.S. According to RSV alert, 35.1 percent of the data collected in Denver tested positive for RSV.
Guarin says it is normal for it to spike during the winter.
"It occurs mostly during what we call the viral winter season from November to April, and usually in January we start having the peak of this infection," Guarin said.
Babies born at 35 weeks or less and babies with chronic lung disease or congenital heart disease may be at higher risk of contracting severe RSV.
Children who have asthma are also at high risk.
Guarin urges taking steps to help prevent children from getting RSV is important because there are no vaccines or medicine to treat it.
"We don't have any anti-viral medications so we just provide support to the patients to deal with the increased secretions (mucus), the plugging of the airways, if they need to be on a ventilator," Guarin said.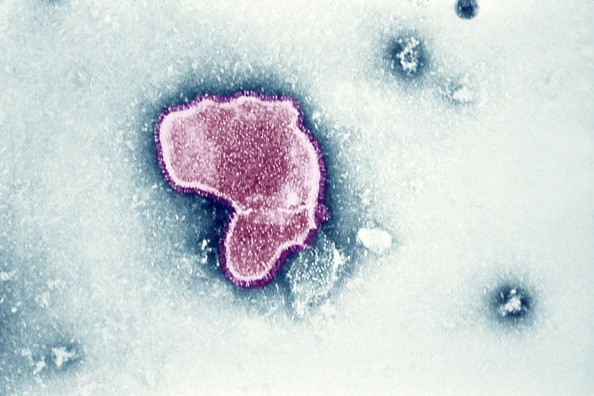 RSV is highly contagious, especially with school age children, so good hygiene is the key.
"When they come home, they should clean themselves, wash their hands if they have any siblings less than 2 years of age to avoid giving that illness to the younger child," Guarin said.
She also said adults with colds should stay away from young children. Also, keep babies and toddlers away from public places like malls, parks and restaurants during the RSV season.
Symptoms of RSV are runny noses, coughing and wheezing in more serious cases of infection.