DENVER — September is Childhood Cancer Awareness month. Every Tuesday during the month on 9NEWS Mornings, Liz Kotalik will share the story of a brave child fighting a tough battle.
When Markus Jacobs heard his cancer diagnosis last year, he immediately remembered his family members who had recently lost their battles.
"My first few thoughts were, am I going to die? Because in a 12-year-old's mind, you link cancer to dying," Jacobs said.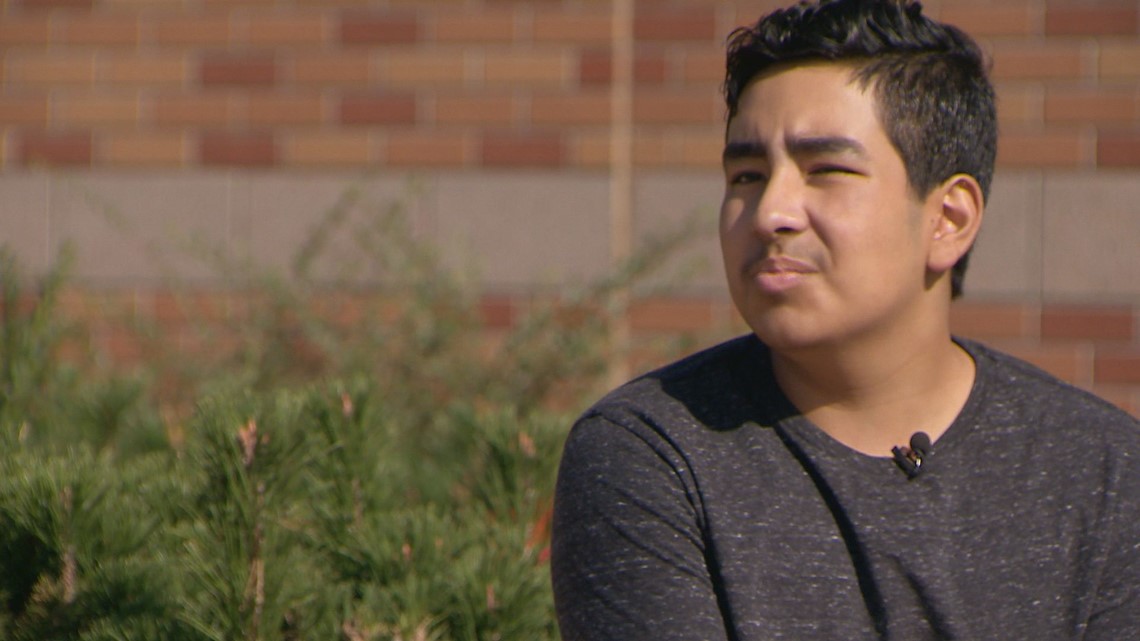 "At that time the chemo was taking all the pain away. He was able to walk again, and he was running, and he was playing football. We're going to take that away from him," Hoyle recalled
To get the cancer out, Children's Hospital Colorado doctors needed to amputate part of Jacobs' right leg. He had a surgery known as a rotationplasty. During the procedure, the tumor and parts of the lower leg are removed. The ankle joint is rotated 180 degrees and used as a knee joint improving the function of an artificial leg, according to Children's Hospital Colorado.
"At first, I was like, I don't want to have a backwards foot," Jacobs told 9NEWS. "Until I saw someone with the same surgery walking just as any normal person would. I was like, you know what, let's give [it] a shot!"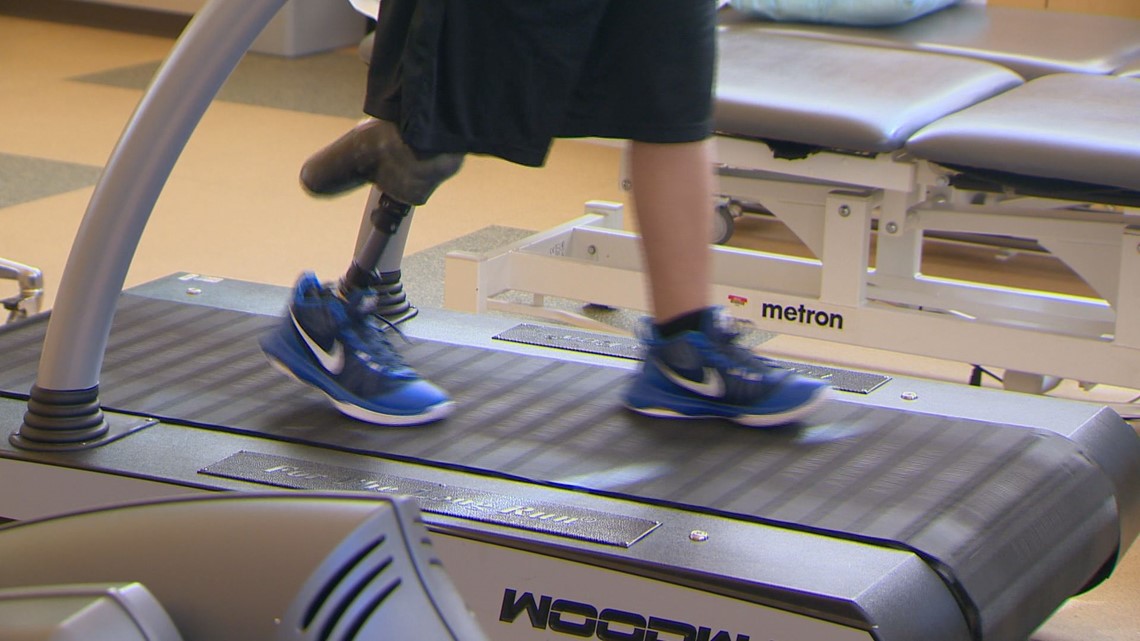 From that point forward, Jacobs never lost faith. He never had self-pity. He never stopped living his life.
"There was never a moment where he was like, 'I wish I would have done something different," Hoyle said. "Never."
"In a way," Jacobs said. "I'd rather have this surgery than a normal leg because I mean…who wants to be normal?"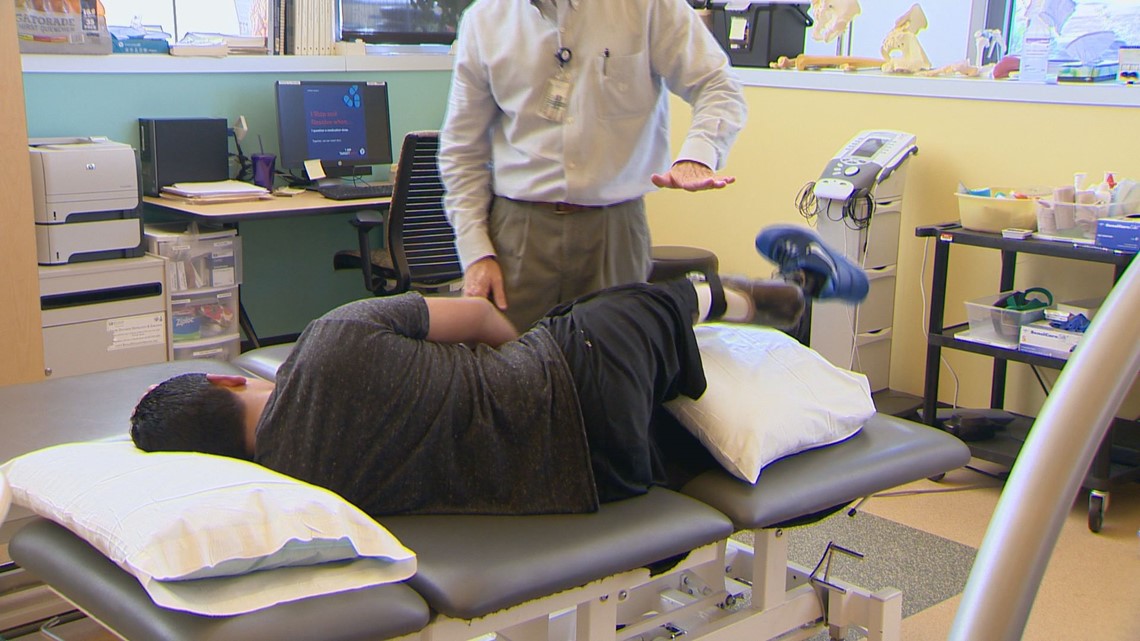 Today, he is 8 months cancer-free with big plans to walk with his new prosthesis by the end of the year.
"To put it in the most realistic way, and not trying to sugarcoat any of it, " Jacobs said. "I don't know if I'll live past ten years, but I'm going to live my life like every day's my last."