The journey to beating opioid addiction
Two women share their journey to overcoming addiction to opioids.
Every time Blair Hubbard sees a homeless person asking for money, even if she doesn't have any money on her, she always gives at least one thing: a smile.
"I know what it's like to be on the other side and to wish so bad to have even one person to hold your hand and tell you it'll be ok," she said.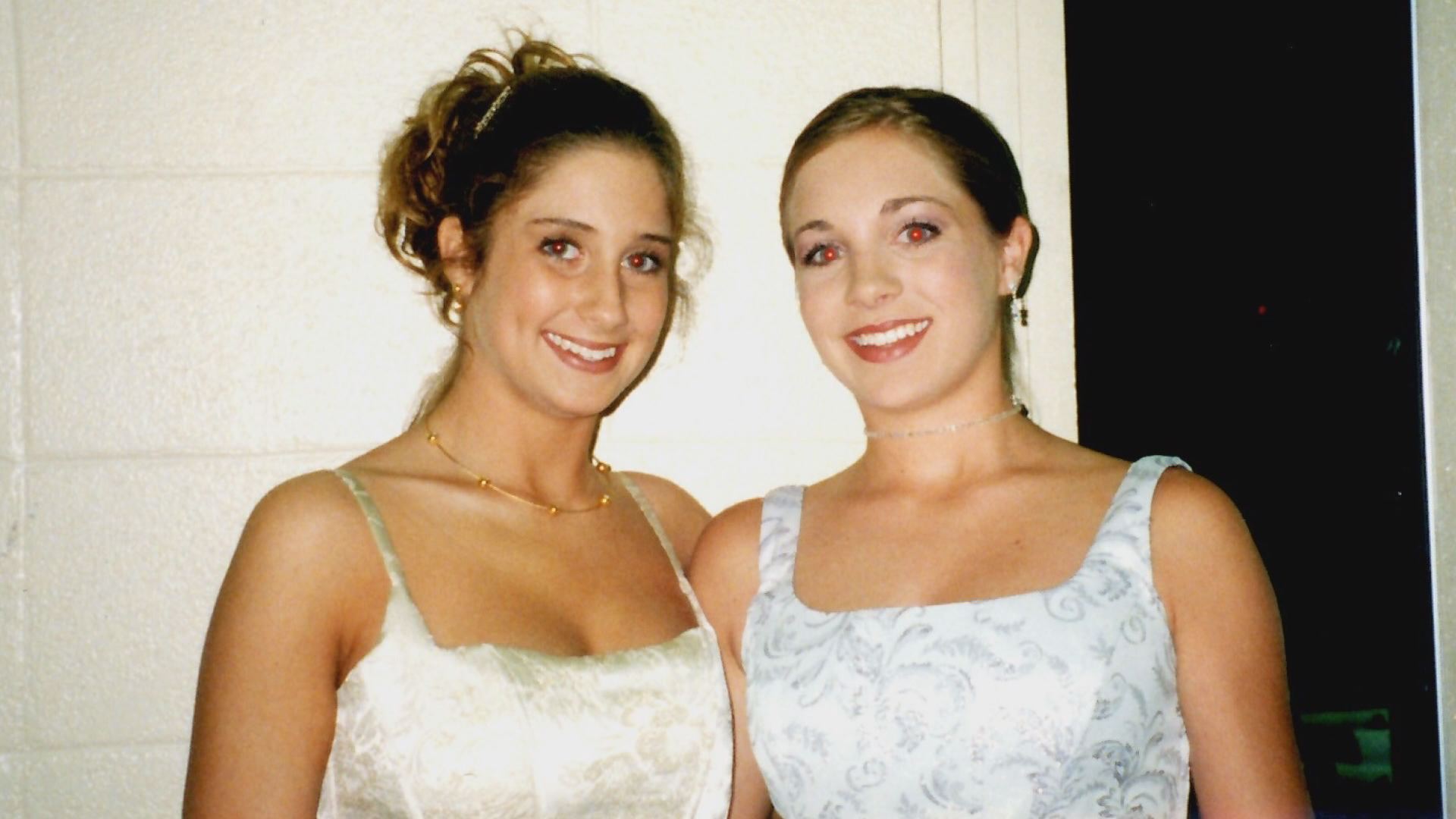 Hubbard knows what it's like to be on the other side because she was homeless on the streets of Denver for an entire year. When she was lucky, she could get a motel room that charged by the hour.
"It's awful and dingy and gross," she said. "But you love it, because you're not on the streets."
Hubbard's homelessness coincided with her addiction to heroin. She focused all of her energy on getting the drug daily and even lost one of her fingers after hitting an artery in her hand while shooting up heroin.
She started doing the drug after getting hooked on opioids when she was 18-years-old.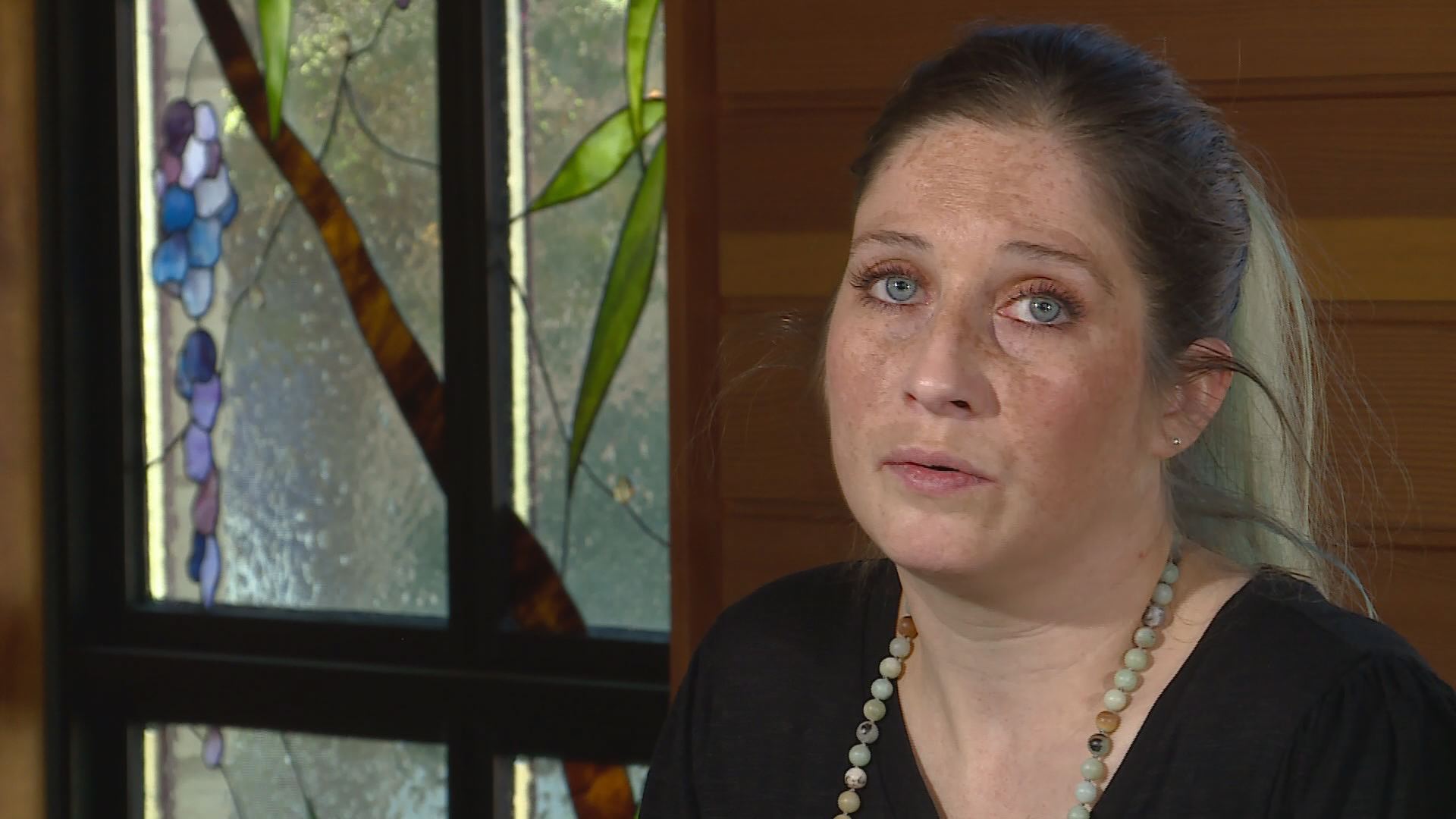 "It started, innocently enough," she said. "When I had surgery to get my wisdom teeth pulled and was prescribed opioids," she said. "I realized, quickly, that I really liked them."
A prescription was also the beginning of addiction for Dana Knowles, a wife, mother and former TV reporter for 9NEWS who got her first opioid prescription after surgery.
"I got a prescription for Percocet, the first time. And I was just like 'whoa'" she said.
Knowles wasn't prepared for what opioids would do to her body and how they'd make her feel like she could escape feelings attached to difficulties in her life, including being molested as a child.
"When I would take them, the pain would go away," she said. "And I would get energy, and I would feel euphoria. I would feel really happy. And all the things that used to fester in my heart, all the things that worried me on the inside, I just never worried about them."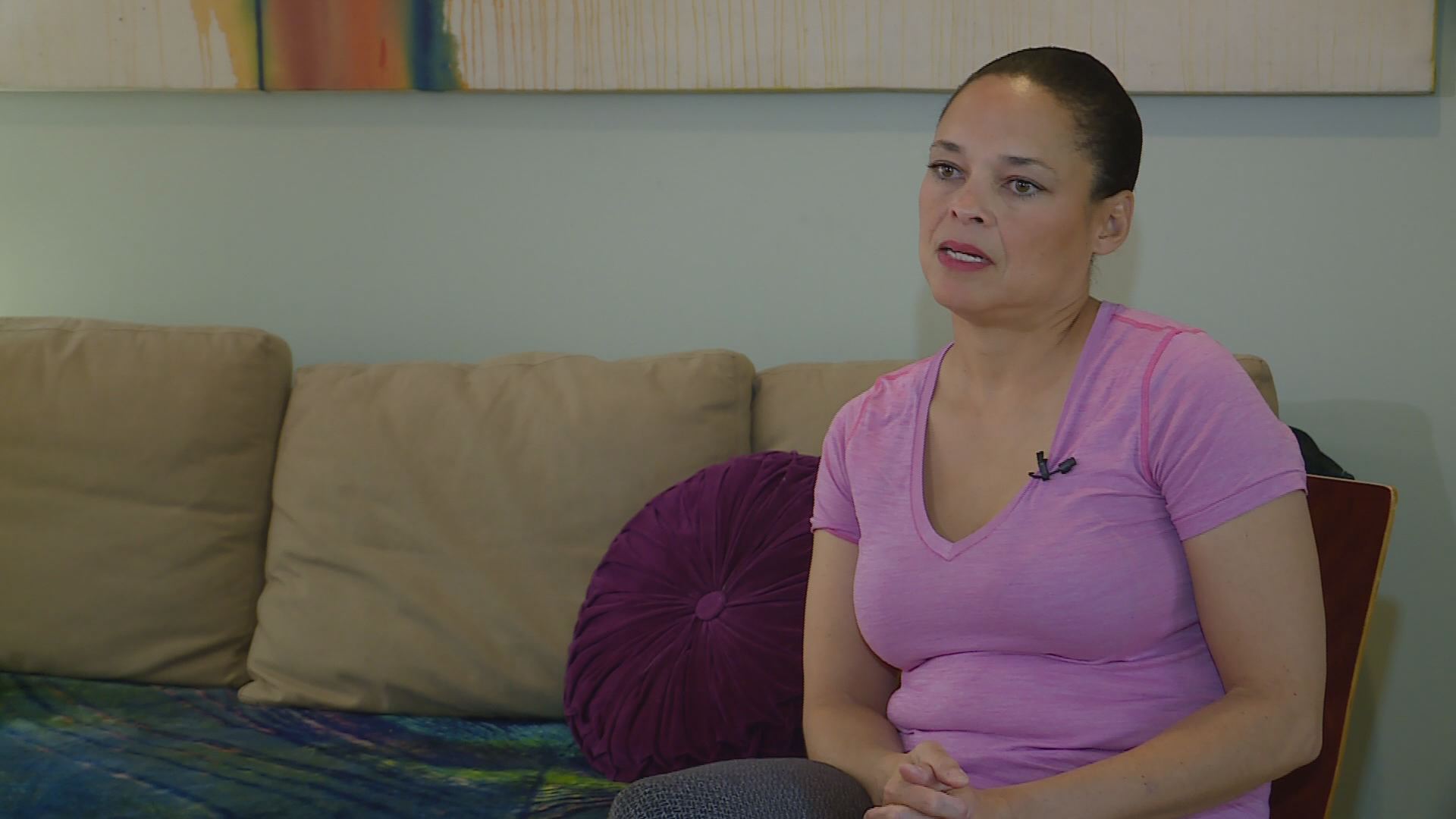 Dr. Patrick Fehling, addiction psychiatrist and team manager at UCHealth's Center for Dependency, Addiction and Rehabilitation (CeDAR) says that some people, like Dana and Blair, have different reactions to opioids than others.
"There are plenty of people who will take painkillers, get tired and throw up," he said. "Those people are not at the highest risk to develop an addiction. But there are some people who get this warm feeling, this wonderful feeling that they just love. And so it speaks to some of the genetic vulnerability that we see for people who develop an addiction."
For years, Knowles went through cycles of addiction to opioids and then withdrawal, when she would run through her prescriptions too quickly and couldn't get them refilled.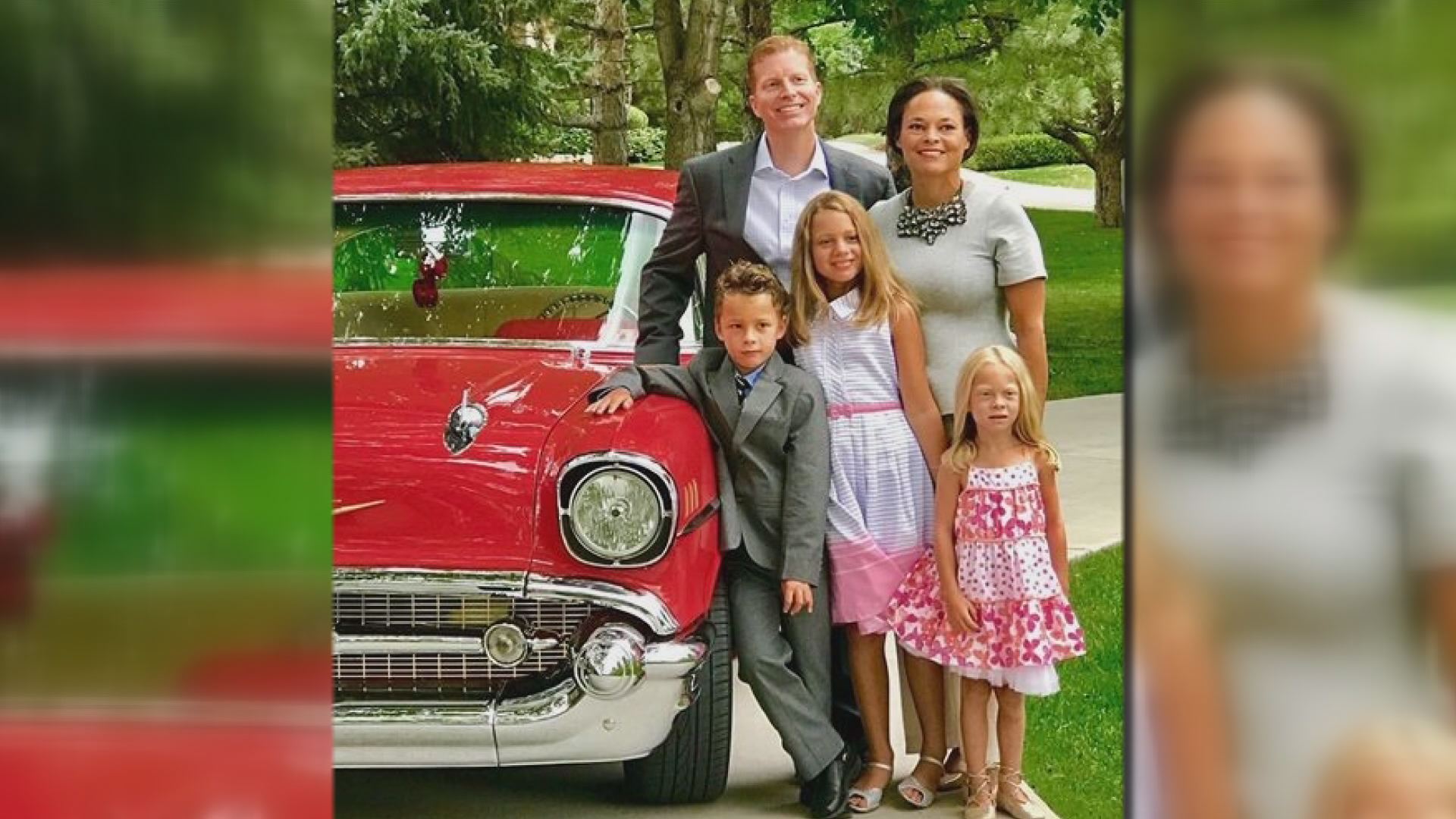 "(Doctors) don't tell you it's highly addictive. They don't tell you you're going to feel like you're on top of the world," she said. "They just say 'here's what you need for the pain.' They don't prepare you for all the possibilities."
After relapsing after a stint in rehab, Knowles realized she was struggling with denial.
"You're denying it. You're like 'well, it's not that bad.' You're so caught up in it. You're this tornado raging through your family. And you just don't see it, because you're so focused on trying to feel normal," she said.
A therapist recommended Knowles see another therapist who specialized in addiction. That new therapist gave her a reality check.
"I basically told her my whole story," Knowles said, "and she was like you need to go into treatment. I was like 'wait what?!'"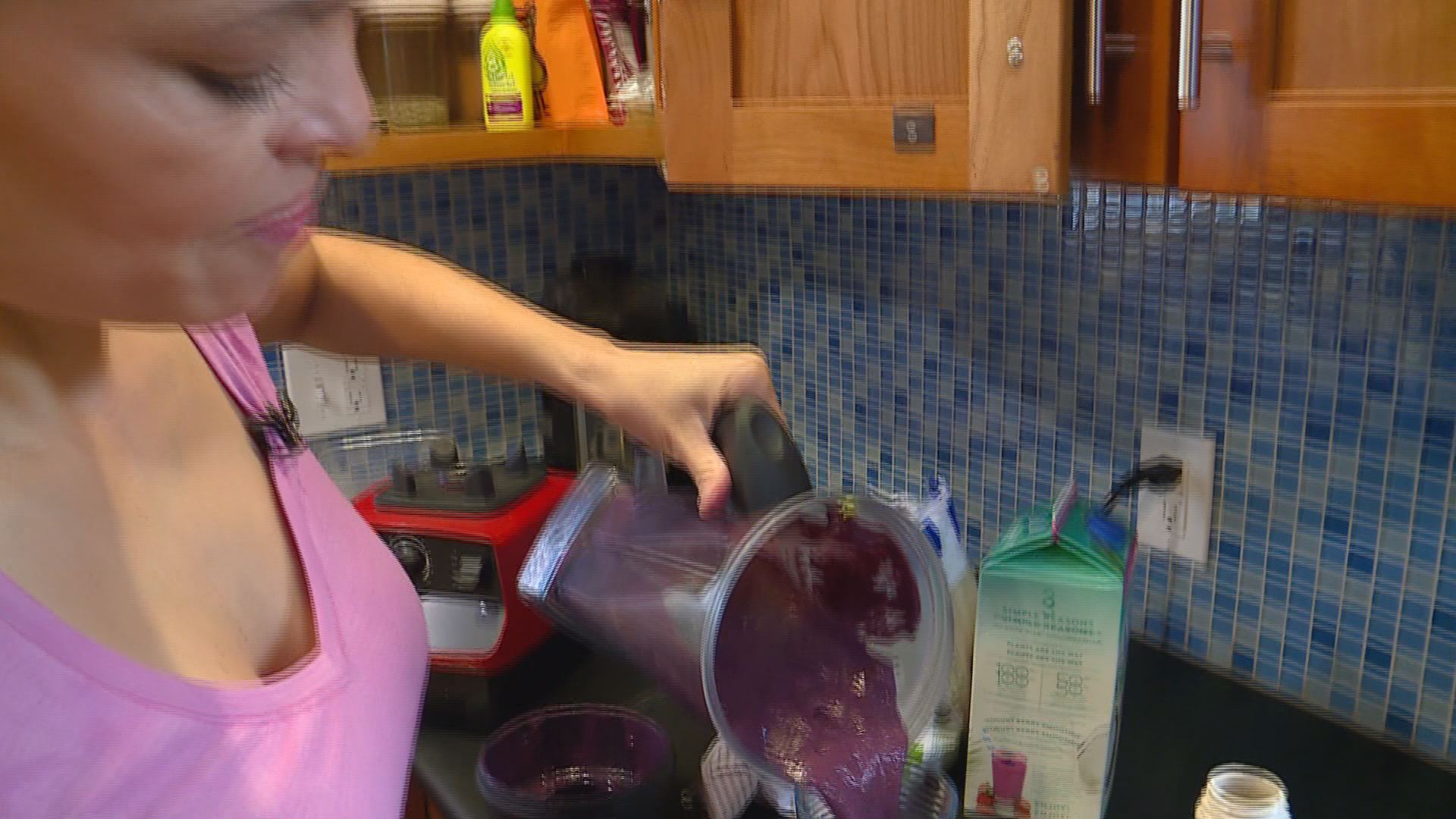 The mom of three left her family for a 90-day treatment program in Florida. The program helped her gain her sobriety and a full life.
"It feels good to finally be connected because I've always wanted to be connected to people but I never knew how to do it in a real genuine way," she said.
Knowles now focuses on sharing her healthy lifestyle and her story of sobriety on her blog, You are What You Drink focuses on healthy smoothie recipes and real-life encouragement.
"No matter how far you've fallen, you can get up. You can do it. And you can change your life," she said. "It will be the hardest thing you'll ever do. But it's worth it and it can be done. You can do this."
Dr. Fehling says family members who are concerned about a loved one should approach them thoughtfully.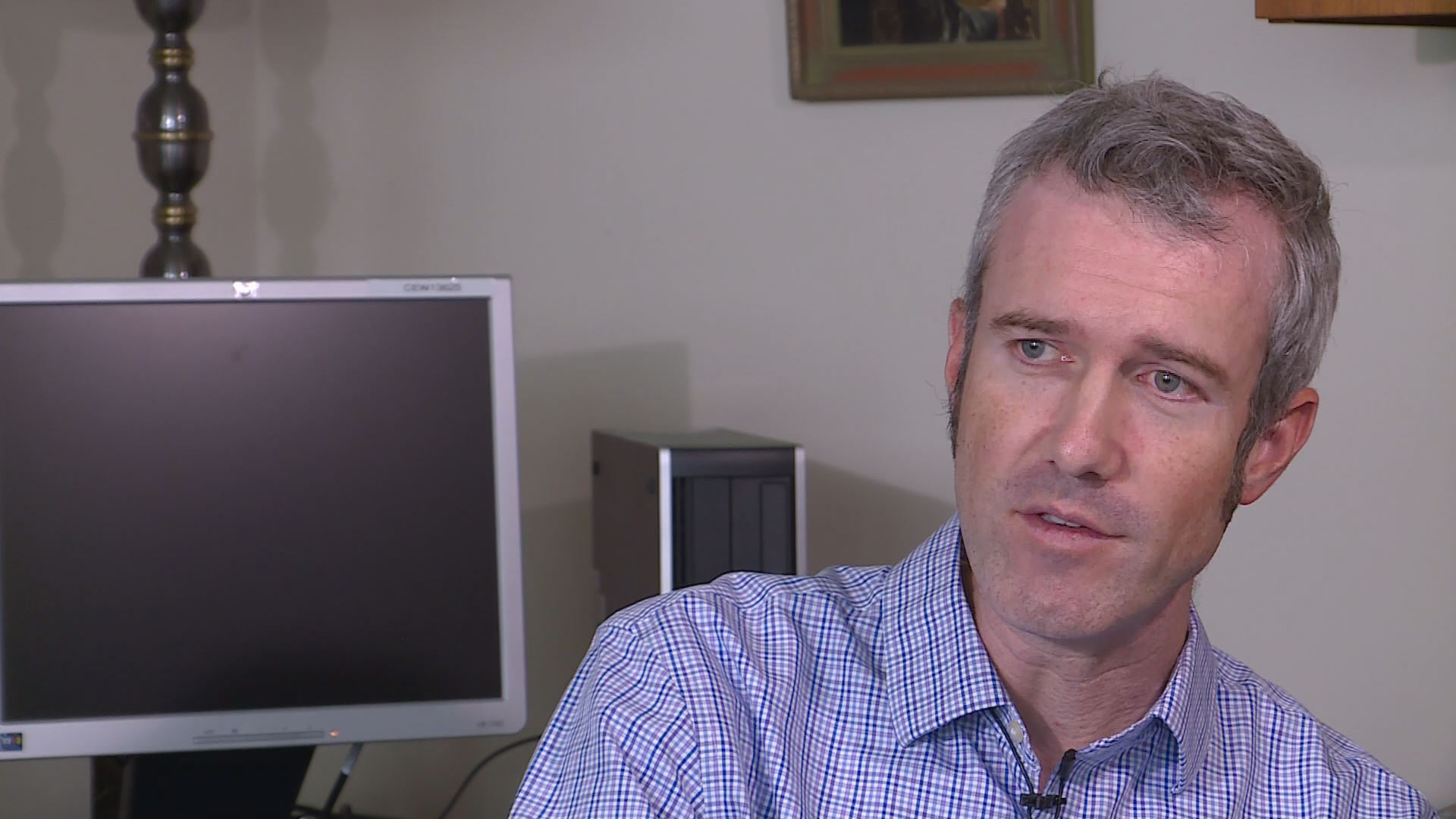 "I would start with a warm approach which would emphasize really just asking 'do you think you've developed an addiction?"
He looks at recovery as a long-term process that involves medical care and frequent check-ins with a therapist.
"The patients I have who are the most successful, we sit down and we talk every few weeks for years," he said. "And we just keep the dialogue going."
For Hubbard, sobriety came in a life-threatening circumstance in which she found herself rushed to an emergency room.
"I got sepsis, which resulted in open-heart surgery," she recalls.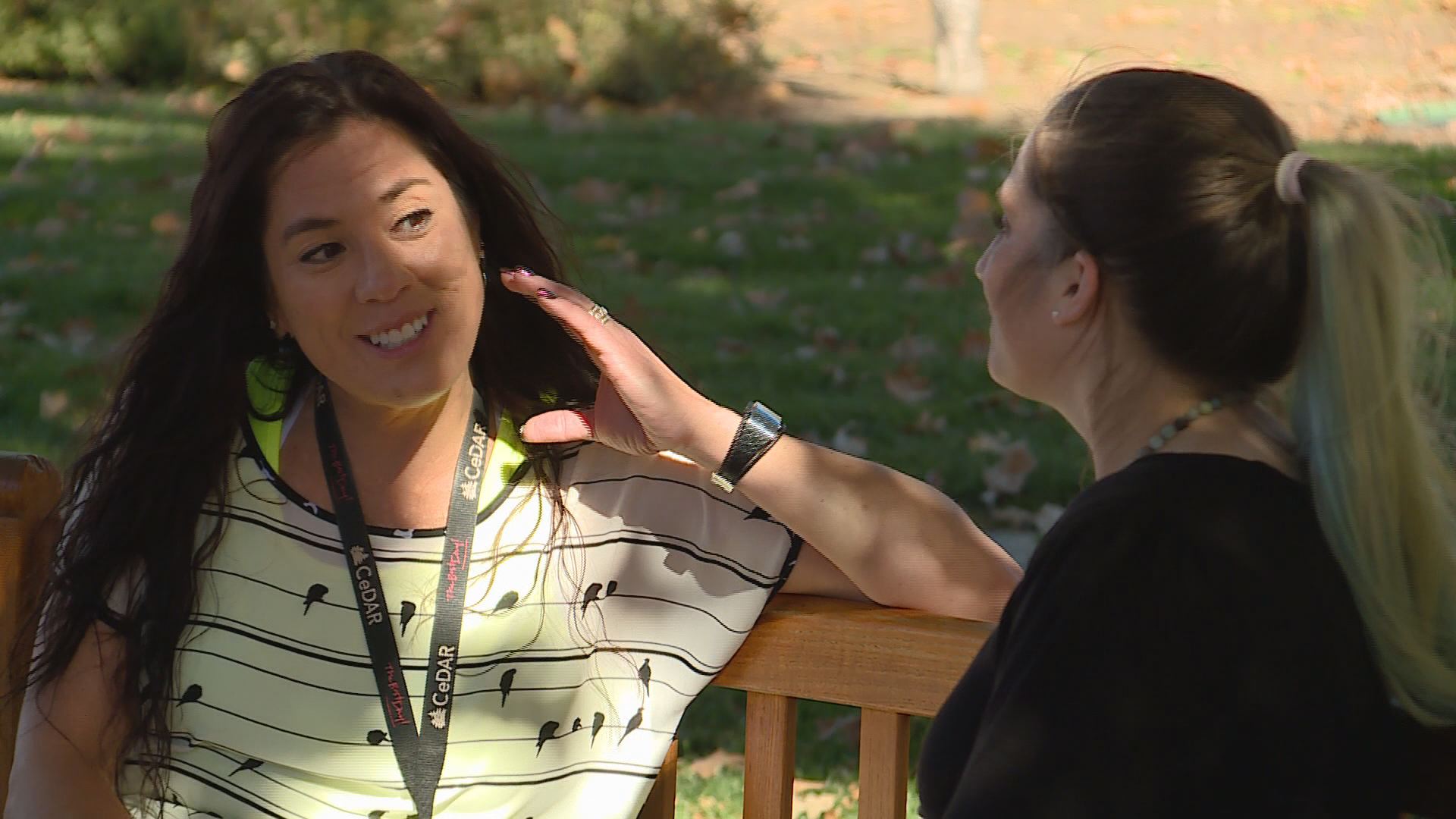 That near-death experience connected Blair to a medical team that not only resisted prescribing her more opioids after her surgery but also helped her get into treatment despite having no home, no job and no resources other than Medicaid.
"For a lot of people who are in that situation, they don't have the money. They don't' have the insurance," she said. "They don't' have the support from family or friends. So they don't have much of an option."
Hubbard's hospitalization was the catalyst she needed to change her life. Managing to graduate with her bachelor's degree during the beginning stages of her addiction, Blair went back to school to get her master's degree.
She is now a behavioral health specialist, counseling people in recovery at the Center for Dependency, Addiction and Rehabilitation (CeDAR) at UCHealth.
"This can change. It can," she said. "I think that's where my joy comes in recovery now; is showing that there is hope."
Resources for those battling opioid addiction:
More stories featured during Recovery Week:
All this week, 9NEWS will be featuring stories of people who have beaten addiction and are in the process of recovery. We will also offer resources for anyone who needs help. A call-in line will be open from 6:30am-8:45am Tuesday-Friday. The phone number will be given out on 9NEWS Mornings, once the phone lines are staffed and open.