Earlier this month, 9NEWS profiled a UFC fighter who shared one of his most vulnerable moments with the rest of us. He shared a moment when he felt his family was all alone.
Ray Borg's newborn son, Anthony, was diagnosed with hydrocephalus - it's a disease where spinal fluid builds up in the brain. Anthony went through two brain surgeries in two days at Children's Hospital of Colorado at the end April.
When Borg shared how hard it was dealing with this alone, away from the rest of his family in New Mexico, it brought together an entire community in Colorado dealing with this disease.
That's part of the reason more and more families in our state started writing about their stories online and recorded them when we asked them to share. They not only wanted to reach Borg, but other families who think they're walking hospital hallways - and facing this diagnosis - alone.
According to the Hydrocephalus Association, more than one million people live with the condition across the country and it's the most common reason newborns go through brain surgery.
We asked you, Colorado, to share your stories. We've reproduced many of them below. Thank you for being open and honest.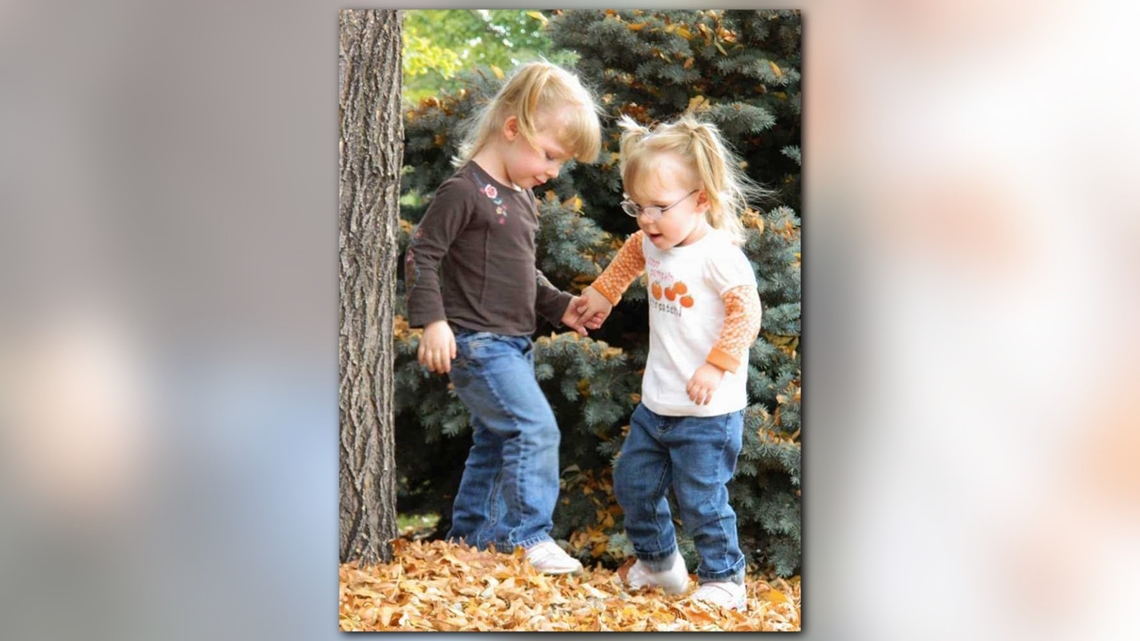 My name is Stacey Delby and I'm from Loveland, Colorado.
Her twin girls are now nine-years-old. One of her daughters has hydrocephalus. In the first five months, she had six hospital stays and four surgeries.
Often kids have shunts placed in their brain to help with the fluid build-up. This requires brain surgery.
"It's always a worry, is it the flu or is it the shunt," said Delby.
She said her daughter is doing very well, she sings, she dances and has been on honor roll for the last two quarters.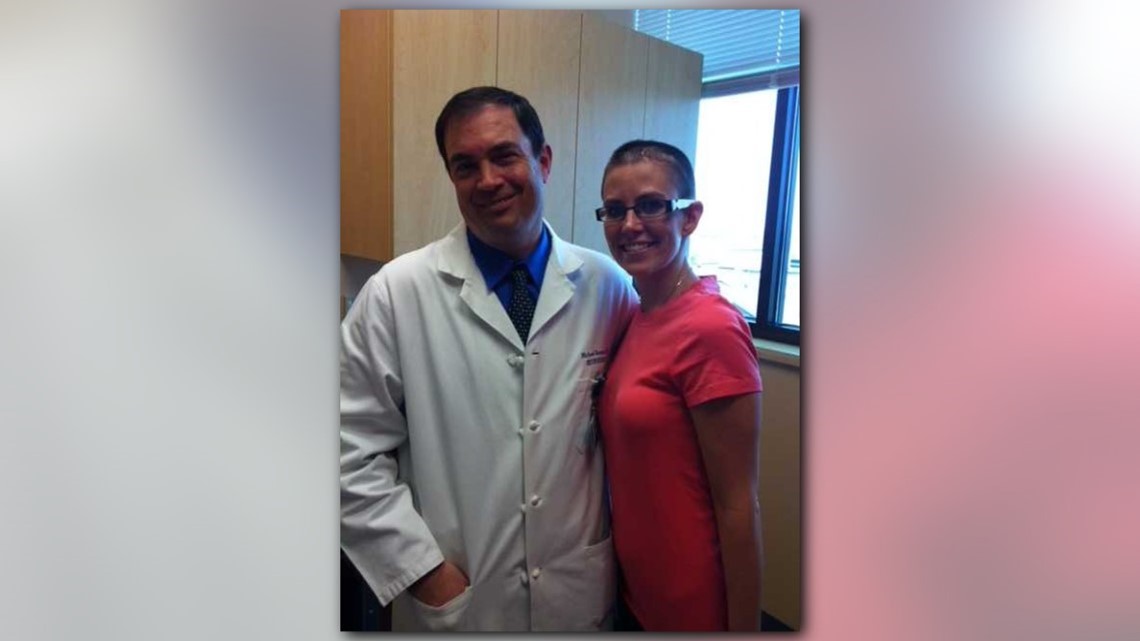 My name is Jessica Mazzoni and I'm from Larkspur, Colorado.
Mazzoni was diagnosed at eight months and says in her lifetime she's had 11 brain surgeries and nine as an adult.
She said she's lived an exceptional life. She's a teacher, married and a mother of three. And as someone who's lived with this condition, she sent us this:
"Parents are going to worry something could go wrong. This child is living a very different perception of their lives and their own dreams."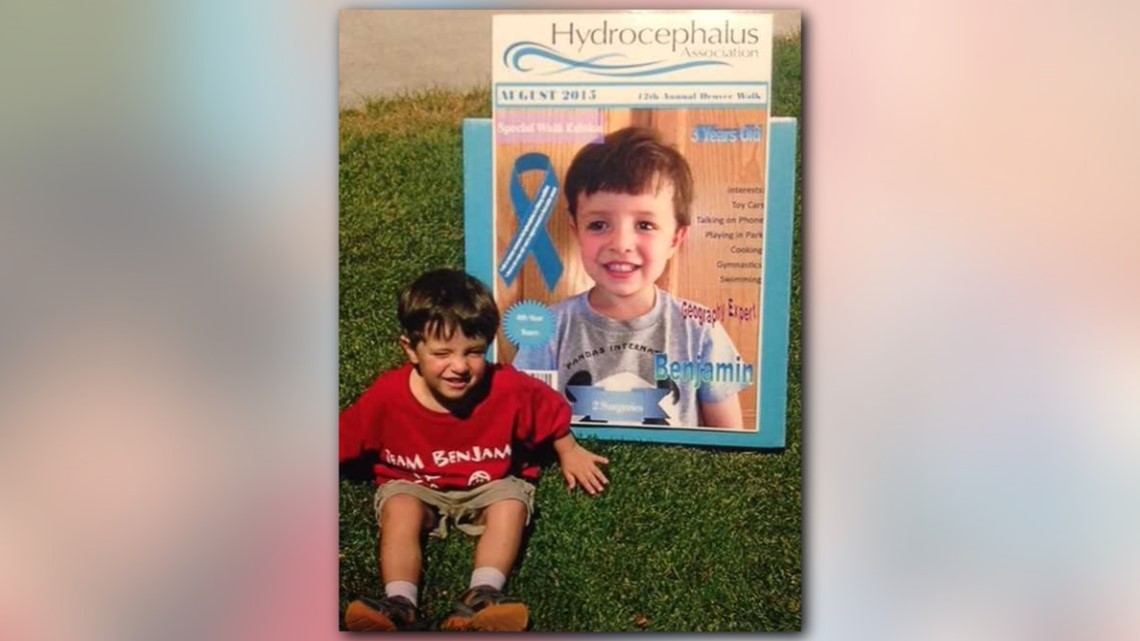 My name is Jean Thompson and I'm from Thornton, Colorado.
Thompson's son Benjamin was born with hydrocephalus. He was in the NICU for nearly a week and had his first brain surgery when he was two days old. Now he's in kindergarten and playing little league.
Thompson said hydrocephalus is more common than people think: "Yet we have no conception about what it's about or any community."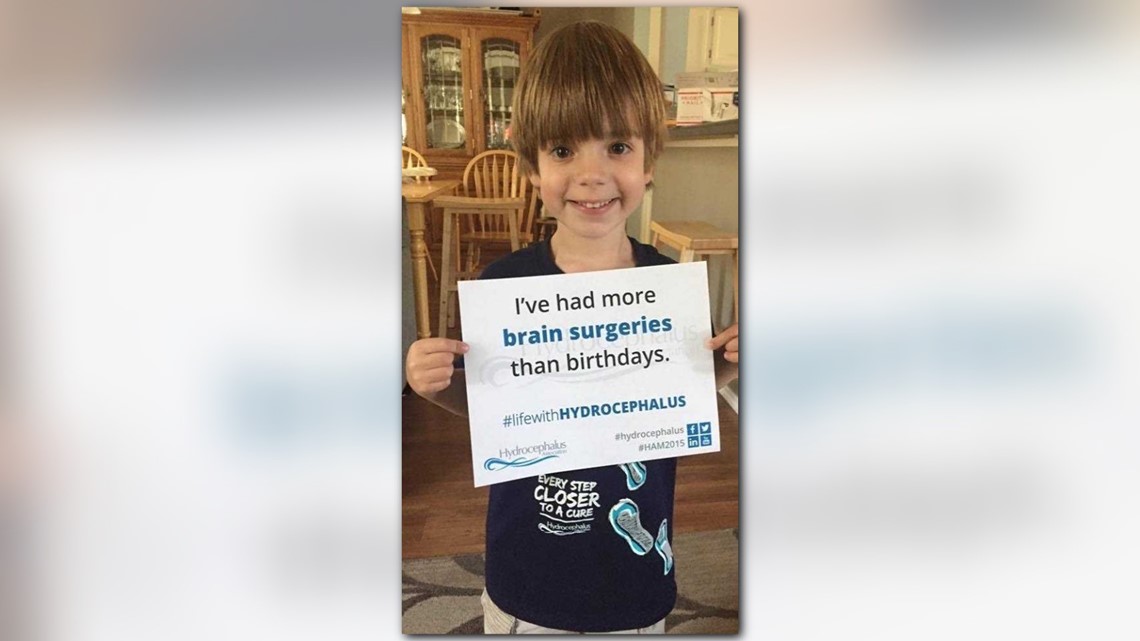 Jamie Straw and her son Elliot talked to us as well.
Jamie said Elliot's shunts don't always work but he's a thriving young boy.
He says it himself: "My favorite sport is football and my favorite color is green!"
He encourages families facing this diagnosis to do so bravely.
"We've always chosen to be positive about the whole experience," his mother said. "We know hydrocephalus isn't a wonderful thing. We are chugging along and taking a positive route in our family."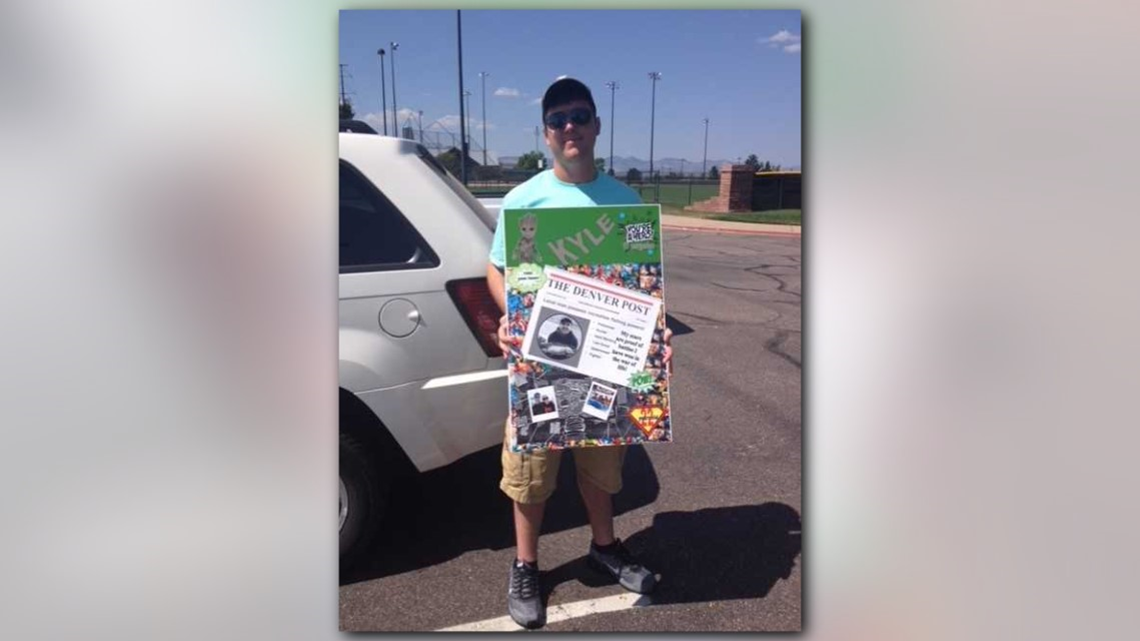 My name is Margie Wilson and I'm from Divide, Colorado.
Her son, Kyle, was diagnosed with Hydrocephalus when he was born. He's had 21 surgeries, including four in the past month.
His mother said he already went back to college and is graduating this month. She said, in the beginning, they felt alone, felt like there was no support but now that's changed.
"Don't be afraid to ask your doctors questions," Wilson said. "You have to be an advocate for your child no question is stupid."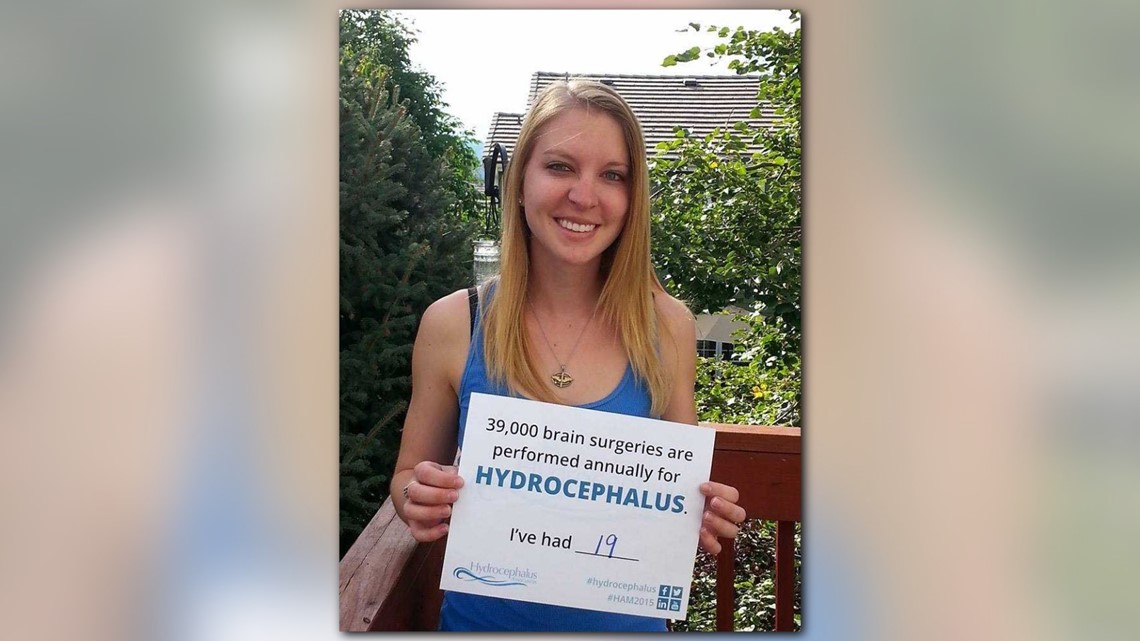 My name is Phyllis Rodgers and I'm a volunteer with the Hydrocephalus Association.
Rodgers said her daughter is working on her masters. She's 26 and had 19 surgeries. She commented on our original story with a message for Ray Borg that read, in part:
"Hopefully you have a chance to read the comments from everyone and reach out to the Hydrocephalus Association and have a chance to talk to some of us also on this ride."
"We are not alone. We've got each other."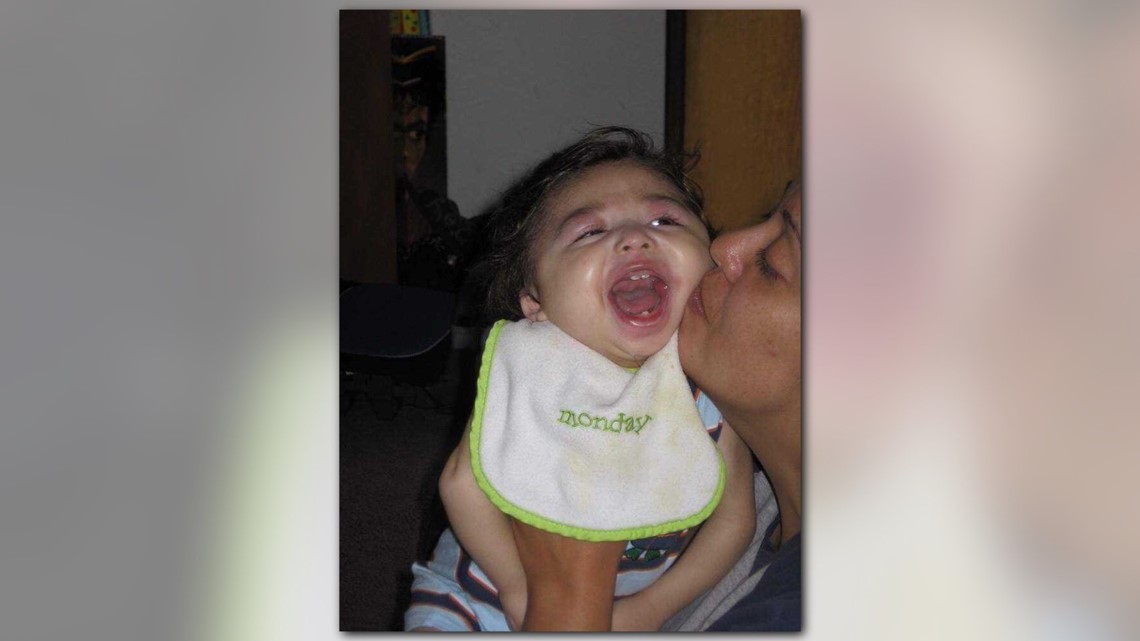 Rose Escamilla shared her story about her son Gabriel.
Her youngest son of three was diagnosed shortly after he was born in 2008. Gabriel lost his battle in 2010. His mother said he was sent to them for a reason.
"For the few individuals who don't make it like our son, we don't want that to happen again," she said. "In our world, the hydro world, it's well known, outside of it, people don't know about it."