The historical Byers-Evans House Museum is home to the new Center for Colorado Women's History.
It features exhibits and programs to honor women's role in history here in the state, and connect the local stories to history worldwide.
Inside Colorado's first-ever Center for Colorado Women's History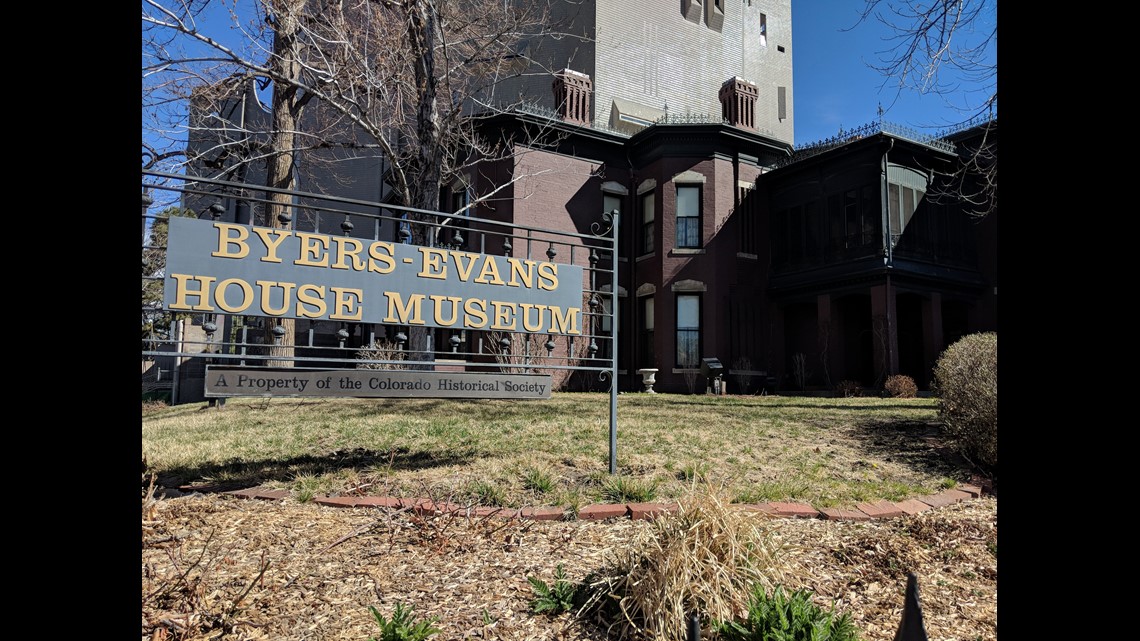 The exhibit on display right now is Colorado Women's Work in World War I. It showcases women involved in the war effort at home, overseas, and behind the scenes.
"The women who lived here were very involved in the war effort, and we wanted to expand that and showcase other women's stories," said Jillian Allison, the museum's director.
According to Allison, the center has been in the works for two years after the Byers-Evans House started looking for ways to increase its impact on the community and engage more people.
She said they're looking to feature women beyond Denver and across the economic spectrum.
"There's so many stories that we haven't heard yet and things we don't know about. Women's history is everybody's history, and right now is such an exciting time to be talking about it," Allison said.
The official opening of the Center for Colorado's History is Wednesday, March 21.